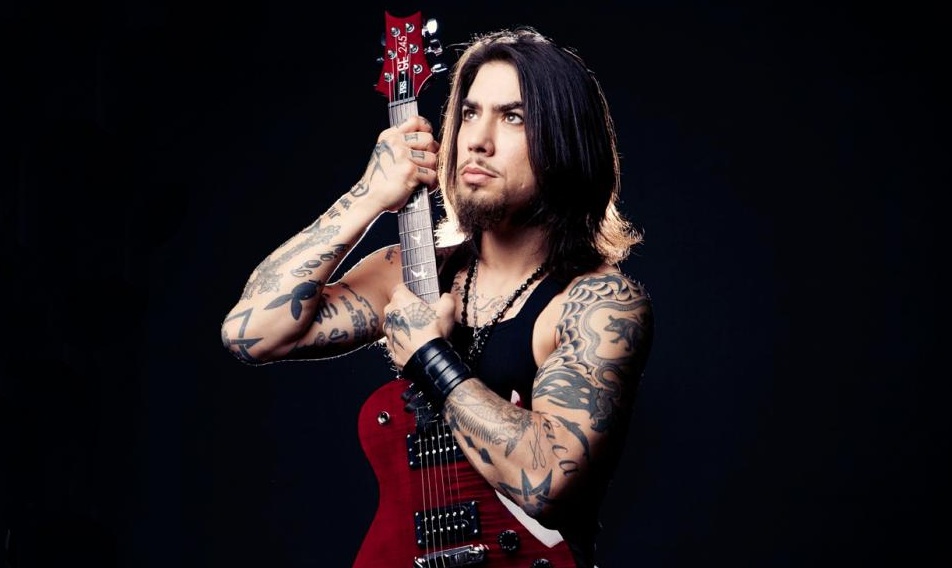 When you think about the great guitarist Dave Navarro, the first and utmost thing that comes to mind is Jane's Addiction. For less informed fans it could even be the only thing associated with him. While Navarro has surely much more to offer, both in terms of contribution to music, as well as in other areas, today's audience might have a little distorted image of his true talent and musical potential.
It is true that, formed in 1985 Jane's Addiction is one of those bands at which we look back with sentiment. Often compared to the likes of Nirvana, it has been an important part of funk metal, psychedelic alternative rock genre. The on-and-off years of activity, as well as many spin-off bands that are keeping the legacy alive, and Navarro himself relatively busy. This and the semi-successful stint (1993-98) with Red Hot Chili Peppers, are the most noticeable cards in his musical history. Navarro also released a solo album in 2001 titled 'Trust No One'. His solo effort was overlooked for the most part, but personally I believe it is an incredible album. Since then the talented guitar player has moved his talents to the screen rather than the stage.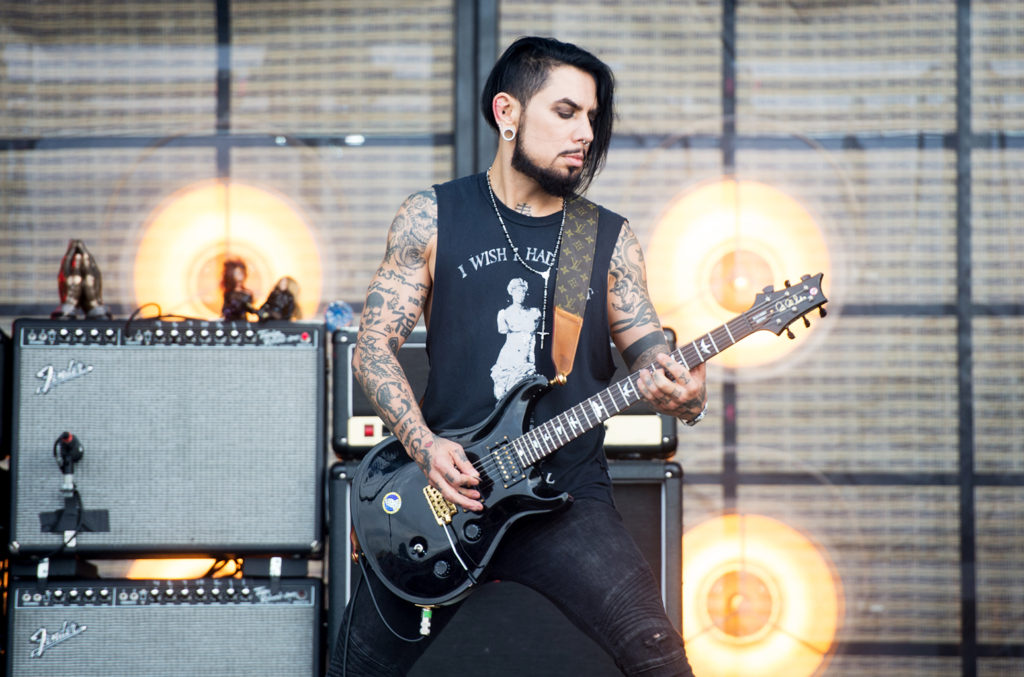 Beside all the above and some occasional musical collaborations, involving stars like Alanis Morissette or Janet Jackson, Navarro became known for a wide variety of activities other than music. For starters, he co-authored a biographical book depicting years of his own life, which was released in October 2004. The same year, he participated in a televised limited-series that featured celebrities playing poker. Many recreational and occasional players would often find out that some education on the matter is crucial, even if it's only for fun. Checking out PokerNews strategy section or familiarizing oneself with basic techniques is a good start, but probably not enough. As for Dave himself, despite winning one of the two qualifying rounds, his appreciation for the game didn't seem to transform itself into more advanced form. It would actually not be so uncommon for metal musician to take on high-level card game. The most notable example has to be Ian Scott of Anthrax, which we mentioned before.
What did stick in Dave Navarro's case was the television part of it all. Even before that he agreed to MTV filming his wedding preparations with Carmen Electra, so the appeal wasn't new. In the following years, he hosted two seasons of Rock Star reality series where contestants competed against each other for the lead vocalist spot in a band. First one was famous Australian rock group INXS, and the second – newly formed band to be called Supernova. Among other things, he appeared in several episodes of Sons of Anarchy and also played guest parts on Law and Order: SVU and Talking Dead, as well as being a host and judge on Paramount Network's (formerly Spike) Ink Master reality show about tattoo artists. He even took upon himself to direct a certain kind of video (Broken), starring widely recognizable Sasha Grey. I'm sure many readers are well aware of the accomplishments of this famous actress. Interestingly enough, this effort won in one of the categories at 2008 AVN Awards.
The long-lasting relationship with Jane' Addiction and countless of side projects and other activities make Dave Navarro an interesting personality and a nice addition to the show business world. Hopefully, there is still some musical greatness to be witnessed from him.