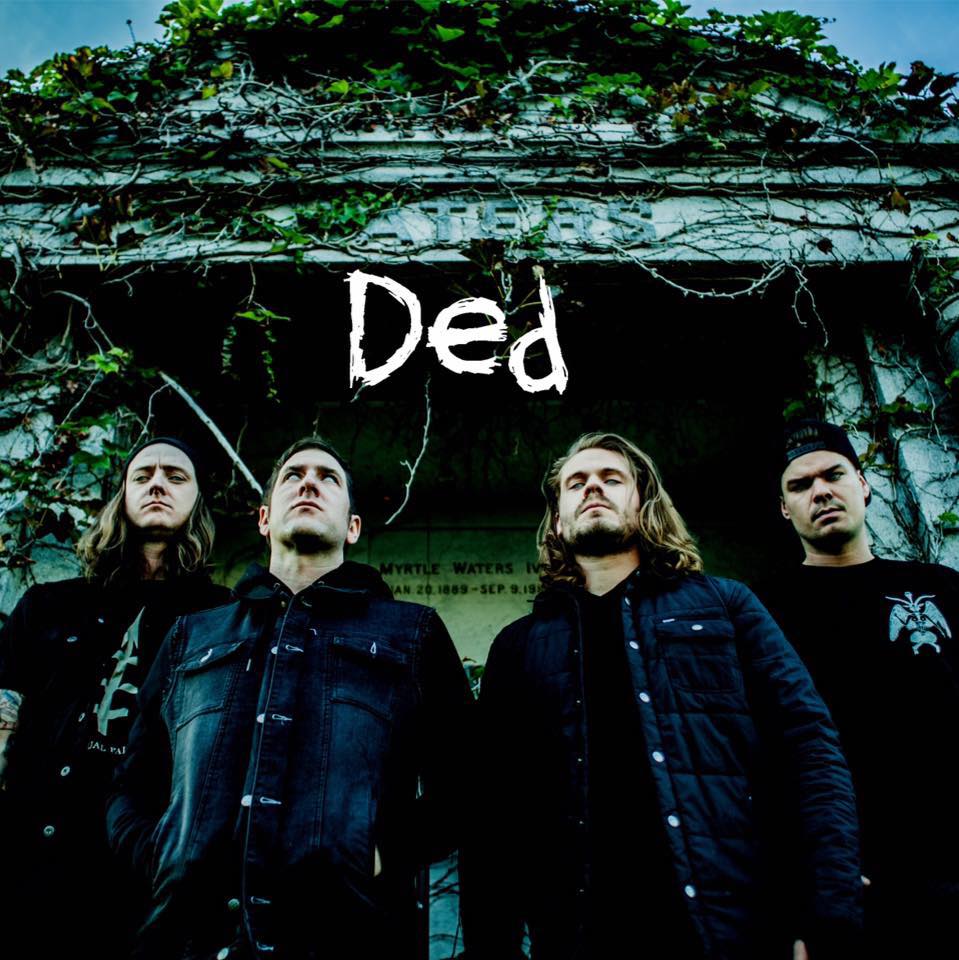 *Every Thursday from now until Chicago Open Air gets here we will be releasing an article about a band playing the festival to get you familiar with them.*
This week's artist is DED!
We have a nu metal/hardcore revival on our hands! DED will be performing at Chicago Open Air on Sunday, July 16th along with legendary acts like Ozzy Osbourne and Slayer. The band formed in Phoenix, AZ two years ago with the goal of putting listeners on edge. In the last few months they have taken the music scene by storm with their two recently released songs. Their live performances and EP led to a quick amount of success including shows with Beartooth, Atreyu, Every Time I Die, and more. This summer they will be hitting the road with Korn on several different tours, playing alongside acts like Stone Sour, Skillet, and Animals as Leaders.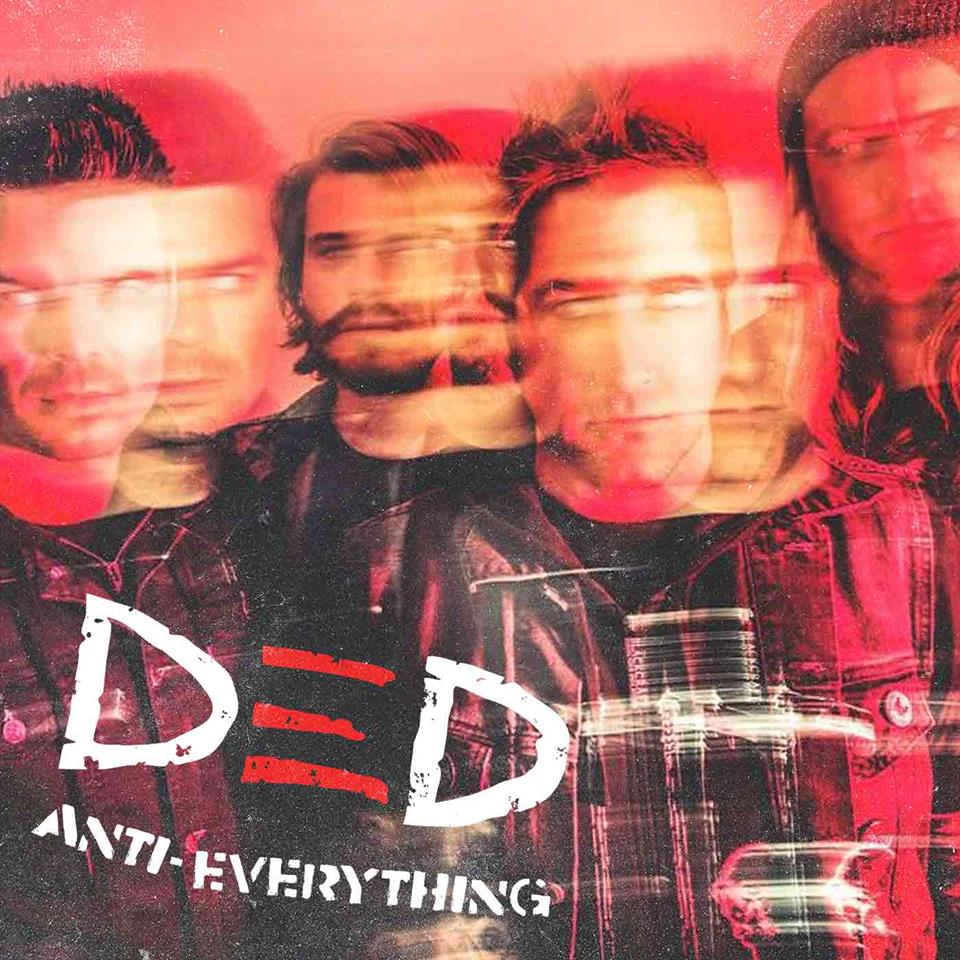 DED released their first song in December of 2016 titled "FMFY". This song debuted the attitude and anger of the band that you love to hear in nu metal. They combine that classic 90s nu metal sound that is unforgettable while in addition throwing in the more modern rock sound to make for a catchy tune that will get stuck in your head. Just a few days ago, a music video was released for their second song, "Anti-Everything". The video was actually directed by Fred Durst, it can be viewed below. "Anti-Everything" kicks off with an angsty rap and crunchy riff before ripping into an unforgettable chorus that has been receiving a ton of play on SiriusXM Octane. The band's hard work has paved the way for what should be an epic journey as DED begins to travel the country leading up to Chicago Open Air. The songs were produced by John Feldmann who has worked with the likes of Disturbed, Blink-182, and Beartooth. The band is currently signed to Suretone Records and plans to drop their debut album in May. DED is also playing festivals such as Rocklahoma, Carolina Rebellion, and the sold out Rock on the Range. Don't forget to follow the band on Facebook and buy your tickets for Chicago Open Air here.
Band Members:
Joe Cotela – Vocals
David Ludlow – Guitar
Kyle Koelsch – Bass
Matt Reinhard – Drums