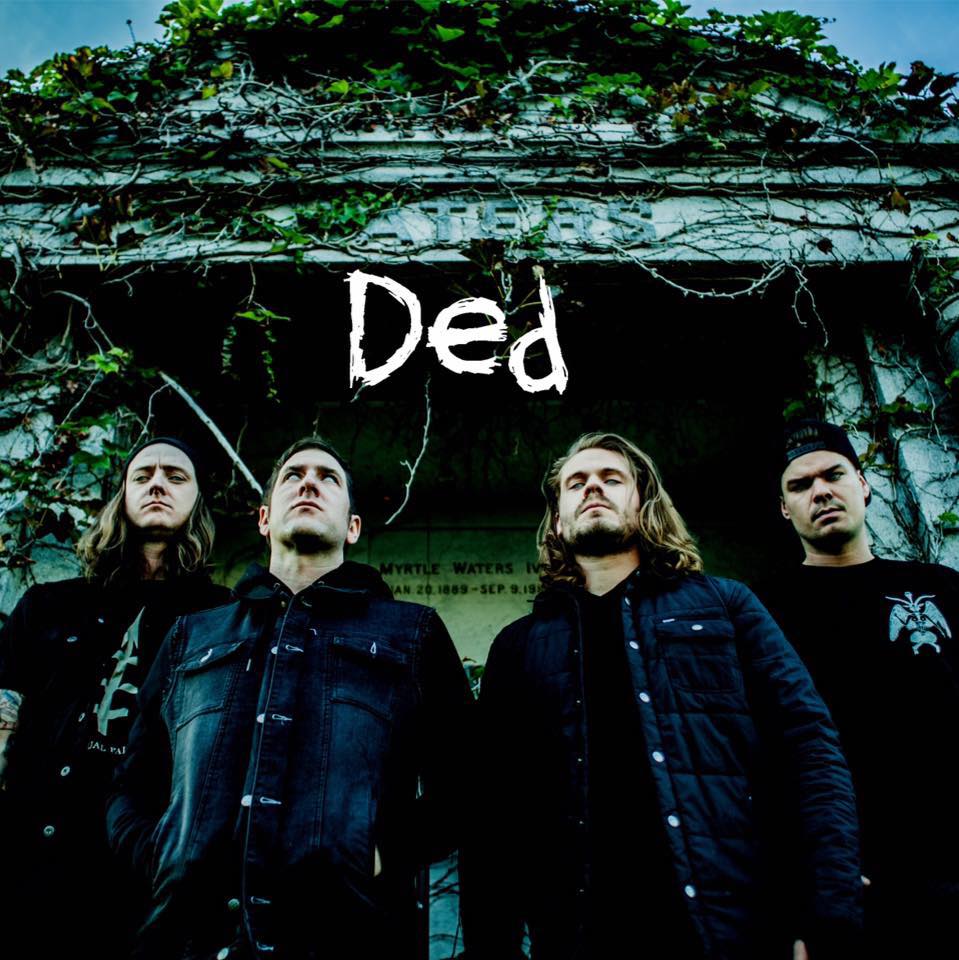 Just a few hours ago, up and coming nu metal band DED released their second music video for their hit song, "Anti-Everything". The video shows the things in the world that the band has obviously become sick of. The song was released about 4 months ago and has received a massive amount of airplay across the nation. It really took off on the Octane channel and spread to everywhere else. You can check out the song below. See what frontman Joe Cotela has to say about the song and video:
"We see these terrible things happening all over the world, and I don't want to be associated with any of it," Cotela said. "These negative acts and humans do not speak for me or the people that I surround myself with. I'm not going to tell anyone how to think, but I'm doing my best to stay conscious and aware of the way that I'm impacting the world. We should be past this bullshit. We are better than this. The images depicted here are only a small part of the influence of Anti-everything. There is so much more. The phrase can be left up to you to interpret based on you and your lifestyle. Anti-everything, to me, is me being beyond frustrated with the way things are to the point that I have to throw my hands up and say, 'I'm none of this, I'm creating my own lane."
The band has been seen across the country at festivals like Rock on the Range, Carolina Rebellion, and Northern Invasion. They've also been on tour with the likes of Korn, Stone Sour, and Yelawolf. They will be playing even more fests later in the year including Chicago Open Air (tickets here) and Louder than Life (tickets here). DED's debut album, 'mis•an•thrope' will drop on July 21st via Suretone Records and can be pre-ordered here. Make sure to follow the band on Facebook for updates on more upcoming new music and tour dates. You can learn more about the band from our COA Spotlight.
DED is:
Joe Cotela – Vocals
David Ludlow – Guitar
Kyle Koelsch – Bass
Matt Reinhard – Drums