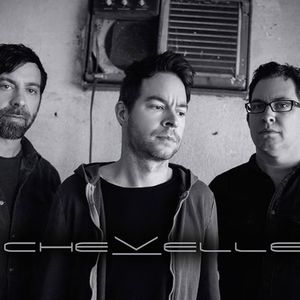 Alternative rock veterans Chevelle have announced the release of 12 Bloody Spies: B-Sides and Rarities. This album will be a compilation of beloved B-sides and deep cuts from 2002-2016. The album is due out October 26 and available for preorder via Epic Records.
The preorder comes with access to the single "Sleep Walking Elite" from the Vera Sera sessions. This hook-filled riff adventure will be a nice treat for fans who thirst for classic Chevelle tracks. The full collection includes such tracks as an acoustic version of "Sleep Apnea" from Sci-Fi, the bonus tracks "Until You're Reformed" from Wonder What's Next, and "A Miracle" from The North Corridor. It will be sought-after gold for dedicated fans of Chevelle. Track list is below!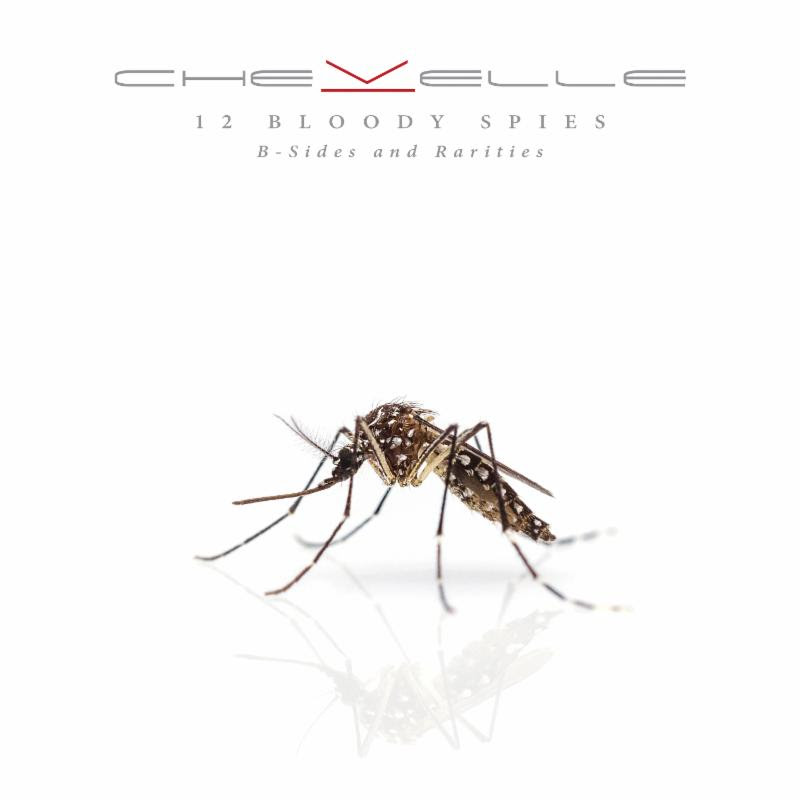 For nearly 20 years, Chevelle have climbed up to prominence in the hard rock world with an adaptable sound and hook-filled singles. Albums like Wonder What's Next and This Type of Thinking Could Do Us In made it to platinum and gold status, with newer releases like Hats off to the Bull and The North Corridor hitting the Billboard charts. To keep up with Chevelle follow them on Facebook, Twitter, and their website.
TRACKLISTING:

1. A Miracle

2. Sleep Walking Elite

3. In Debt To The Earth

4. Sleep Apnea (Acoustic Version)

5. The Clincher (Version 103)

6. Fizgig

7. Glimpse of the Con

8. Indifference

9. Until You're Reformed

10. The Gist

11. Delivery

12. Leto's Headache