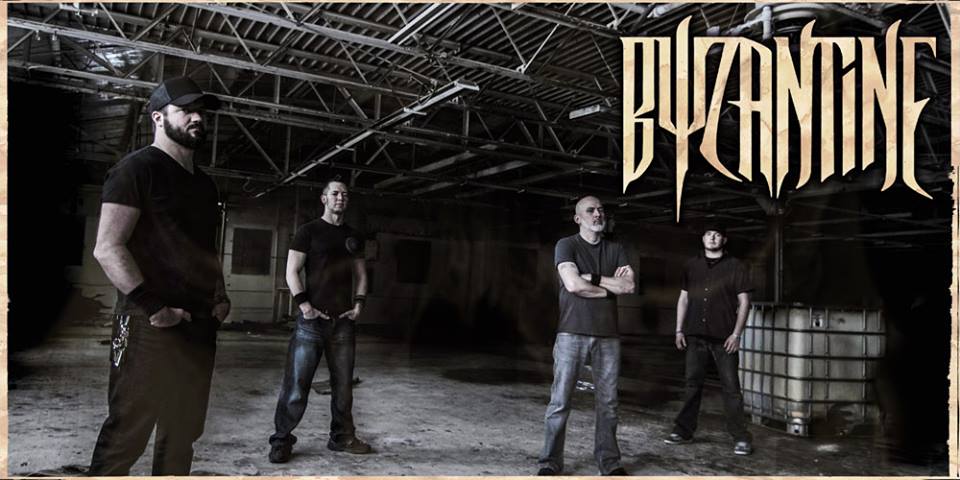 West Virginian groove metal outfit Byzantine has signed a worldwide deal with Metal Blade Records! The band has really earned this achievement after being a do it yourself band for quite sometime. After releasing their music independently over the last three years, the quartet is ready to unleash their sixth, currently untitled album in early 2017 via their new label home.
Front-man, Chris "OJ" Ojeda had this to say about the band's recent signing:
"For the last few albums, we have operated outside the fringes of the music community by necessity. I had almost lost hope that we would ever have the chance to showcase our music to the world on a bigger stage. With the help of Brian Slagel and Metal Blade Records, we feel like Byzantine has been given a 2nd chance to make our 1st impression. We are absolutely thrilled at the opportunity to share our brand of heavy music with the world on the world's best metal label!"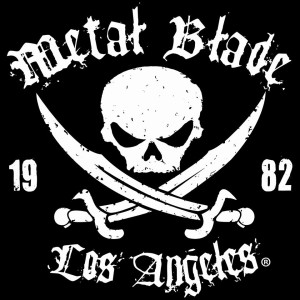 Byzantine was formed in 2000 by vocalist/guitarist Chris Ojeda and former guitarist Tony Rohrbough. After releasing three albums via Prosthetic Records, touring with Lamb of God, playing the main stage of New England Metal and Hardcore Festival, and receiving much praise from fans and media alike, the band abruptly called it quits in early 2008 – but it wasn't long before the metal community demanded their return. In 2012, a reinvigorated Byzantine reunited with their seminal line-up, and consequently delivered two highly praised albums, which were crowd-funded through Kickstarter and Pledge Music and self-released. Now, after having been an independent artist since 2013, Ojeda and his crew are back with a new record deal, poised to dominate the scene once again.
Byzantine is one of those bands that is well received among their peers. Below are  just some of the comments from others throughout music.
"If you are looking for non-derivative new metal music that keeps the NWOAHM sound alive and thriving, Byzantine is it." – Doc Coyle, VH1.com/God Forbid/ Vagus Nerve

"Easily one of my most anticipated bands to hear. Byzantine from West 'By God' Virginia does not disappoint!" – Chris Kael, Five Finger Death Punch

"I love this band! We play Byzantine before every MH show to get riled up. Aggressive melodic thrash with amazing solos? Fuck yes!" – Phil Demmel, Machine Head

"Byzantine is just spot on. Powerhouse vocals and a killer thrash sensibility and just right up my alley. It makes the kid in me happy." – Mark Tremonti, Tremonti/Alter Bridge 

(I will add that when we seen Byzantine open for Tremonti in Johnson City, TN, Mark watched Byzantine's whole set as if he was mesmerized.)

"Byzantine has heavy, intricate arrangements coupled with memorable hooks, topped with vocal melodies that vacillate from angel to demon in .5 seconds. If you want modern metal with classic roots, look no further." – Kyle Thomas, Exhorder/Trouble

"Byzantine is an incredible band and Metal Blade has made a supremely excellent choice in their signing. Monster riffs, soulful vocals, passionate thought provoking lyrics. Byzantine is precisely what I look for in a winning metal band." – "The Atomic Clock" Gene Hoglan, Dark Angel/Death/Strapping Young Lad/Testament