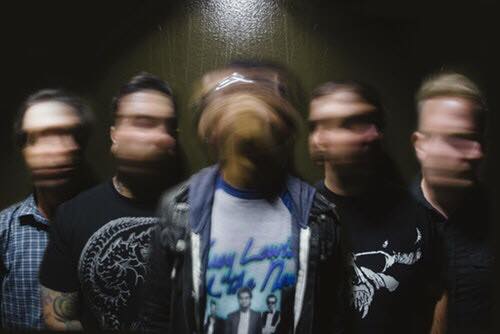 Scott Mellinger, guitarist for seminal metalcore band Zao, is the guest on this episode of the BREWtally Speaking Podcast!
Scott joins Dan to talk about a myriad of topics including the bands recent vinyl releases. What's going on with the long delayed Tragic Hero reissue of 'The Funeral of God' album, as well as why the bands releasing 7″ and if there's plans to compile any of this for a full length.
Scott also opens up about Zao's legacy, what he feels the band is owed, which leads to a VERY interesting take on Tim Lambesis' return to As I Lay Dying and SO MUCH MORE.