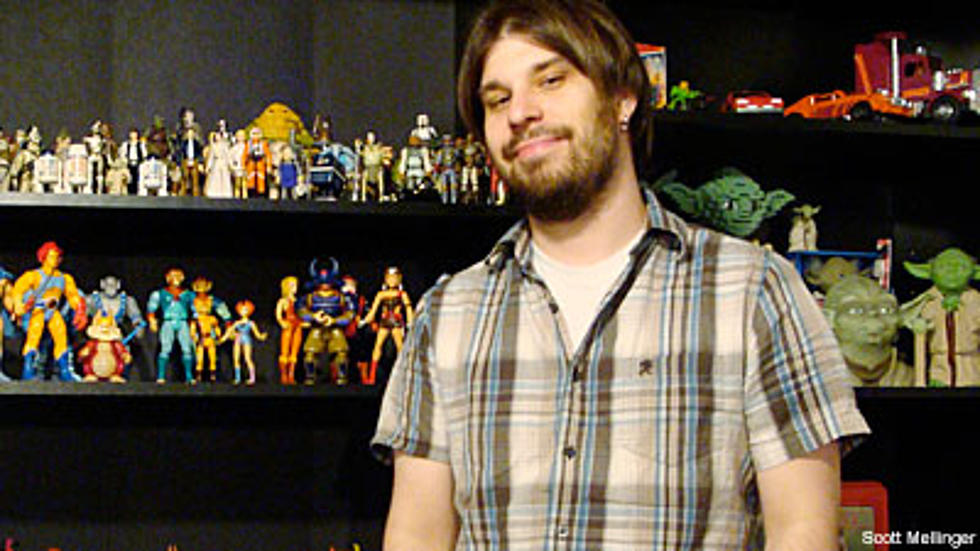 Seminal metalcore act Zao have been grinding it out since 1993 and have been through everything a band can experience. However throughout all the member changes and the shedding of the "Christian music" tag their dedication to quality and pushing the genre forward remains as new and vigorous as ever. Known for their raw sound, philosophical lyrics, and chaotic live show Zao is still one of the most respected and seasoned band in the current heavy music underground. The band just released a new ep/7" titled 'Decoding Transmissions From The Möbius Strip'.
Scott Mellinger, guitarist for seminal metalcore band Zao, is the guest on this episode of the BREWtally Speaking Podcast! Scott joins Dan to talk about a myriad of topics including the bands recent vinyl releases. What's going on with the long delayed Tragic Hero reissue of 'The Funeral of God' album, as well as why the bands releasing 7″ and if there's plans to compile any of this for a full length.
Scott also opens up about Zao's legacy, what he feels the band is owed, which leads to a VERY interesting take on Tim Lambesis' return to As I Lay Dying and SO MUCH MORE.
Listen to the entire conversation with the Zao guitarist below: