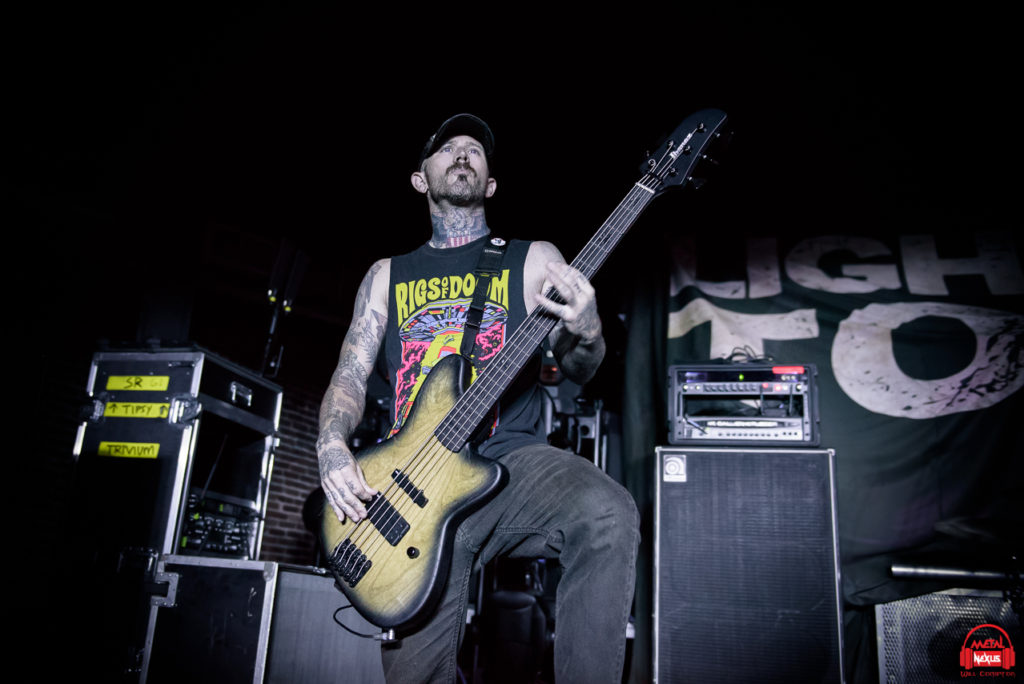 Ryan "Womby" Wombacher of Bleeding Through and Light the Torch is the guest on this episode of  BREWtally Speaking!!
Podcast hosts Dan and Jon chat with Ryan about the past year that both Bleeding Through and Light the Torch had. How it's been juggling the two bands, including having to miss his first Bleeding Through show due to being on tour with Light The Torch.
The guys get into a bit of the hardships Light The Torch went through with a name change in the midst of building their new band in the first place. Old tour stories from the formative years of Bleeding Through and much more.