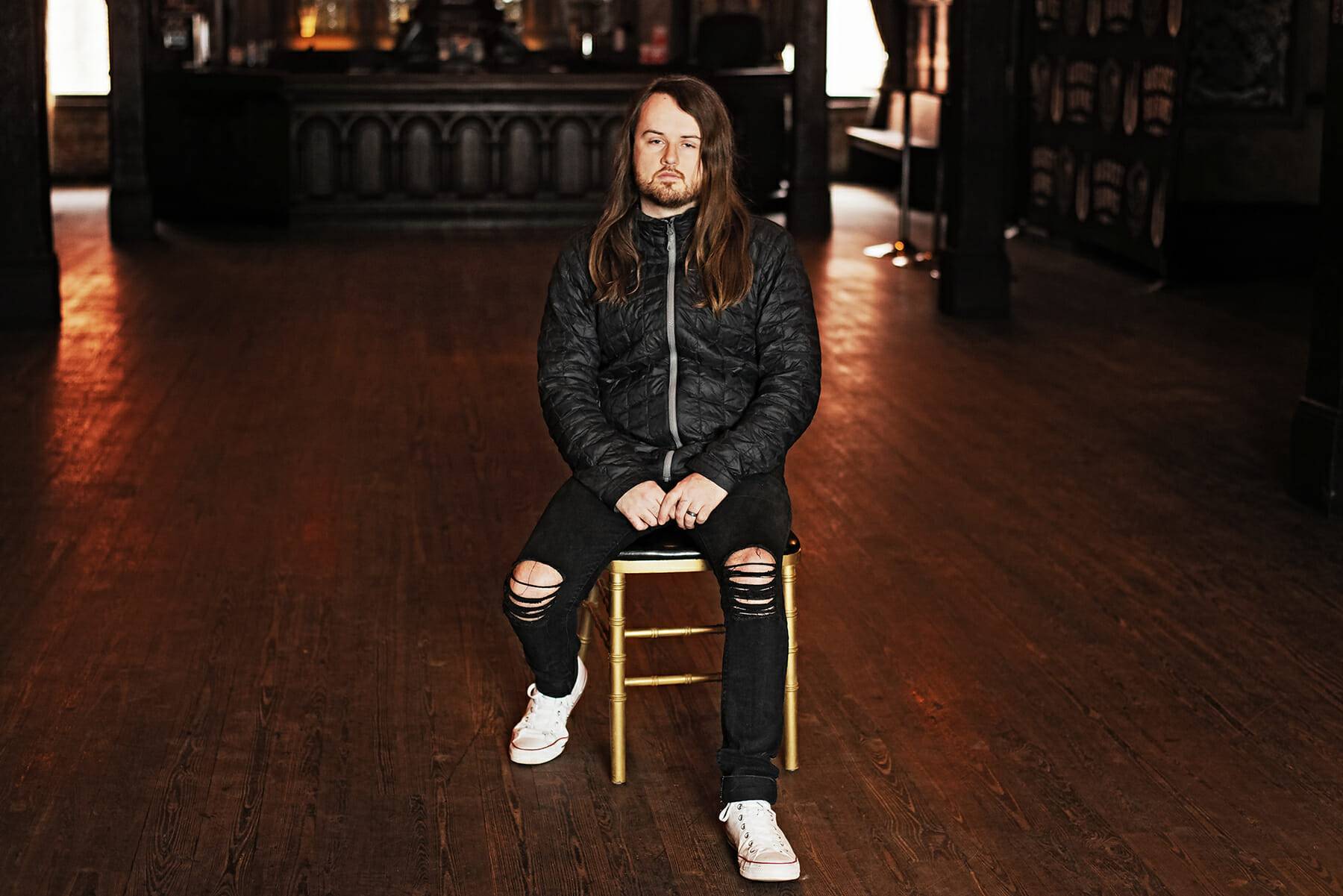 Ryan Kirby, vocalist for Texas metalcore outfit Fit For A King is the guest on this episode of the BREWtally Speaking Podcast!!
Ryan and co host Jon chat during some down time during the bands tour with August Burns Red to talk about the bands latest record, 'Dark Skies', and the overwhelming response to it from critics and fans alike.
The guys also talk about Ryan's YouTube cover series with Daniel Gailey of Phinehas/Fit For A King and what fans can expect from that channel moving forward. Still getting turned down for tours due to the band identifying as Christians, what kind of music he'd like to do outside of FFAK and possibility of playing Dark Skies in its entirety and MORE!
Listen to the full interview below: