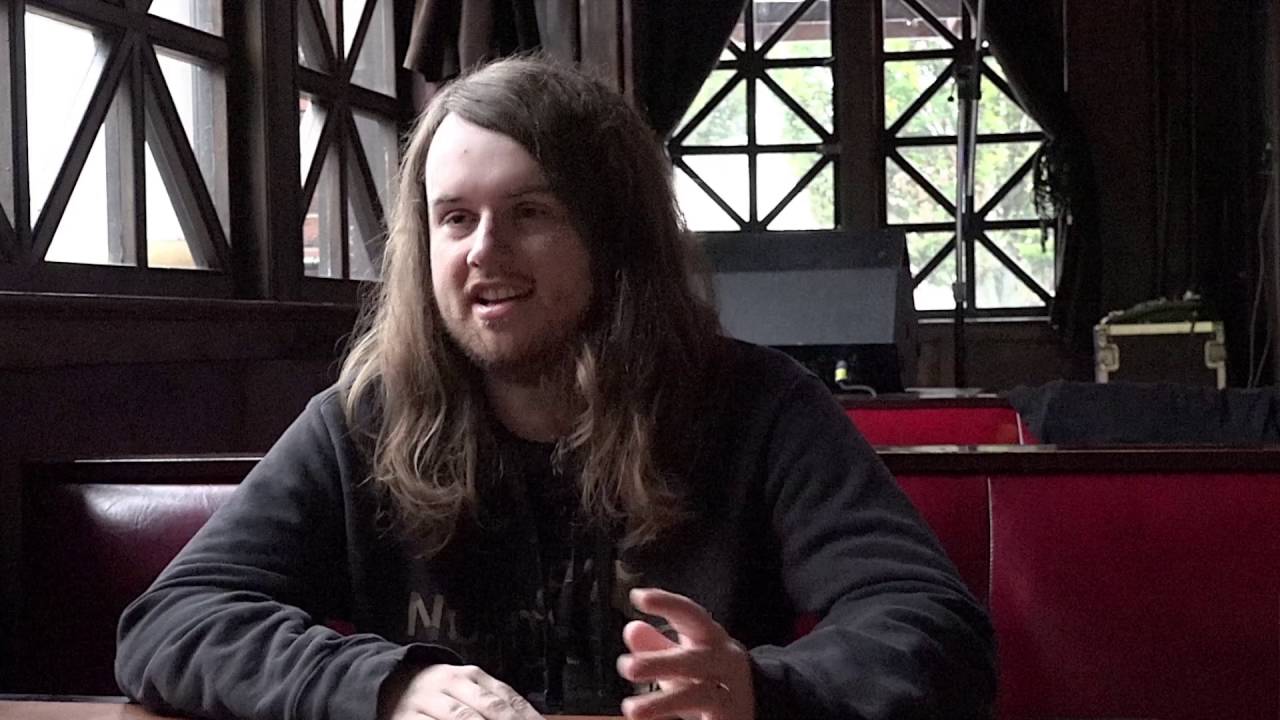 Fit For A King have made a lot of noise since their early days of playing around the Dallas, TX area. No strangers to hard work, the band have impressively dropped five albums over the course of the last 7 years.  Their latest offering 2018's Dark Skies, sees the band continue their ascension to the top of the metalcore scene and selling out shows across the nation.
Ryan Kirby, vocalist for metalcore outfit Fit For A King, joins the BREWtally Speaking Podcast to talk about the reception to the bands latest album, being a Christian band in todays musical landscape and how that has effected their touring opportunities.
He also talks about doing some non FFAK musical endeavors, his YouTube channel. The possibility of playing Dark Skies in its entirety on upcoming tours and MORE!!
Hear the full interview below: