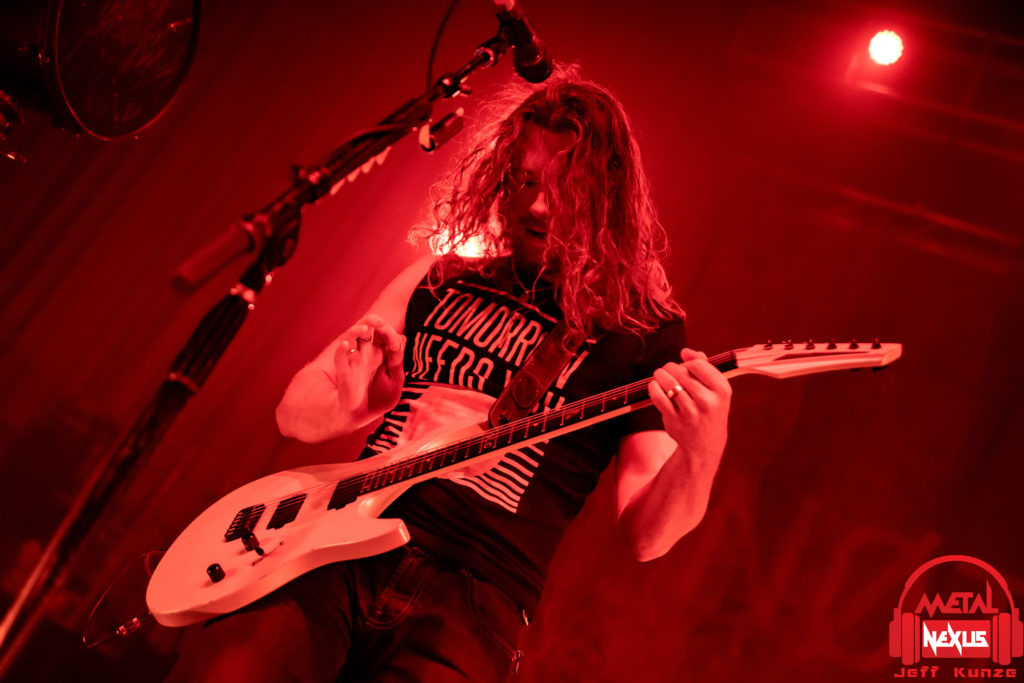 Mark Vollelunga, guitarist for Nothing More, is the guest on this episode of the BREWtally Speaking Podcast!!
Mark invites us to the back of the Nothing More bus to crack some beers and shoot the shit about the tour the band was on with Ghost, the prank they had in store for the band where they'd dress up as ghostbusters.
We also enjoy some tasty MI craft beers and discuss some of Mark's favorite beers he's had touring all over the world, what makes for a great drinking song and more in this super fun, loose chat.
Listen to the full interview here: