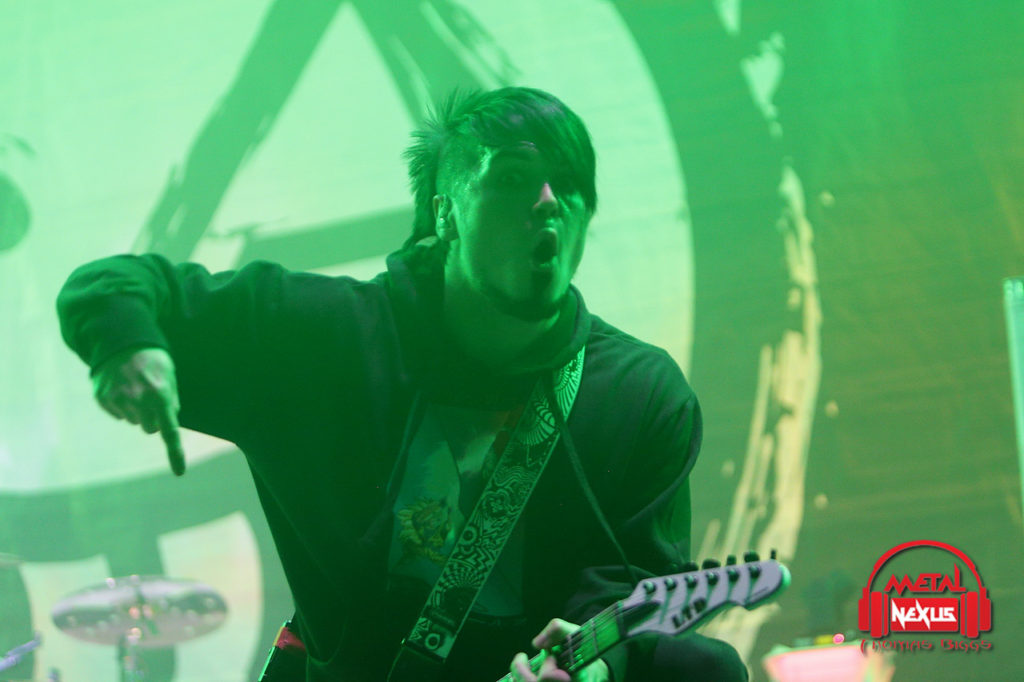 From Ashes To New's Danny Case and Lance Dowdle are the guests on this episode of the BREWtally Speaking Podcast!!
Danny and Lance sit down with co host Jon on their bus before a sold out show on the March Into Madness tour with Ice Nine Kills to talk about the bands latest album, The Future, how Danny was welcomed in from FATN's fans, and the songwriting process as the newest member.
The guys also discuss the resurgence of Nu Metal, being compared to Linkin Park and exploring the hip hop side of their sound more with rappers, and talks of writing a new record.
Watch the full interview below: