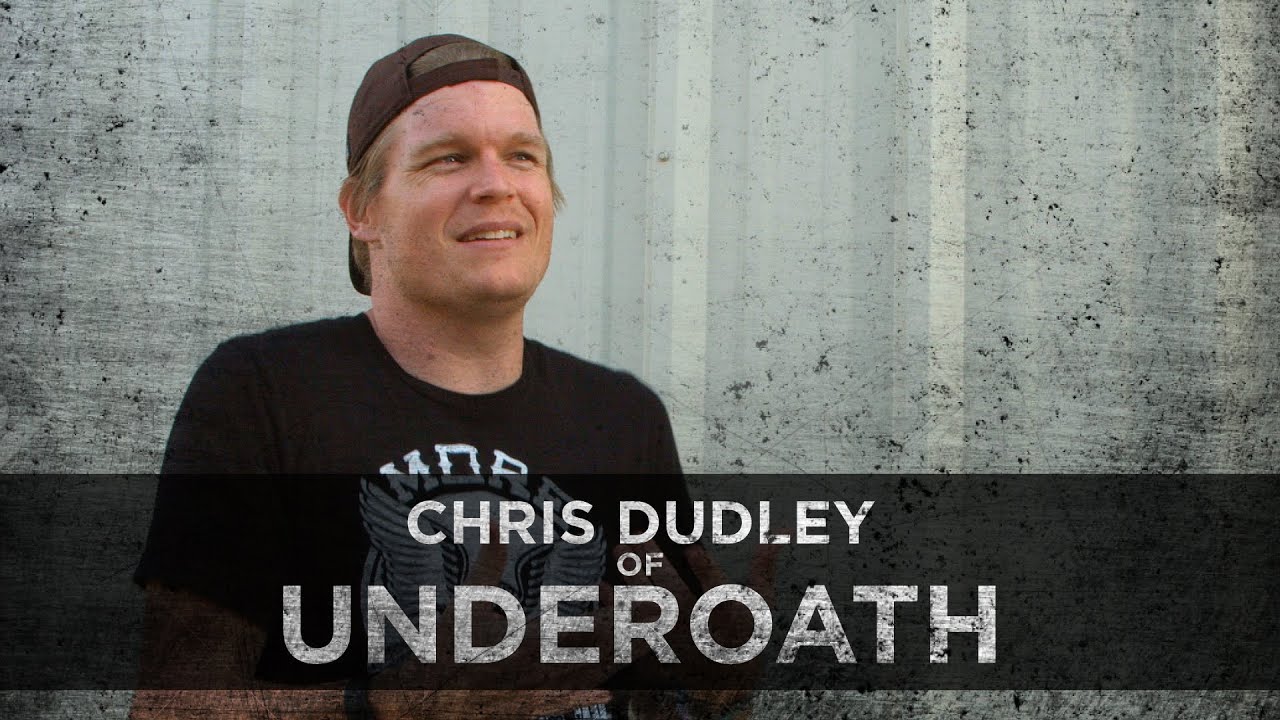 Chris Dudley, samples and keyboardist for Underoath is the 200th guest on this milestone episode of the BREWtally Speaking Podcast!!
Chris sits down with co host Jon to talk about being on tour with legendary bands like Alice in Chains and Korn. If he realizes his band is that iconic for the bands they take out on tour with them.
We also talk about what it was like scoring a film, giving up security of a normal job for a life back in a touring band. If Underoath is writing new music and so much more.
Listen to the full interview below: