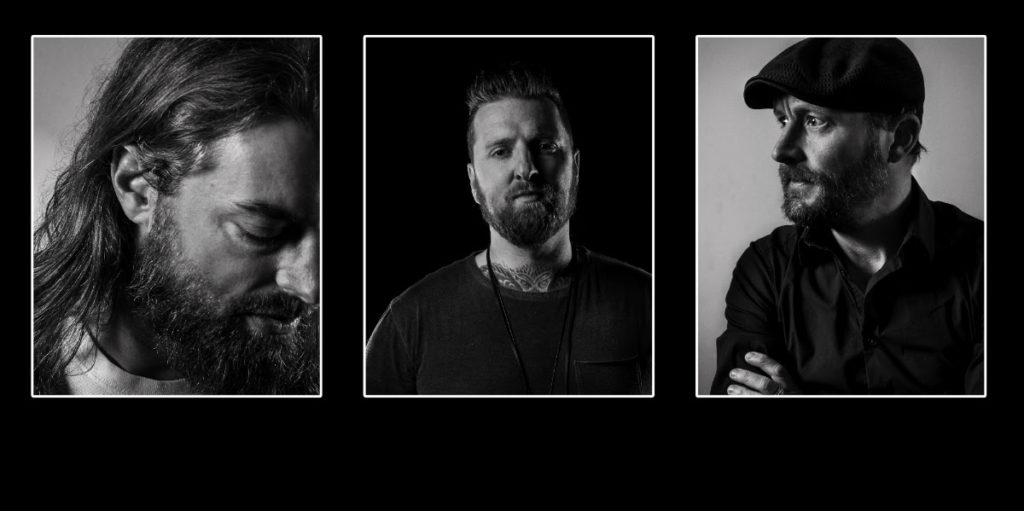 San Francisco alternative hard rock group, Black Map, releases a surprise EP today titled, 'Trace the Path' on Entertainment One. Off of the EP, the band also drops a brand-new music video for the opening track, "Let Me Out," directed by Anthony J Garay.  Vocalist and bassist, Ben Flannagan comments about the sentimental and historical location chosen for the video, "We shot this video in the backroom of a bar called Homestead in San Francisco which was first opened all the way back in 1902. Five years ago, Mark and I were having beers at this very bar and decided that we should start a band together, so this space was kind of the inception of Black Map. We thought that it would be fitting to return to that spot and film the video for 'Let me Out.'"
Black Map's sound embodies a blend of bassline-driven, progressive atmospheres and big riffs with vocals that shift between melodic and gritty. Fans of similar artists such as Chevelle, Thrice, and A Perfect Circle are sure to enjoy what they have to offer.
As a trio, Black Map consists of veteran members, Mark Engles (Dredg) on guitar, Chris Robyn (Far) on drums, and Ben Flannagan (The Trophy Fire) on vocals/bass. Their previous releases include two full-length studio albums; '…And We Explode' (2014), the critically acclaimed, 'In Droves' (2016); and an EP, 'Driver' (2014).
Supporting the release of 'In Droves,' the group went on to play over a hundred shows. After having spent considerable time playing smaller clubs, they earned themselves a spot on the roster in several 2017 US music festivals including Chicago Open Air, Aftershock, Rock Allegiance, Louder Than Life, and Rise Above. That same year, Black Map was nominated as "Best New Artist" at the 2017 Loudwire Music Awards.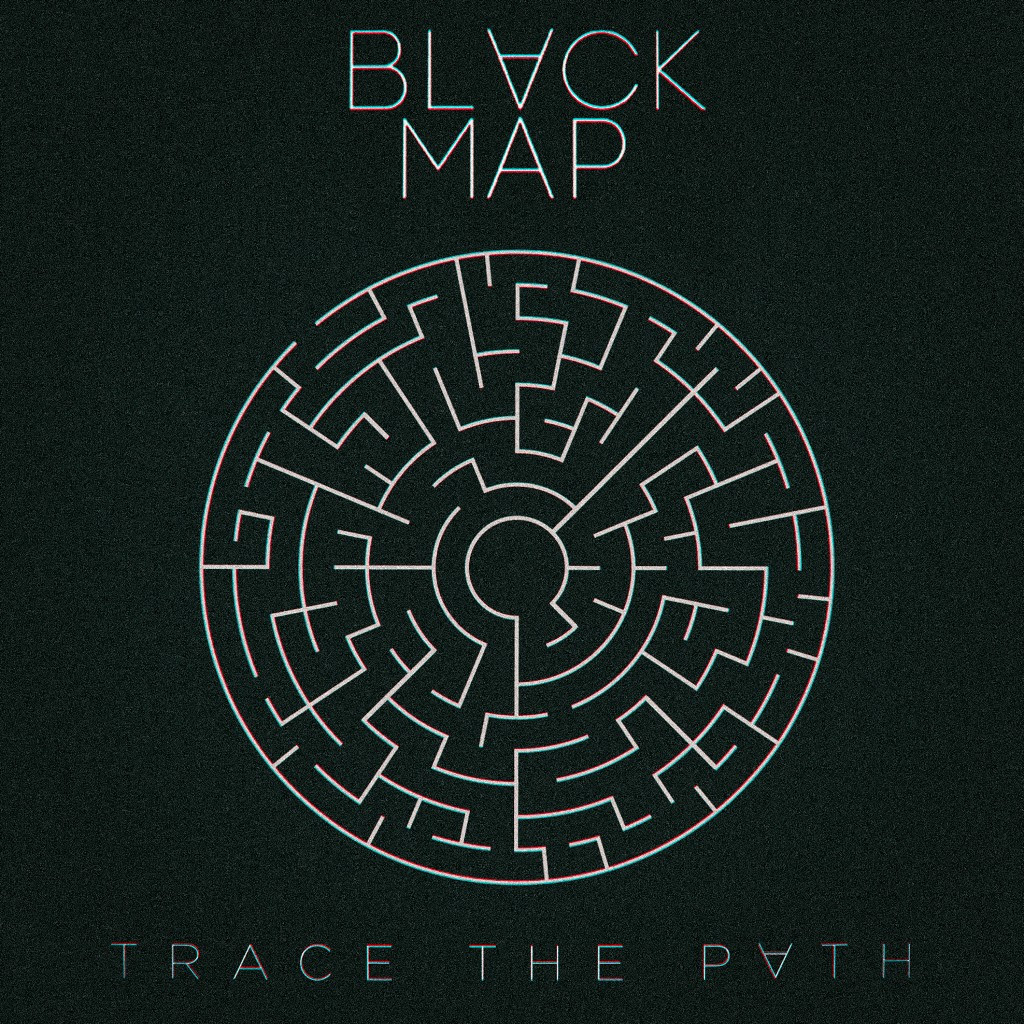 The creation process for 'Trace the Path' began while on the road where the band would come up with new ideas on the tour bus and in dressing rooms. Once a few songs were completed, they didn't hesitate in booking studio time with Mike Watts in Long Island, NY to record in between festival appearances. After returning home, they recorded one final song with longtime collaborator, Aaron Hellam in Oakland, CA. Of the new EP, Flannagan had this to say, "It was a beautiful challenge to put only four songs out at once in EP form and have them not only stand on their own but also work together and really say something and be powerful and meaningful."
As of today, Black Map's 'Trace the Path' EP is available on all streaming platforms and digital outlets. They are also preparing to head out soon with labelmates, Pop Evil on the "2018 Music Over Words Tour" as special guests. Full tour dates below!