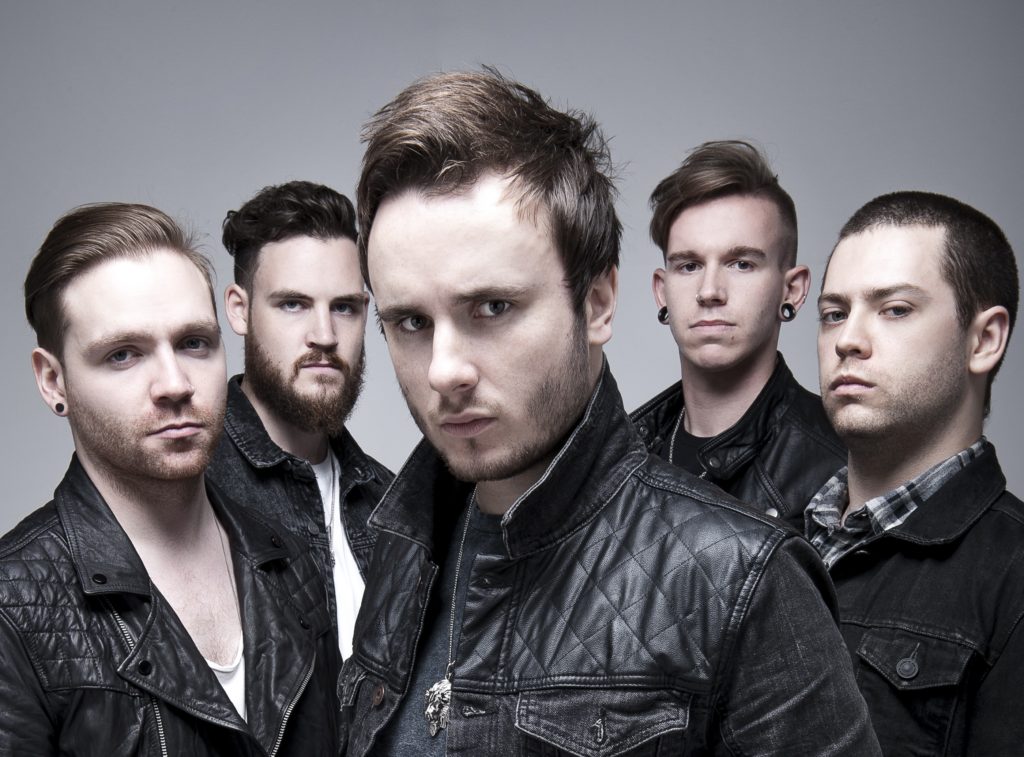 Like father like son! Yes, remember Bruce Dickinson's son Austin's hard rock band, AS LIONS ? They recently released their killer debut album 'Selfish Age' and this week put out the new video for the title track. It features live footage from their time on the road capturing snippets of their set at Rock On The Range (US), Graspop (Belgium) and Nova Rock (Austria), and indicating the bands exciting upsurge.
The band has seen a Top 12 hit in the US Mainstream Rock Billboard chart with single 'Aftermath', and tours with the likes of FIVE FINGER DEATH PUNCH & SHINEDOWN plus multiple festival appearances. They are also heading out to support NOTHING MORE throughout the USA and Canada in September and October, including an appearance at Sonic Boom Festival.
Take a look at the video down below,
Many a bands recently have started showing support to the local scene by providing them some sort of limelight in the form of contests where the band gets to play along with the headlining act. Following suit among the likes of METALLICA and others, AS LIONS have also shown their support to the local scene with the launch of Nine Lives competition where deserving bands get a shot to play alongside the headliners in their own hometown. Not only that but the winning bands will be supported across social media, YouTube and Spotify by AS LIONS, Raw Power Management and leading record company Eleven Seven. The Nine Lives competition is a part of their upcoming UK headlining tour for November which they are all set to embark along with GREYHAVEN.
NINE LIVES COMPETITION DETAILS
To enter, bands need to live and play locally to ONE of the venues listed below. They should email links to their latest music and videos, a brief band biog and their social media links to: [email protected]. Closing date is Sept 8th.
Entrants will be judged by a team comprising AS LIONS, Raw Power Management, Eleven Seven Records and Kerrang.com. The winners will be announced on Kerrang.com will have a single and video added on the leading Louder Noise YouTube channel, which boasts over 1.3million viewers a month, including them on a specially curated Eleven Seven Spotify Playlist and giving full Twitter, Facebook and Instagram support in conjunction with the tour.
UK HEADLINE TOUR
NOVEMBER
14th  – Leicester Firebug, UK
15th – Norwich Waterfront, UK
16th – London Old Blue Last, UK
18th – Bridgend Hobos, UK
19th – Newcastle Jumpin' Jacks, UK
20th – Glasgow Garage Attic, UK
22nd – Stoke Sugarmill, UK
23rd – Manchester Rebellion, UK
24th – Leeds Key Club, UK
Fetch your tickets for the shows HERE!