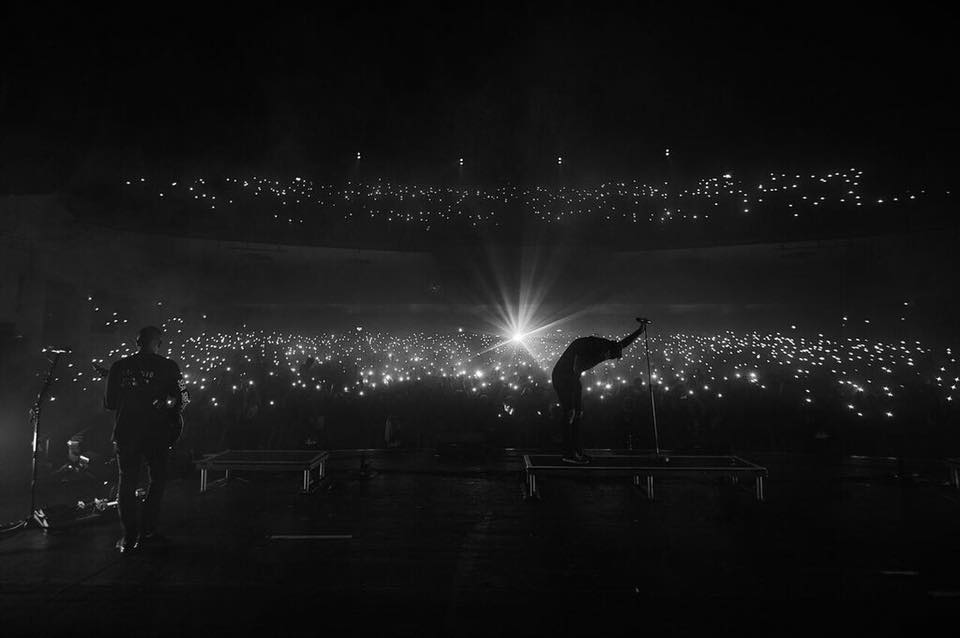 Architects just announced their UK / EU tour that will kick off on the 24th of January with support of While She Sleeps, if you are into metalcore as much as I am you simply can't miss this!
Not even 1 hour ago Architects announced the tour that many of us have dreamt of, take a look at it below!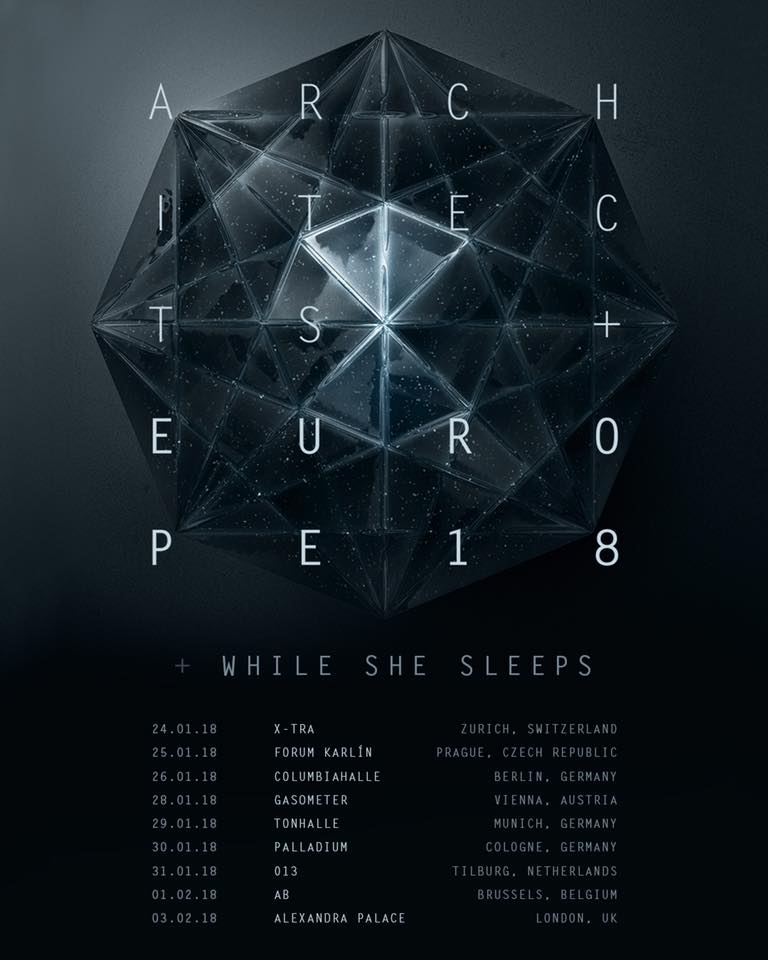 They will be hitting the road from the 24th of January till the 3th of February. I am without question going and so should you. This will be a lifetime experience that you can't possibly miss out on.
Tickets will go onsale Thursday August 31 9 AM local time, get yours quick! In the meantime enjoy some tracks and while you are doing that show them your support on their facebook pages!