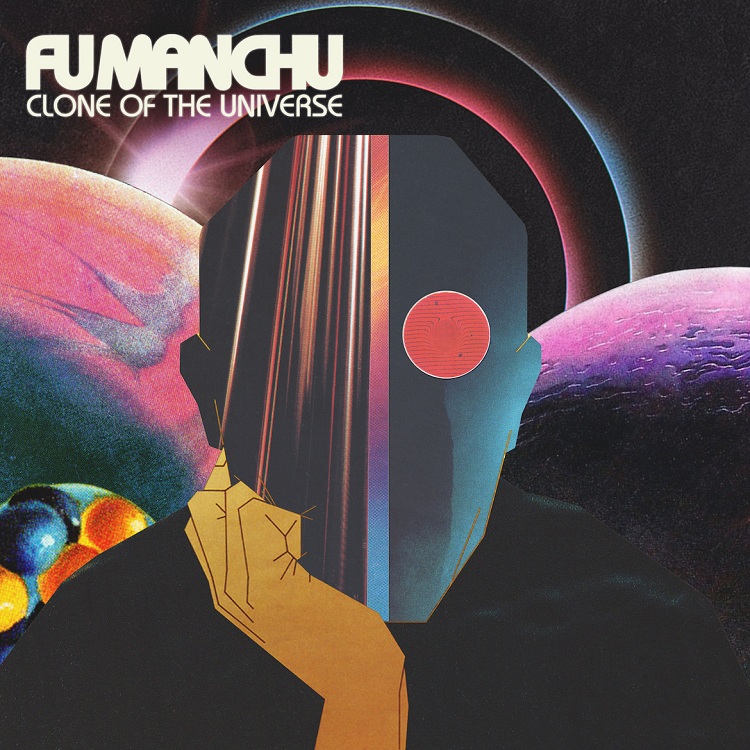 Fu Manchu
Clone of the Universe
At the Dojo Records
Release Date: February 9, 2018
Southern California fuzz mavens Fu Manchu may be the closest thing stoner rock has to an institution. Since 1990, honcho Scott Hill and his bandmates have been cranking out high-octane, revved-up power rock that's served as a veritable musical template for countless heshmongers and bongrattlers that have followed in their skunky wake. And not unlike their fellow institutions The Ramones and AC/DC, since song one/side one of their debut album Fu Manchu have by and large stuck to the strengths that brought them to the dance in the first place: solid, steady grooves, razor-sharp hooks, and riff after riff after motherfucking riff, three miles thick and stacked on top of each other straight up into the sky. Their first release since 2014, Clone of the Universe (released via the band's own At the Dojo Records), mostly hews to their tried-and-true practices, but with just enough twists and tweaks to avoid repetition and fatigue. The time signatures and song structures skew a little more prog than normal (in one instance, a lot more), and lyrically and thematically they've swapped out skateboards for starcruisers, but it's really just a different picture airbrushed on the side of the tricked-out Fu Manchu custom van.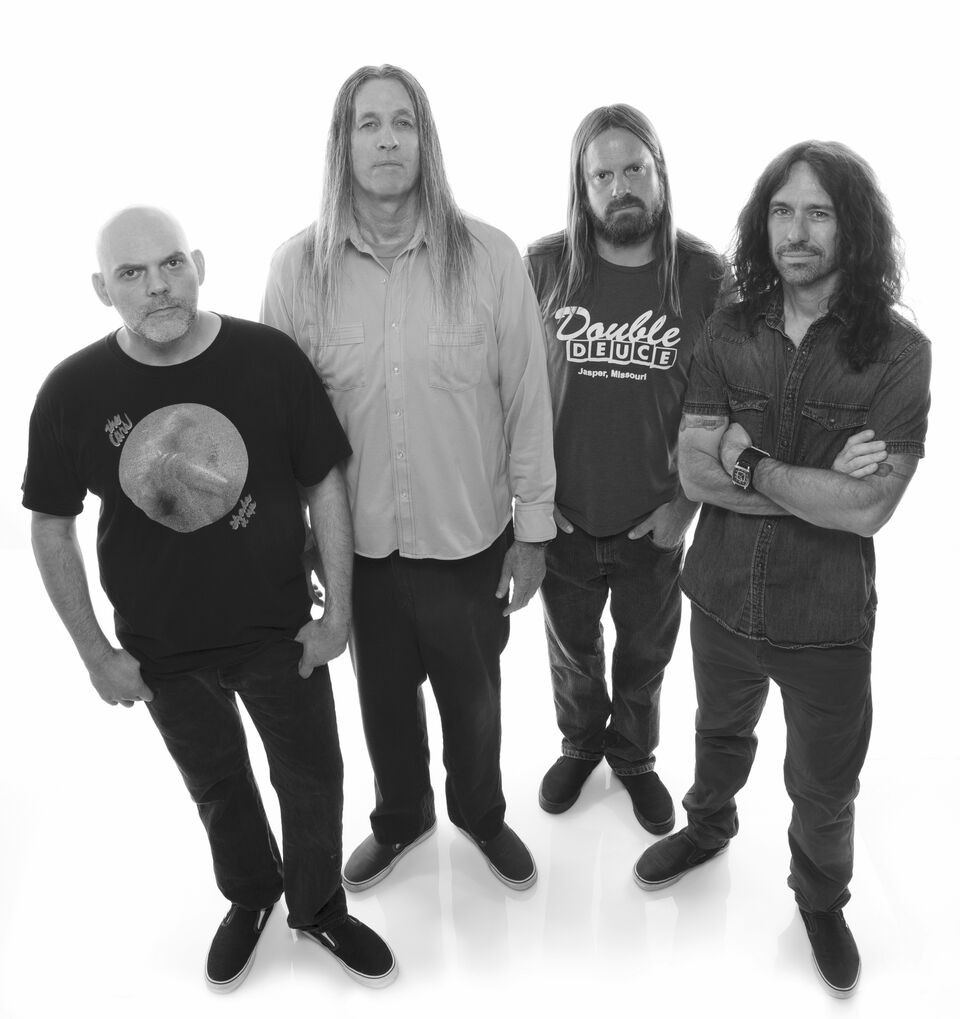 Heady and heavy, Clone of the Universe veers from full-on rockers like the glam-scuzz, phasers-and-cowbell opener "Intelligent Worship," the dystopian strut "(I've Been) Hexed," and the short, sharp, overwhelmingly processed shock of "Don't Panic," to the slinky dirge of the "Electric Funeral"/"When the Levee Breaks" love child "Nowhere Left to Hide" and the psychedelic sludge of "Slower Than Light." The title track is a thumper that starts off as a mid-tempo stomp, accelerates to near-blast beat levels, then slows down to a moaning groan that reminded me of the studio version of KISS' "Black Diamond." The album concludes with "Il Mostro Atomico," a mostly instrumental, eighteen-minute, four-movement stoner-prog hybrid that features a guest performance from legendary Rush guitarist Alex Lifeson (because who else would you have guest on a side-long sci-fi prog-rock epic, right?). In theory and description it stands out from anything the band has ever tackled; in execution, it fits perfectly. It's an eighteen-minute song, sure, but it's still unmistakably Fu Manchu.
The whole thing rocks like hell, of course, riding the sweet spot between precision and ferocity. Bassist Brad Davis and drummer Scott Reeder swing and roil as one, and Bob Blach's stompbox skronk and wah-drenched solos provide the perfect complement and counterpoint to Scott Hill's crunchy riffing and Ace Frehley-meets-Ted Nugent vocal stylings. Twelve albums in, Fu Manchu are still delivering the goods; longtime fans will find everything they've come to know and love, and newcomers will get a pretty good idea what the fuss is all about. Clone of the Universe is a more than worthy addition to one of the most consistent catalogs in the last twenty-five years of hard rock.