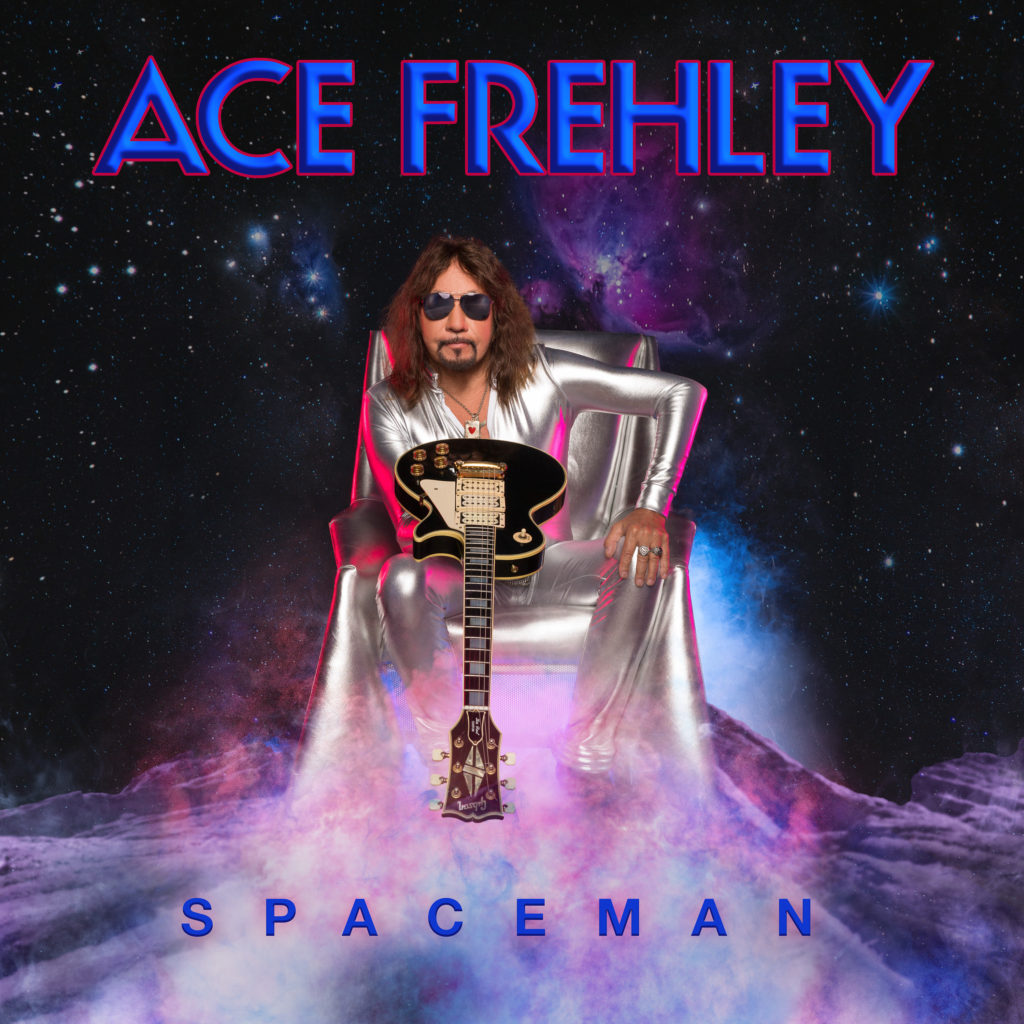 Ace Frehley
Spaceman
Entertainment One
No matter the status of his endlessly fluctuating relationship with his former bandmates/business partners, and no matter who's stage left working his suit and wearing his makeup, Ace Frehley will always be the lead guitar player for KISS. One of the most influential axemen in rock and roll history (haters and naysayers be damned), Frehley has spent a large swath of the sixteen-plus years since his last public appearance with the band firmly cementing his reputation as the once-and-forever Space Ace, touring and releasing a string of albums that show off his singular talents and find inspiration in his formidable legacy. His newest release, Spaceman, plays up the KISS connections and corollaries more than any other project in his solo catalog, which should give longtime fans and followers plenty to sink their teeth into.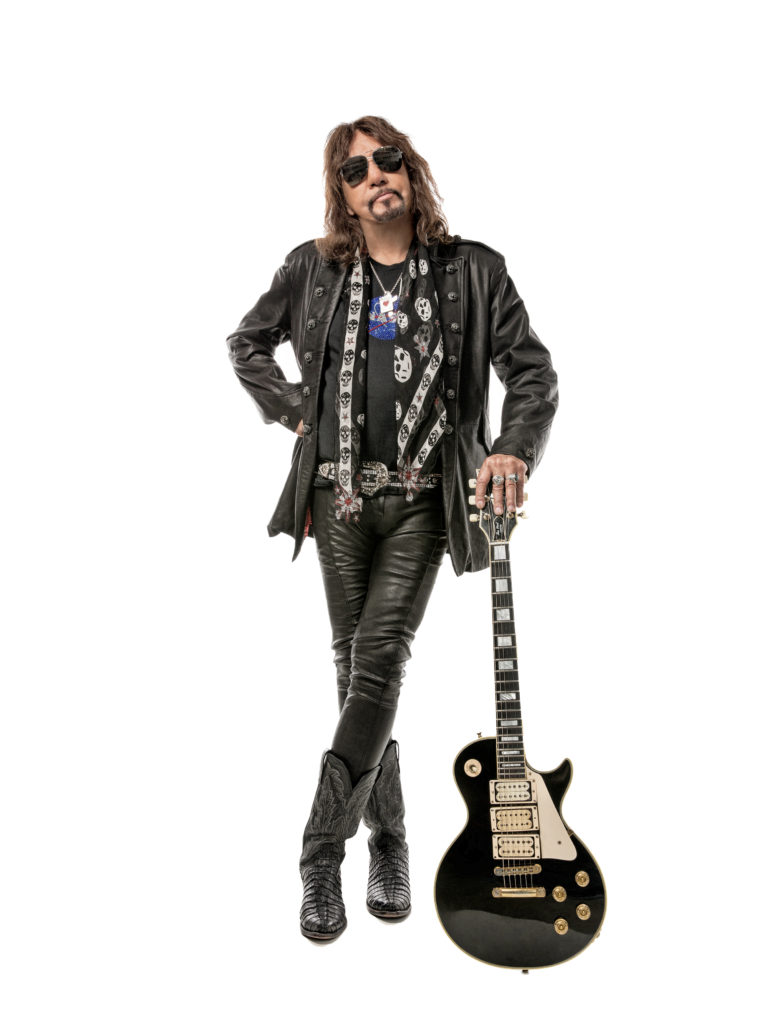 The most obvious and explicit link to Frehley's former gig is the participation of Gene Simmons. In addition to giving the album its title, Simmons co-wrote and plays on two of Spaceman's songs: the opener "Without You I'm Nothing," a stomper driven by Gene's unmistakable buffalo-fart bass tone, with an uptempo chorus that recalls "Shock Me," and the jangly "Your Wish is My Command," a tune Simmons first mentioned in 2013 as "the next 'Rock and Roll All Nite'" (uh, no, Gene.) A plaintive, life-on-the-road confessional, the latest single, "Rockin' With the Boys," was originally conceived during KISS' mid-to-late 70s heyday; it's a rocking riposte to "Beth," minus the strings and schmaltz. Frehley's partner in crime in 1978 and beyond, drummer Anton Fig, makes his presence felt on two tracks, the Elvis/Chuck Berry/Little Richard namedropper "Pursuit of Rock and Roll" and "Off My Back," which skews closest than anything else here to Ace's debut solo album. Lead single "Bronx Boy" has a biting riff and a ferocious solo that would've fit nicely on Rock and Roll Over, and Frehley's knack for finding covers to claim as his own remains intact on Spaceman with his unexpected but surprisingly effective take on Eddie Money's "I Wanna Go Back." For me, the album's only misfires are "Mission to Mars" (whose buzzsaw riff and "Parasite"-ic solo can't overcome a set of ill-conceived patrotic/sci-fi lyrics), and the now-standard instrumental closer "Quantum Flux" (all the other Ace instrumentals sound like they were conceived as such, but this one feels more like a song nobody got around to writing lyrics for; bonus points, though, for the "Black Diamond"-inspired tape drag ending).
Nearly forty-five years after entering the public consciousness, Ace Frehley is still exceptionally adept at being Ace Frehley. His riffs are still equal parts raunchy and memorable, his solos still explosive and lovably sloppy. His voice has always been a bit of an acquired taste, but his insouciant stylings have weathered the years far better than some of his counterparts that I won't name here. Nobody's going to mistake his lyrics for Bob Dylan or Leonard Cohen, but that's not what anybody's picking up an Ace Frehley record for. You want tasty riffs, you want fiery solos, you want that unmistakable Jendell-in-the-boroughs vibe, and that's what Spaceman delivers in spades. Imitators will come and go, but like a t-shirt I bought in 2000 says, "Legends Never Die." Ace Frehley is a legend, and Spaceman shows his orbit remains true.