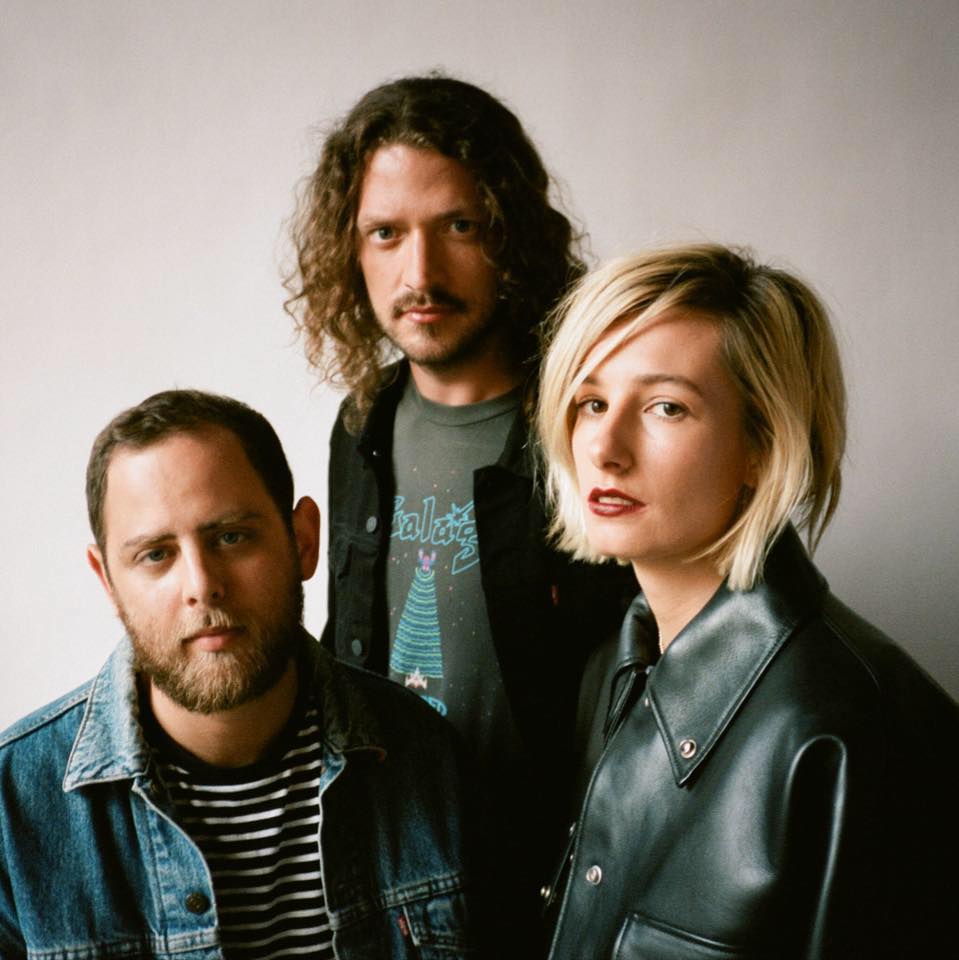 *This is part of our "Aftershock Festival 2018 Spotlight" where we branch out and focus on some of the up-and-coming bands that fans can see at this year's Aftershock Festival on October 13th & 14th.  This week, we're checking out Slothrust.*
Earning a slot on the impressive roster for this year's Aftershock Festival is Boston indie rock trio, Slothrust.  Since the band's formation in 2010, Leah Wellbaum (vocals/guitar), Kyle Bann (bass), and Will Gorin (drums) have been busy writing, recording, and playing their captivating brand of rock that also includes a 2017 EP ('Show Me How You Want it to Be') of wildly inventive cover versions of some well-known hits of the past. Be sure to check out their take on The Turtles "Happy Together" with its awesomely maniacal twist. Their original material is equally impressive on tracks like the brand-new single, "Peach." The sound harkens back to a time of great female-fronted alt-rock of the nineties such as The Breeders and Veruca Salt.
There's plenty of Slothrust to get familiarized with including three full length studio albums: 'Feels Your Pain' (2012), 'Of Course You Do' (2014), and 'Everyone Else' (2016); as well as plenty of videos available to check out online, and a new album, 'The Pact' on the way September 14th, 2018 via Dangerbird Records. Pre-order it here.
Songs often range from bluesy and reflective to abrasive and angry, while delivered through a stripped-down, naturally raw sound. Just as their nineties grunge rock influences so dynamically utilized, Slothrust often takes the clean verse/dirty chorus format to explosive effect. Lyrics are in-your-face and expressive and definitely feel as though they come from a place of real emotion and past life experiences. This, along with the minimalist garage band approach is a pure and effective recipe for some kickass rock n' roll. If you plan to be in attendance at this year's Aftershock Festival, be sure to show up early to catch Slothrust onstage as part of the Sunday lineup.
Get your tickets to Aftershock 2018 here.