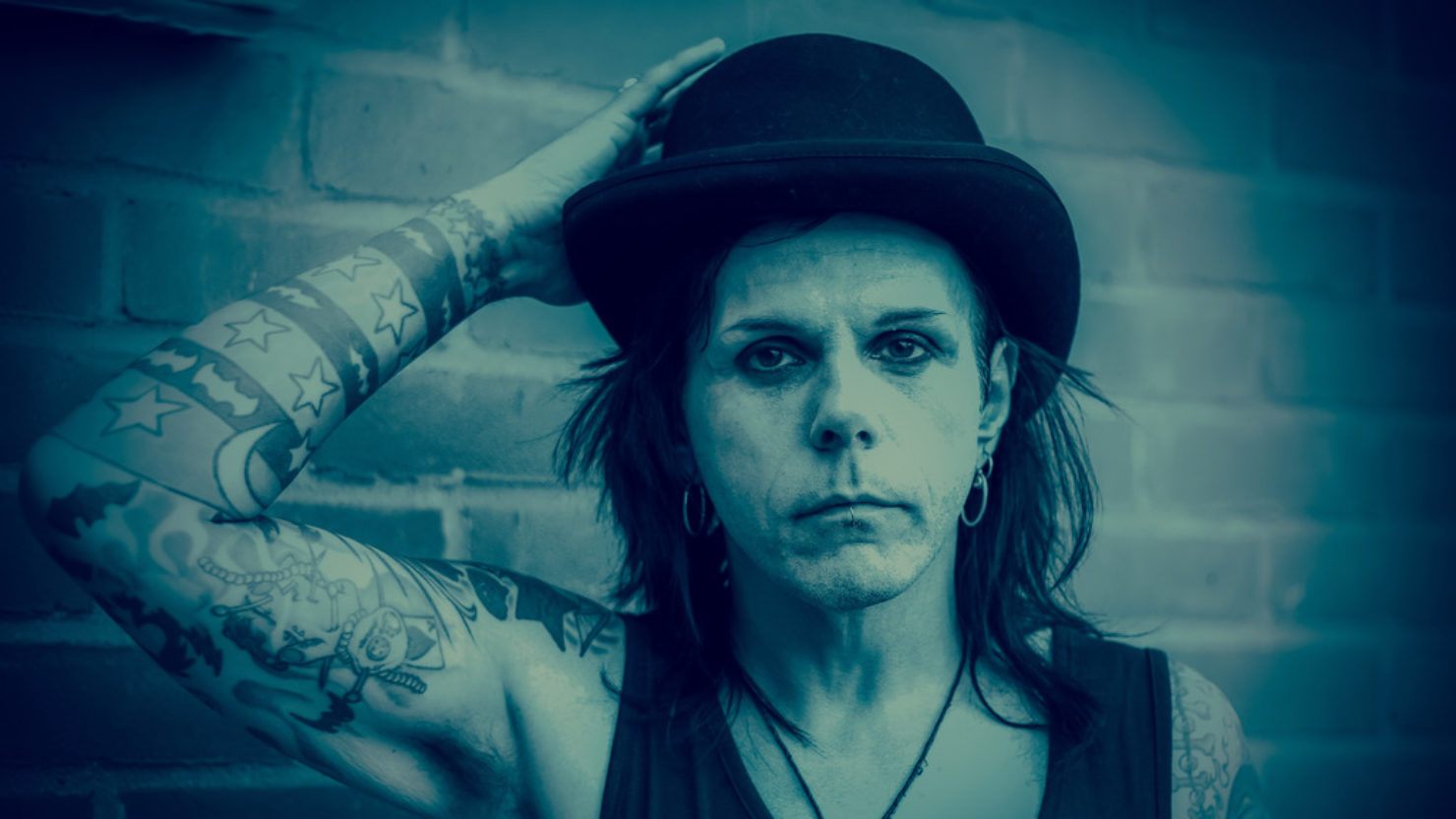 Acey Slade has certainly carved out  quite the career for himself playing in a wide variety of bands over his 20+ years in the music business as the guitarist or bassist for such bands as Dope, the horror themed supergroup Murderdolls, to jamming with legendary rock acts like Joan Jett and more recently playing alongside horror punk icons The Misfits on their MASSIVE reunion shows.  As such Acey has seen and done it all and has amazing stories to tell about his time on the road.
Acey joins the BREWtally Speaking Podcast to talk about the legacy of the Murderdolls, if we will ever see the band reform and create new music.  The impact their one studio album has had, and if that's a positive or a negative in regards to potential new music.
He finishes things off recounting a WILD story involving his Murderdolls bandmate Joey Jordison (formerly of Slipknot) after a wild night out while on tour with Iron Maiden.
Here the full interview below: