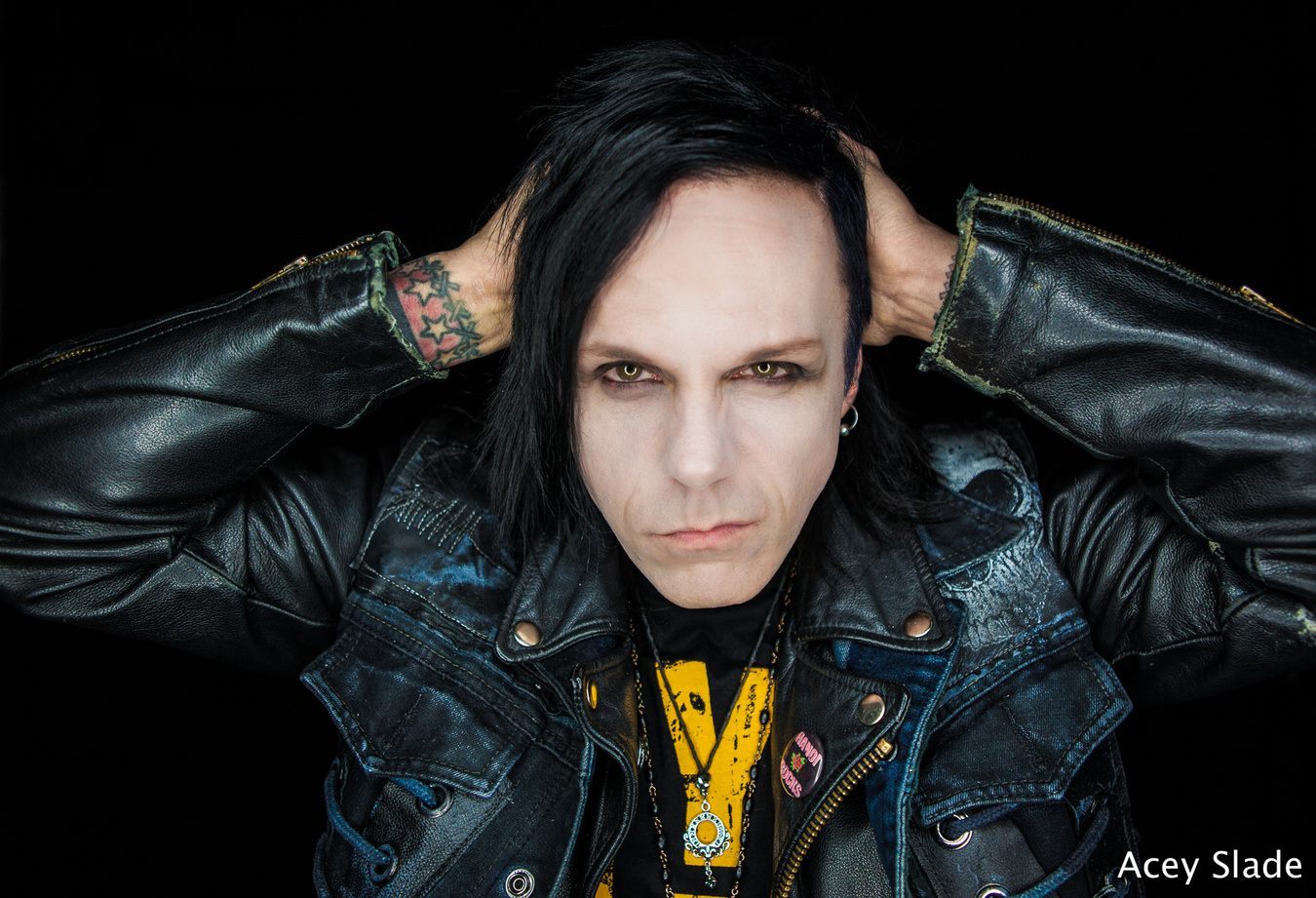 Acey Slade, bassist for Dope, guitarist for MurderDolls, ex Joan Jett and Misfits is the guest on this episode of the BREWtally Speaking Podcast!!
Acey Sits down with co host Jon at a stop on the Static X tour Dope is on. We talk about the current string of gigs Acey has done with The Misfits and what it's been like to play these huge shows with one of the most iconic punk bands of all time, and if any of this surprises him.
We touch on his love of photography, how he got into the coffee business and his sobriety, and if there will ever be another Murderdolls album, and if the expectation for a follow up is a gift or a curse when/if new music comes out.
Listen to the full interview below: