One inarguable fact of life is that heavy metal music and video games make perfect companions, like icecream and brownies, or black coffee and late-night blog writing. The only question that remains is what type of heavy metal music fits different game genres? Just like heavy metal music, there's a wide variety of video game genres, but people have a habit of making things more complex than they need to be – like "post-prog neo-melodic deathcore".
In this article, we want to try and simplify things a little bit. We're going to list 6 different video games, the perfect types of heavy metal genres to complement the gameplay, and mention a few bands from that genre. And I promise, no obscure long-winded subgenres.
Killing Floor 2
Metal genre: Death metal
Killing Floor 2 is a team-based survival zombie arena shooter, wherein a team of six players must survive waves of undead creatures straight out of your nightmares.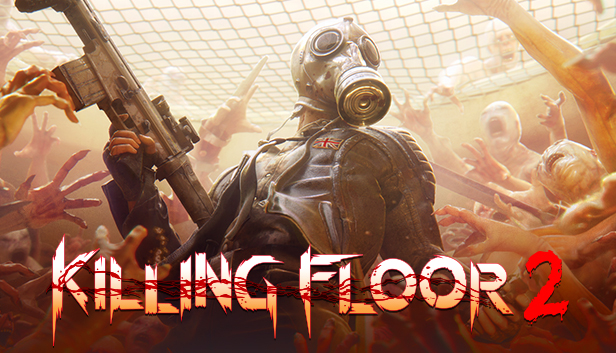 At the end of each wave, players can spend money at the shop, which opens at a random location between rounds, for upgrading and purchasing new weapons and equipment.
There's a ton of chaos happening during gameplay, with massive waves of undead trying to kill you and zombie heads flying everywhere, it's really the perfect kind of game for some good old-fashioned death metal.
Bands to try:
At The Gates

Dethklok

Amon Amarth

Arch Enemy

Children of Bodom
Motörhead Slot Game
Metal genre: Heavy metal from the 70s
Oh you didn't know Motörhead had their own online casino slot machine? Well they do, and you can check it out over on Casumo casino. What's there really to say? It's a slot machine featuring Motörhead. You pull levers, things spin, you win prizes, all to a rocking Motörhead soundtrack.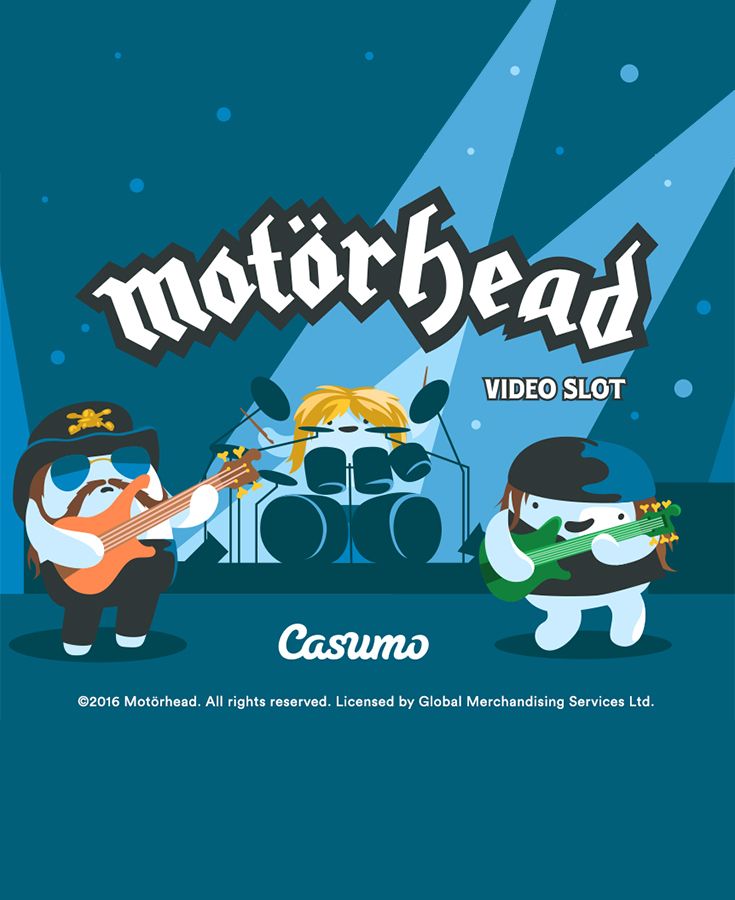 Lemmy was a known casino lover, I mean comeon, The Ace of Spades? So it's certainly a slot game he'd be proud to play.
Bands to try:
Motörhead

Iron Maiden

Judas Priest

Thin Lizzy

Led Zeppelin
Brutal Legend
Metal genre: Glam metal
Jack Black's epic ode to heavy metal acts of decades past is a fantasy-adventure RPG, similar in gameplay to titles like Fable and The Witcher, except it has a heavy metal theme.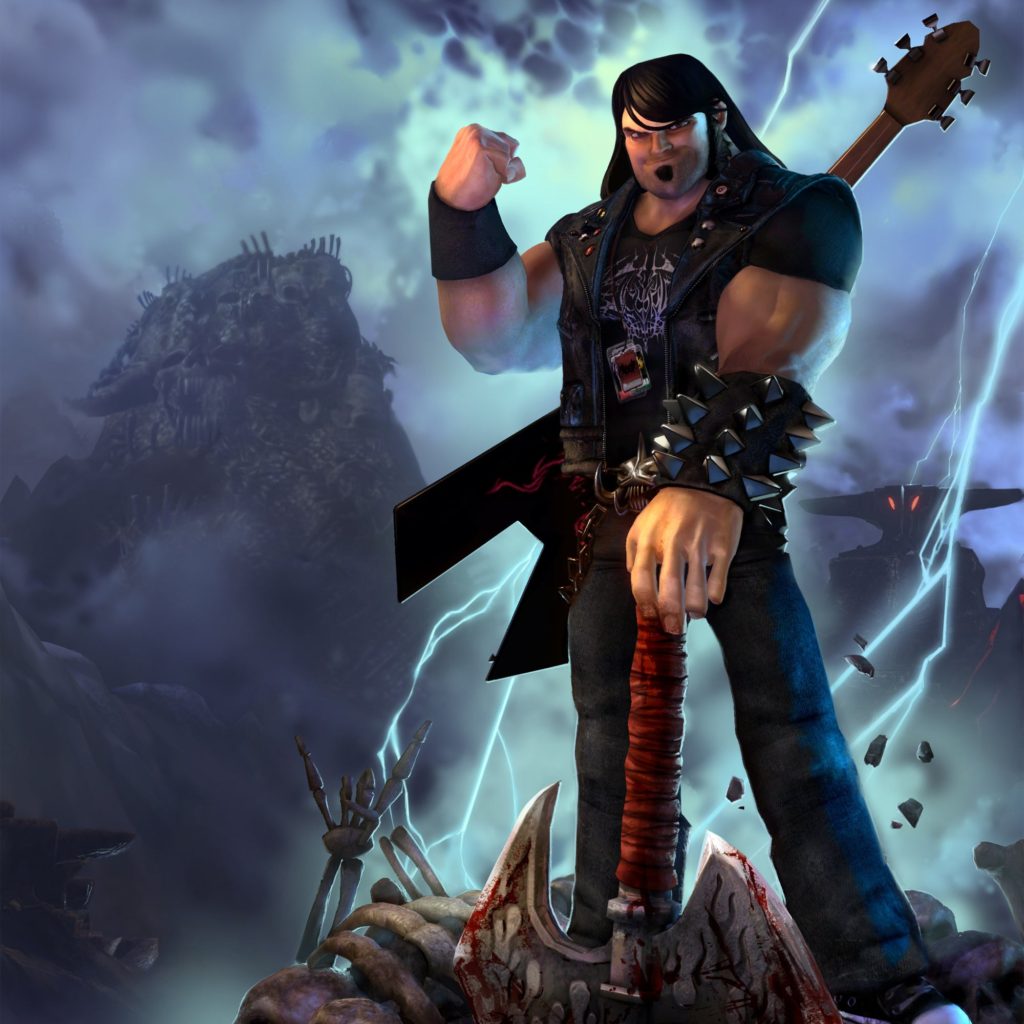 I mean, it's really like they took the gameplay of Fable II, swapped out your sword for a guitar, and gave you epic shredding skills as magic spells. So basically you're a bard with an electric guitar. If that's not freaking metal, I'm not sure what's true in the world anymore.
While the game already has a pretty awesome soundtrack featuring a lot of classic and modern metal bands, and features voice acting from names like Ozzy Osbourne, Lemmy, Lita Halford, and more, it doesn't hurt to throw on your own collection of 70s and 80s arena metal acts once you've heard game's entire soundtrack.
Bands to try:
Quiet Riot

Twisted Sister

Scorpions

Steel Panther

Europe
Splatterhouse
Metal genre: Progressive metal(core)
An extremely gory remake of the 1988 beat 'em up arcade classic, Splatterhouse just begs for the player to listen to some of the most brutal heavy metal they can get their hands on.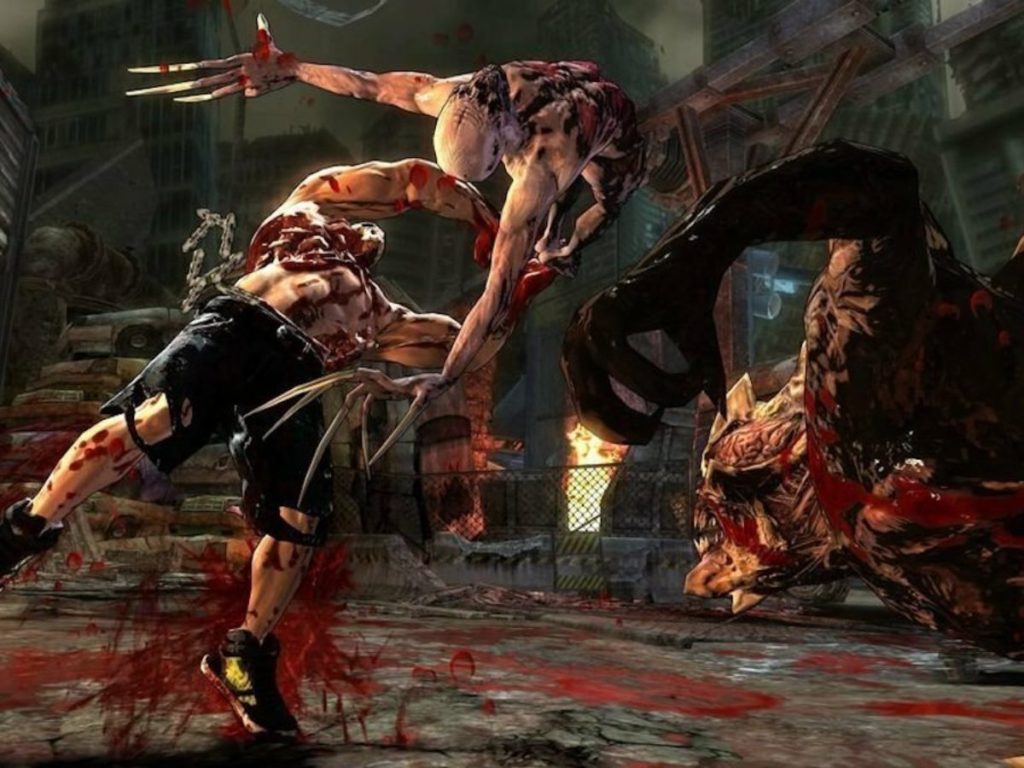 For this reason you can't go wrong with modern progressive metal(core) acts like After the Burial, because holy crap, those intro guitars to Cursing Akhenaten before the 8-string djenty doom riffs kick.
Video games may not make you a violent person, but violence begets violence, and the extreme violence of Splatterhouse deserves the chaos and violence of the bands we're going to mention.
Bands to try:
After the Burial

August Burns Red

Born of Osiris

Veil of Maya

Periphery
Postal 4
Metal genre: Black metal
The Postal franchise and black metal have two things in common. They're both pretty much in the "indie developed" scene, and they're both a bit hard to take seriously, as the acts are played to extremes often to comical effect. So for those reasons, Postal and black metal pretty much go hand in hand. Honestly, The Dude just needs a corpse paint costume, and my point is proven.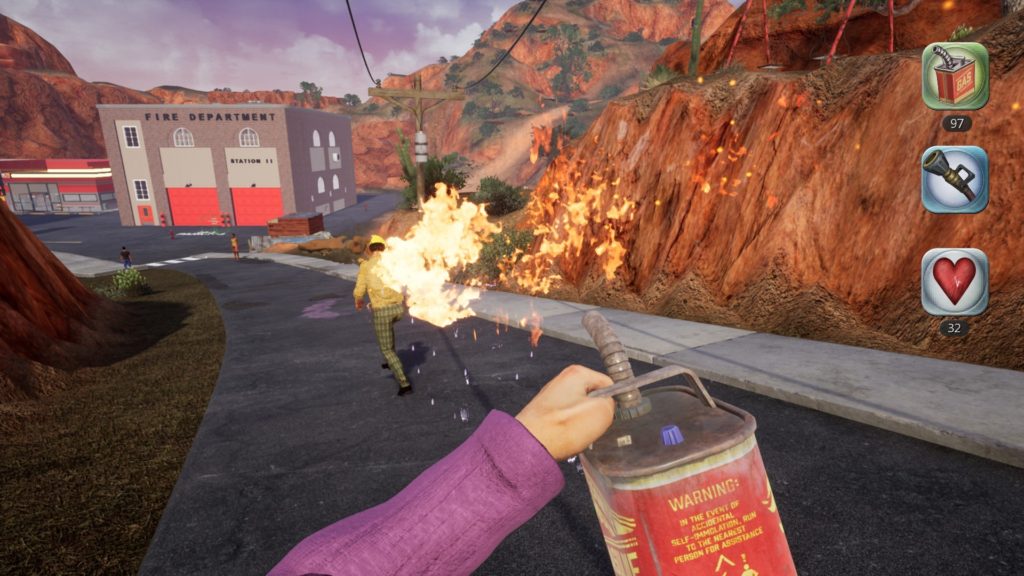 The whole point of the Postal game series is to go about daily life routines (buy milk at the grocery store, get your paycheck, etc.) but you'll often be thrown into situations where you need to, well, go postal. And then 5 minutes later there's a pile of dismembered bodies littering main street.
Overall the games are full of very dark humor, and who can't help but laugh at black metal music videos like Immortal's Call of the Wintermoon, so it stands to reason Postal and black metal are icecream and brownies.
Bands to try:
Immortal

Bathory

Mayhem

Dimmu Borgir

Gorgoroth
Call of Duty / Battlefield
Metal genre: Thrash metal
The Call of Duty and Battlefield franchises are both first-person shooter games that appeal to the same, yet different audiences. Call of Duty is known for its fast-paced arcade shooting, while Battlefield has a slower pace and overall much larger maps.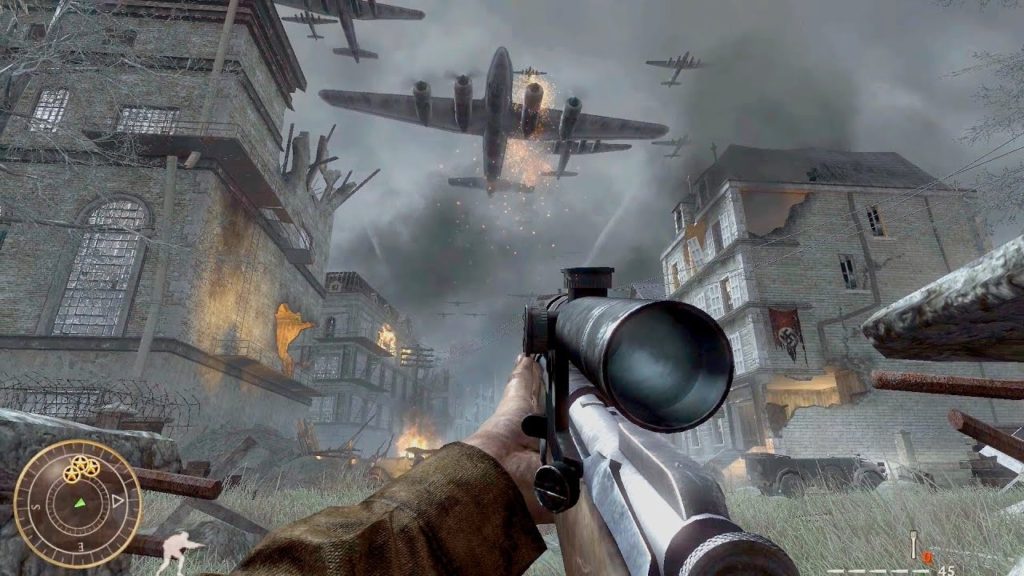 Despite the small differences in gameplay styles, they are both pretty much at the top of the FPS genre. This is a bit similar to how the Big Four (Metallica, Megadeth, Slayer, Anthrax) grew out of the 80s, and what other metal genre has lyrics that mostly deal with the horrors of war and government conspiracy than thrash metal?