i

Few things in life go together better than Jäger, blunts, and blow up dolls, am I right? Well, Zeroking's latest music video for "Looks Like Hell" shows that these Southern metallers definitely know how to party (and even cook a mean breakfast). As the first single off their upcoming album 'The Empire of Sin,' "Looks Like Hell" is chock full of groove, sleazy riffs, and a catchy chorus in the vein of bands like Black Label Society and Down.
Originally formed in 2004 and hailing from Huntington, West Virginia, Zeroking consists of Andy Haught (vocals), Chris Webb (drums), Shane Day (guitar), and Paul First (bass). Release details for the expected summer release of 'The Empire of Sin' will be announced soon, but if after viewing their killer new video you find yourself feening for more, not to worry. The band has two full-length albums, 'A Taste of Self Destruction' (2011) and 'Kings of Self Destruction' (2012) which you can grab via your preferred streaming platform now.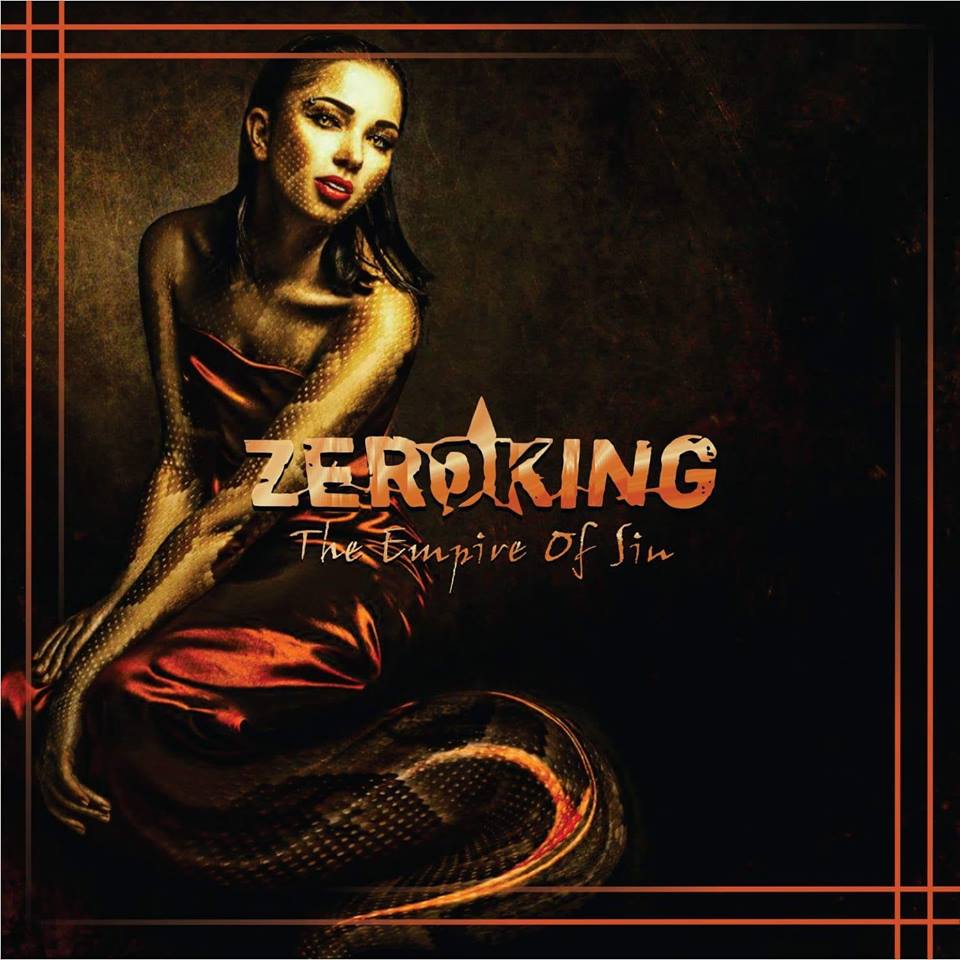 Vocally, Haught displays an impressive range with his gritty delivery that helps to propel "Looks Like Hell" above and beyond the standard fare. Even in the highest register, his raspy soulfulness is able to shine. Luckily the rest of the band is equally up to the task and delivers a crushing barrage of guitar, bass, and drums (particularly during the breakdown) that will immediately have you pressing repeat. Do yourself a favor and check out this badass music video and get yourself acquainted with Zeroking (leopard print bathrobe optional).