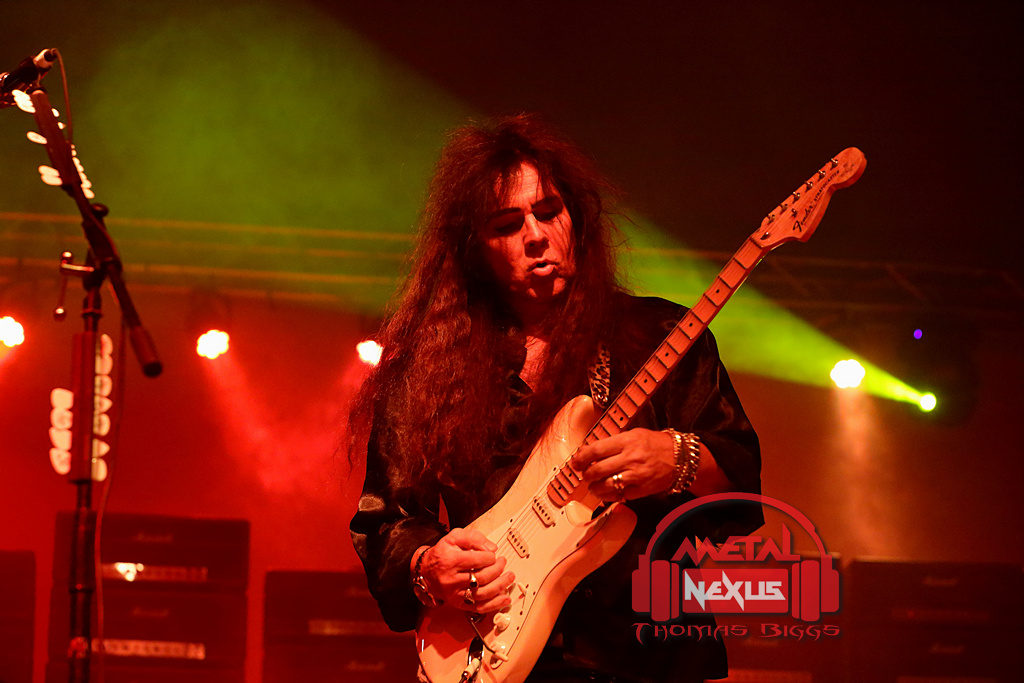 Yngwie Malmsteen's World On Fire Tour 2017 made a stop in Hazard, Kentucky. Yes, you read that right Yngwie Malmsteen the guitar god that all guitarist aspire to be like was in Hazard, KY! It was a momentous event for the small mountain town. The Swedish guitar virtuoso is known around the world and simply his presence makes your want to headband uncontrollably.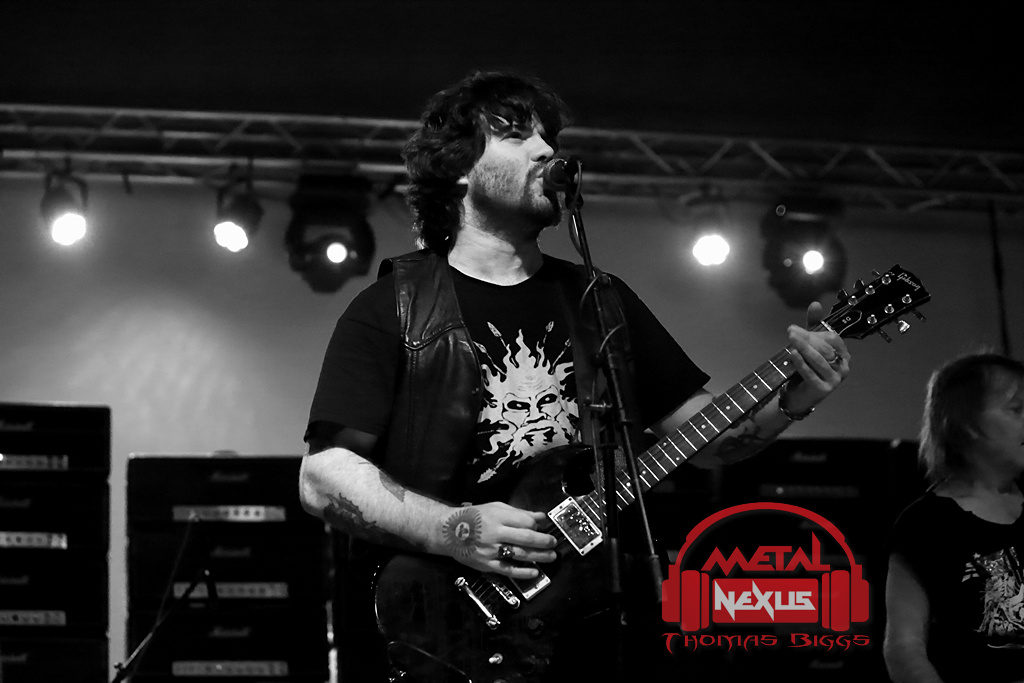 Before we get into Yngwie being in Hazard, let's talk about Sunlord that almost wasn't in Hazard! Sunlord has been opening dates on this leg of the World On Fire Tour with Yngwie Malmsteen, the night before the Hazard date they were in Memphis, Tennessee. Well Memphis is in the central time zone and Hazard in the eastern. So they got to Hazard just about the time they were supposed to be on stage, needless to say that was the fastest I've seen a band get unloaded and set up on stage! Not many if any of the Hazard crowd was familiar with Sunlord, but that changed by the end of their set. Fans were made in Hazard! Nothing flashy just straight forward loud and fast metal! "Miserable Gods" "Asteroid" "Burning Saint" and "Forbidden Witch" were just a few of the songs they tore through!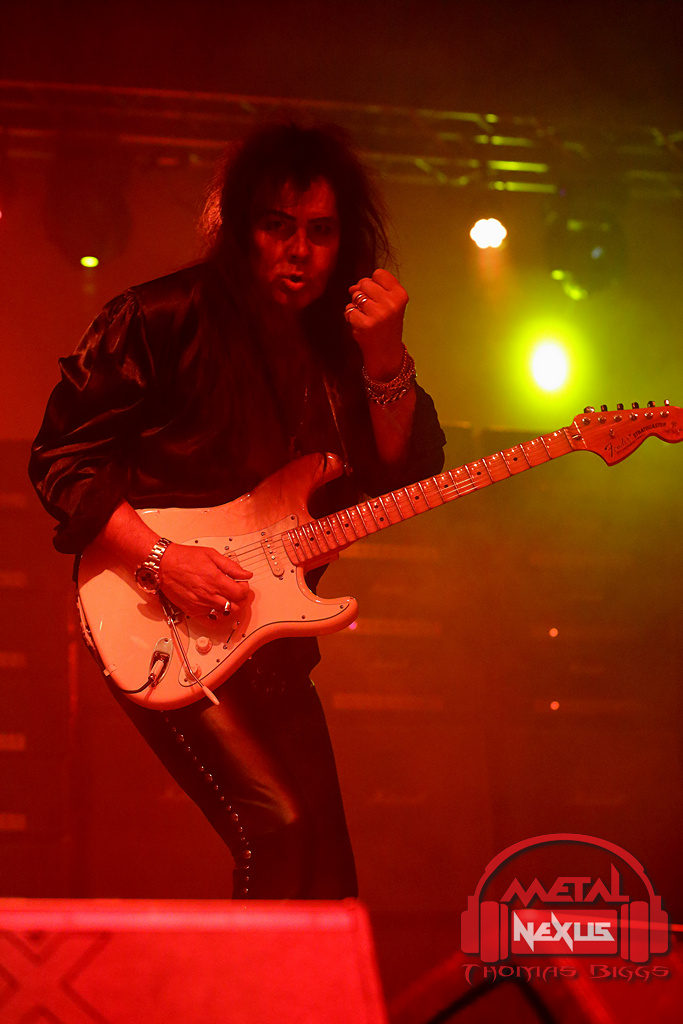 You knew that ear plugs were going to be needed when walking into the Forum. A quick count of the heads and amps came up with 53 heads and 16 amps! Yngwie didn't just come to Hazard to play your favorite tunes…. He came to melt your face off!! He did however play a lot of the Hazard crowd's favorite songs, judging by the reaction they gave to each and every song! He started his set with "Rising Force" straight into "Spellbound" and "Into Valhalla". Kicking and throwing guitar picks to the crowd as he played every song. "Adagio in G minor" "Far Beyond the Sun" and a super rendition of "The Star-Spangled Banner" during which his band stood at attention with their hands over their hearts (a touch I really appreciated). Those are just a few songs of an incredible set of music. If you are a guitar fan and haven't seen Yngwie Malmsteen live you need to correct that.
This night in The Forum was another Greg Napier Production. He has brought new and classic rock to the mountains. Be sure to check out what he has going on in Hazard and Whitesburg, Kentucky!