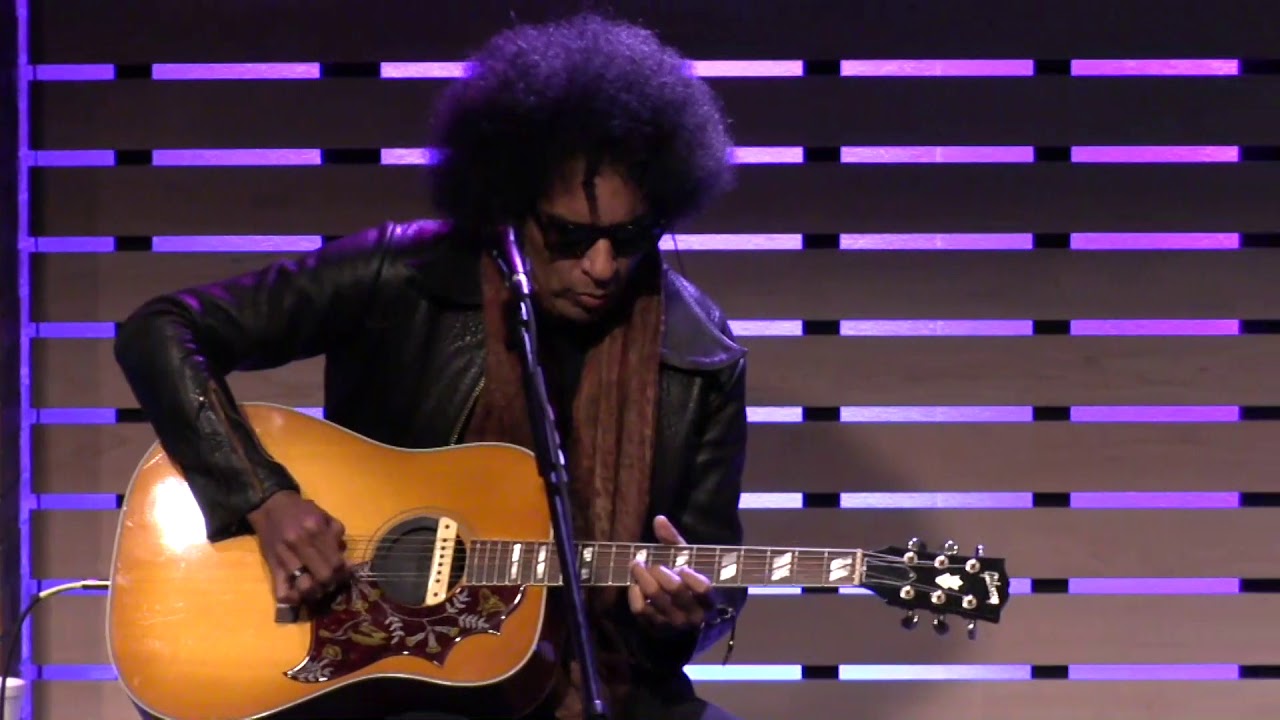 William DuVall has played in a lot of bands, spanning various genres and decades, but most became aware of him as he became the new frontman of legendary rock act Alice In Chains when they announced their comeback after going on a hiatus following the death of their original vocalist, Layne Staley.  DuVall had some mighty big shoes to fill, but anyone who remembered William from his time in Comes With The Fall opening for Jerry Cantrell on his Degradation Trip tours in the early 2000's, this wasn't as much of a shock.  DuVall's got an impressive vocal range, and is a solid guitar player in his own right, all of these things are on full display in his first solo album, the bare bones, One Alone, album released in mid 2019.
William DuVall talks about his latest solo album, One Alone, and the approach to writing the album so minimalistic, as well as the challenges and rewards he endured in putting this out himself.
He also talks about the future of supergroup Giraffe Tongue Orchestra, which features Ben Weinman of Dillinger Escape Plan, Brent Hinds of Mastodon, Thomas Pridgen of The Mars Volta and Pete Griffin of Dethklok released one album, Broken Lines, and played a smattering of shows before having to cancel their only US tour after guitarist Brent Hinds broke his leg. William talks about the album being a "high water mark" for everyones careers and speaks to his desire to play GTO material out in a larger capacity.
Here the full interview below: