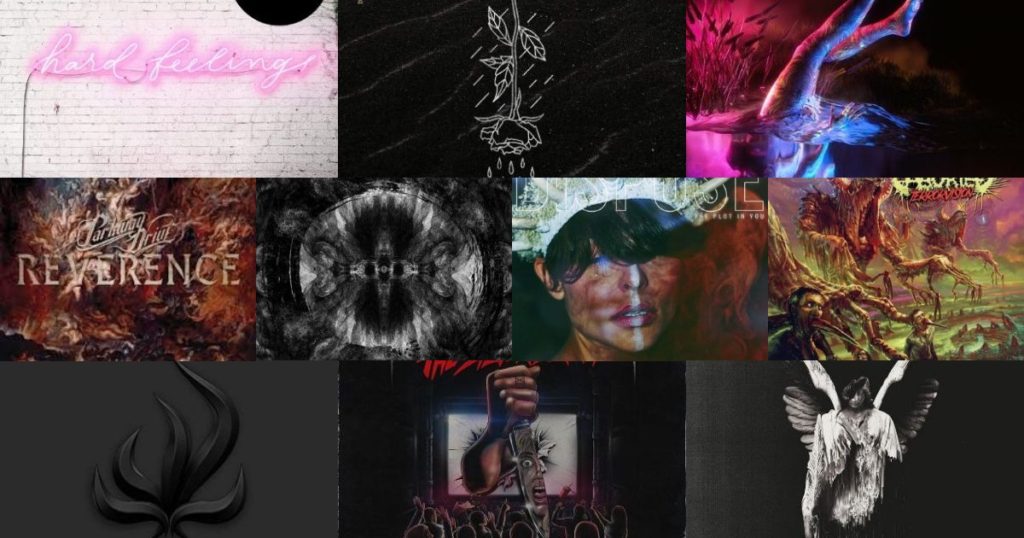 Metal has yet again spoken beautifully with metalcore records such as Erra & Ice Nine Kills or even the highly praised Aborted piece. And if those albums weren't exactly for you then the long awaited Underoath will for sure do you right. It doesn't matter how you put it, 2018 has been a fantastic year for metal!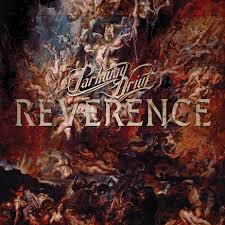 10. Parkway Drive – 'Reverence'
Kicking the year off right with the latest Parkway Drive album called 'Reverence'. This 6th studio record may not be as ground breaking as 'Killing With A Smile' or even 'Atlas' but it is definitely still the Parkway Drive we have grown to love. Even though most people will instantly realise that this album takes a step towards a completely different direction most will also see that the lyrics remained top tier as well as the production. With singles such as "Wishing Wells" & "Ín Blood" they have yet again managed to blow everyone away with their heavy roots. And with "Chronos" and "The Colour Of Leaving" Parkway Drive have shown us that they are well capable of creating softer (and even darker) tracks. All in all a solid piece for your collection!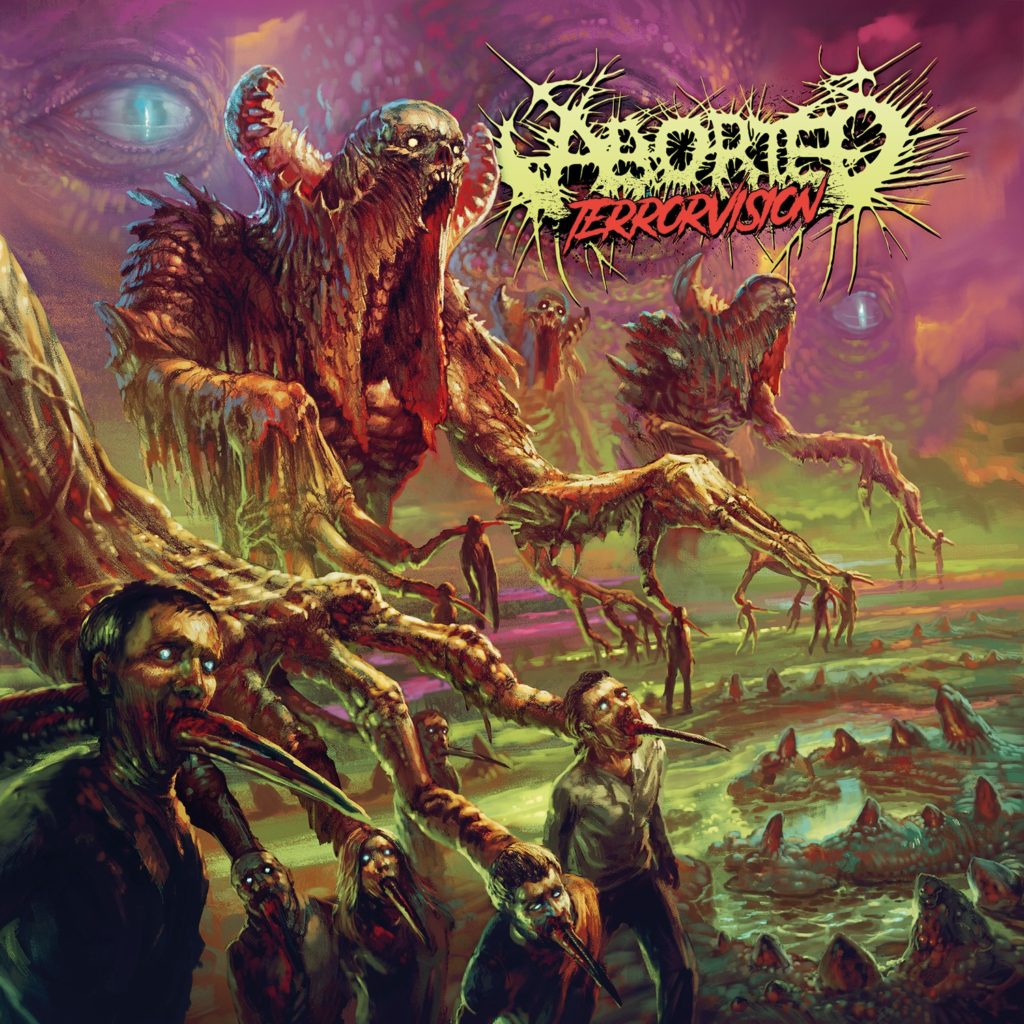 9. Aborted – 'TerrorVision'
It is time we talk about the brutal mess we call Aborted. Last year they released 'TerrorVision' and I honestly wasn't sure if it was ever going to top 'Retrogore' but it did with ease. The incredible speedy and brutal riffs combined with the demon like vocals have done it yet again for Aborted. I have seen them live once so far but holy am I excited about the second time. 'TerrorVision' is the best possible starter pack for getting a sense of the band and a must to witness live in person. A good day for gore indeed!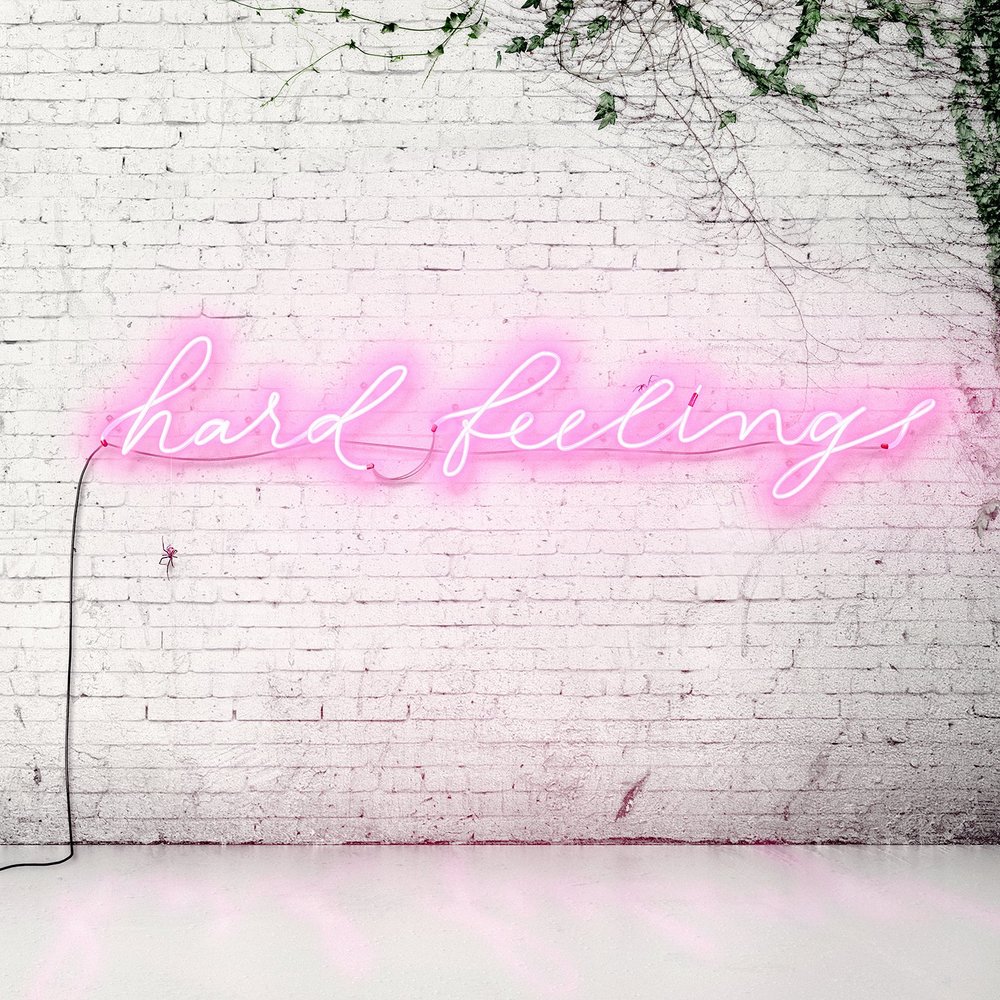 8. BlessTheFall – 'Hard Feelings'
Up next we have 'Hard Feelings' by BlessTheFall. It may not be brutal as Aborted but what is this piece amazing in its own way. With some of their roots intact and with some heavy changes BlessTheFall has made an epic album for sure. If you aren't coming for the breakdowns you will be amazed by the clean vocals or even the melodic touches that complete each track. This right here is the perfect example of a band maturing their sound to the next possible level. So without wasting anymore time, add it to your collection as well!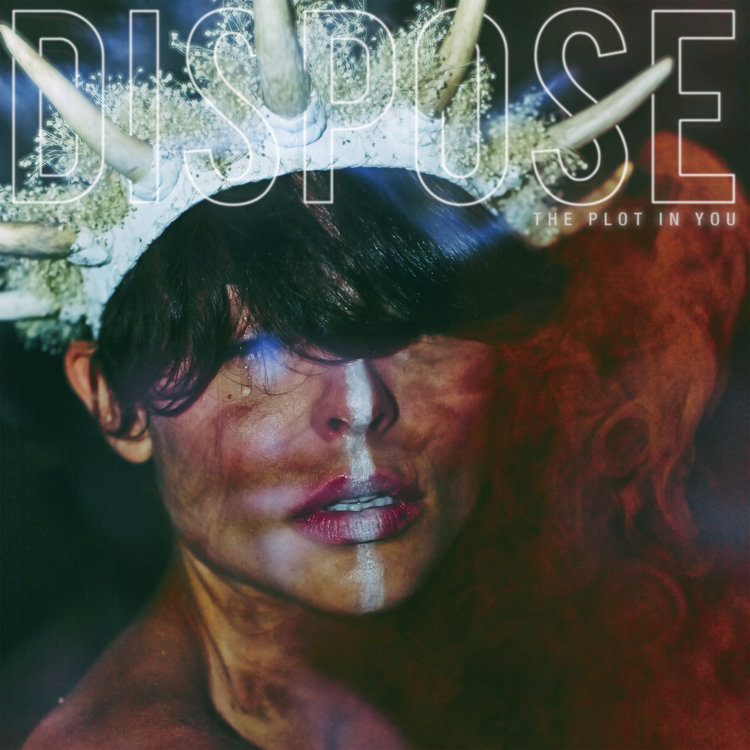 7. The Plot In You – 'Dispose'
This right here is a masterpiece. The Plot In You have always been top tier but what have they improved over the course of a couple years. I can easily talk about every single song for over an hour. They have such deep meaning I can barely comprehend it. Let alone write it down. Landon and his crew are such talented people it almost seems impossible. With the unique breakdown of "I Always Wanted To Know" or the soul touching song ''Feel Nothing" The Plot In You really have reached the next level of their art. 'Dispose' will be remembered for years to come!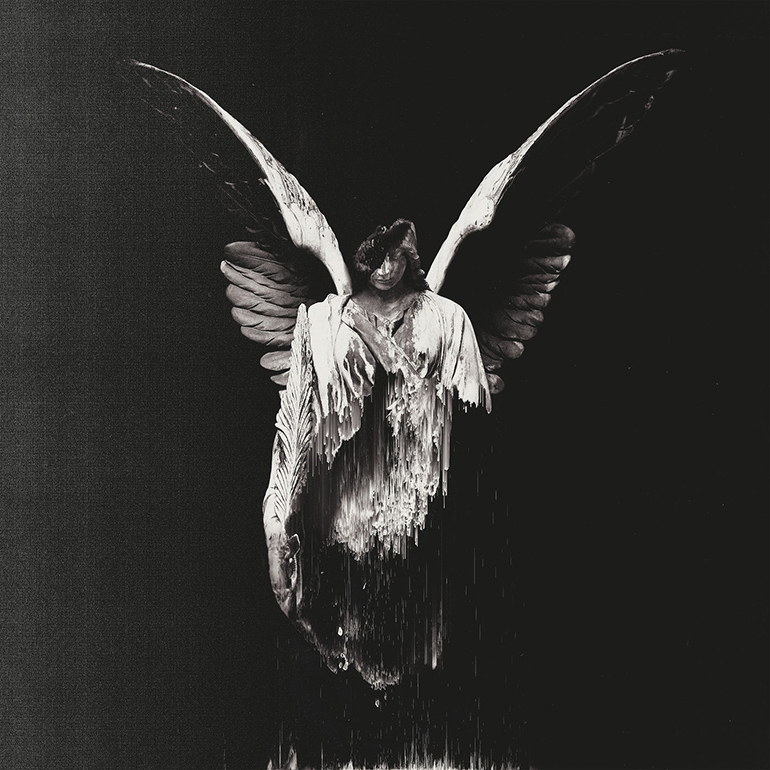 6. Underoath – 'Erase Me'
Here we have it, the long awaited Underoath album 'Erase Me'! With countless albums on their name Underoath has proven that they are still on top of their game. It was either going to be sick or not worth the wait but they have proven themselves to be capable of writing another mighty piece of art. It consists of the perfect blend between songs that will remind you of their roots and tracks that they happily take pride in creating. All there is left to do now is to listen to it if you haven't already, and if you have, make it your next buy!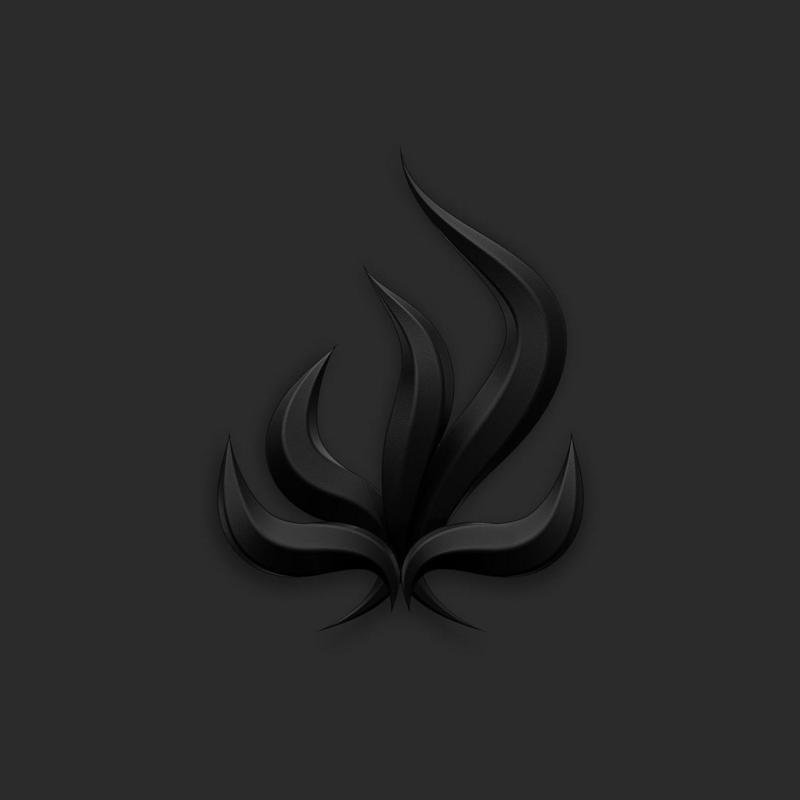 5. Bury Tomorrow – 'Black Flame'
Number 5 is 'Black Flame' from UK's best, Bury Tomorrow! After seeing some of the songs live at Graspop last year I am certain that this will go down in metalcore history. If not for the fact that they made an entire album around their fanbase then maybe for the fact that they nail the performance live as well as they do in the studio. I have been a massive fan since the beginning and I can say that I am so happy that Bury Tomorrow are a band that appreciates their fans as much as they do. I truly feel honored to indirectly be part of 'Black Flame'!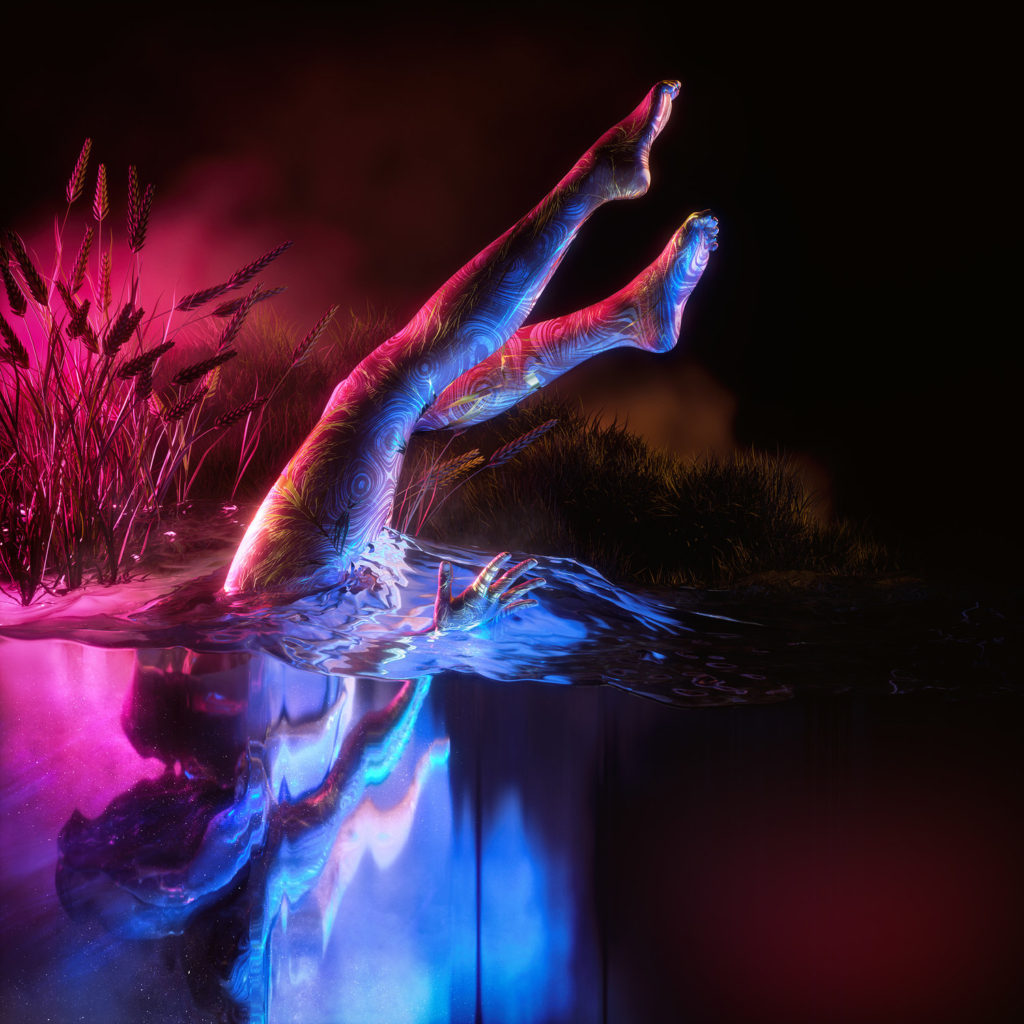 4. Erra – 'Neon'
Finally I get to talk about my newest glory, Erra! Even though I have only discovered them mid 2018 I can say that they easily deserve to be the number 4 on this list. I had never heard of the band in all the years that I spend listening to core but once I found Erra my collection was complete. With 'Neon' they take a huge step towards what I can only explain as all the best core has to offer. With simply yet beautiful riffs and vocals that will make your head bang Erra are one of those bands you instantly fall in love with. And what about that artwork, it's eye catching! I recomment 'Neon' to every single core lover. Their songs touch your soul like nothing else!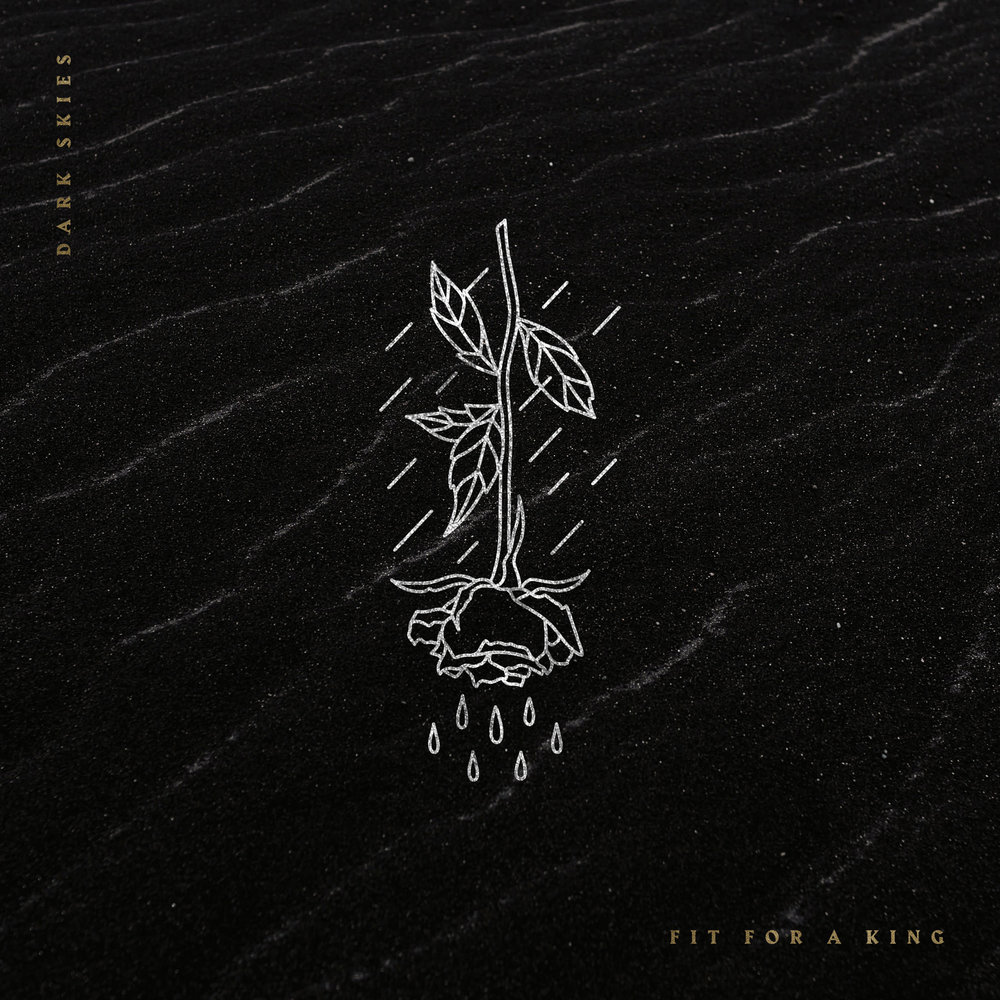 3. Fit For A King – 'Dark Skies'
Wow. So many amazing albums already so far but no list is finished without 'Dark Skies' by Fit For A King. Just like Erra I discovered these guys recently but with little time they managed to already be part of my daily routine. "The Price Of Agony" is simply perfect and "Oblivion" tells one realistic yet shocking story that you may never forget. And if that wasn't mind blowing enough for you yet just wait until you listen to "Backbreaker" because that one will tear your lungs out. Introduction is key and "Engraved" has that covered without any issue. 'Dark Skies' is the emotional and hard hitting record that will push you through your darkest times!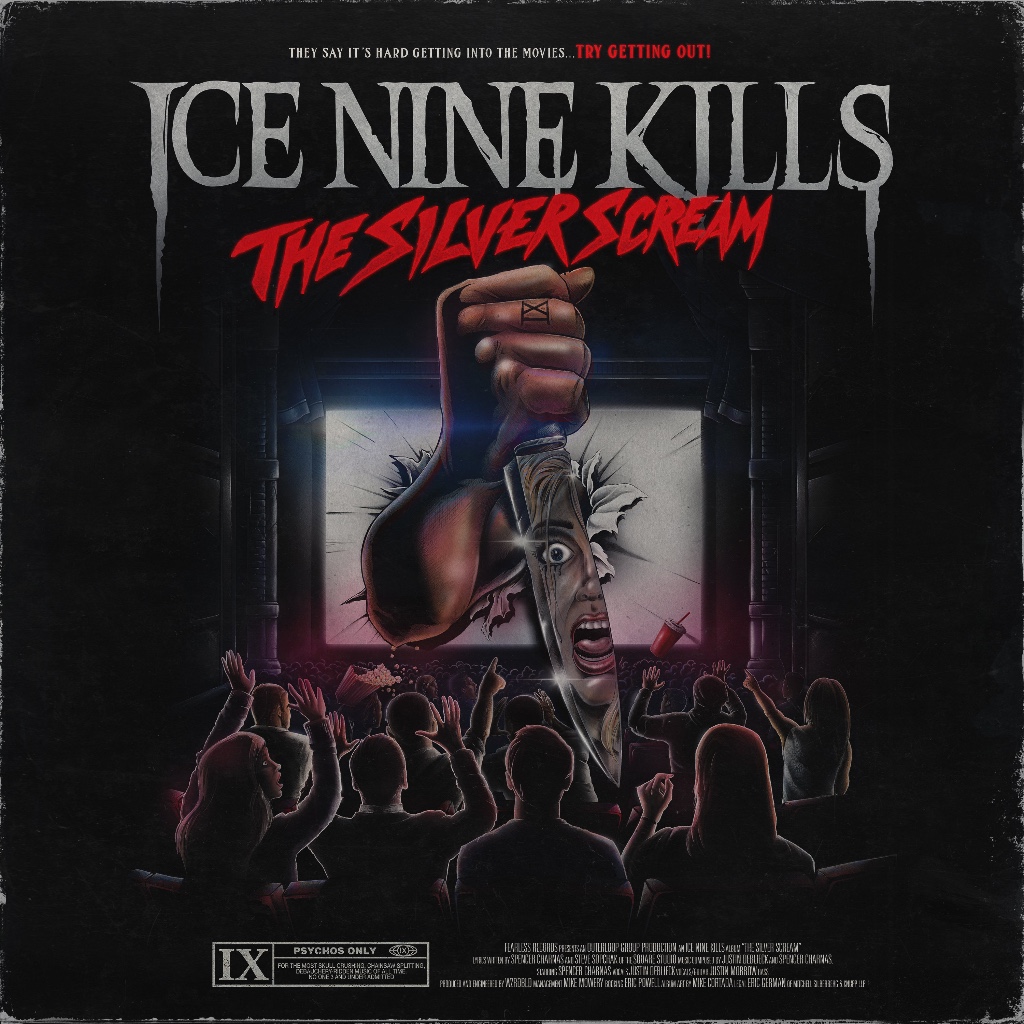 2. Ice Nine Kills – 'The Silver Scream'
Ice Nine Kills is the band that a friend showed me a long time ago that has become one of my all time favorite bands. And how else could it? They don't just make great core. They make it based of movies, novels and even tv series. They have done that with 2015 album 'Every Trick In The Book' but 'The Silver Scream' is the one that takes it into something I have found no words for yet. With each song telling a different classic horror story in their own unqiue way the band has created another piece of art that can't be touched. The intro song for example is about the Wes Craven classic A Nightmare On Elm Street and my personal favorite "Merry Axe-Mas" is about the Silent Night, Deadly Night. Each song opens up a different horror tale in the most metal way, how can you not like that?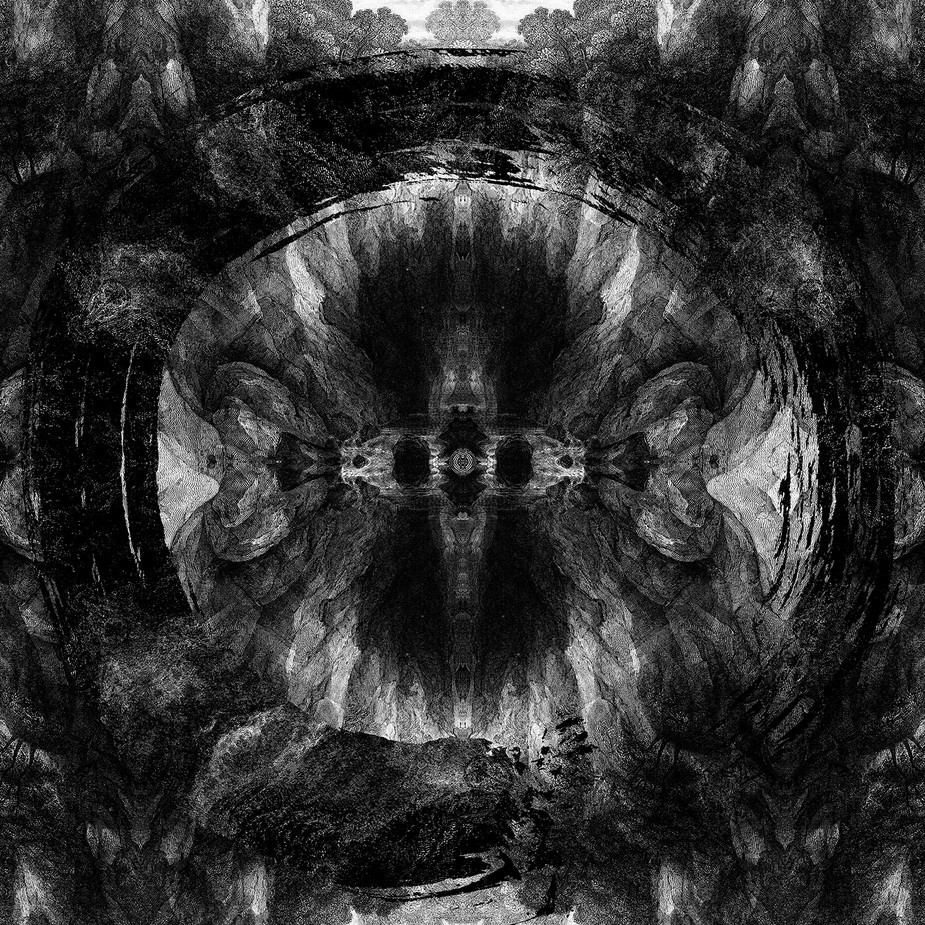 1. Architects – 'Holy Hell'
We have arrived at our final destination: 'Holy Hell' by Architects. They have been a part of me for many years now and 'Holy Hell' proved they are not just staying but instead showed me that they have evolved into something way more. 'Hollow Crown' has been beautiful, 'Lost Forever // Lost Together' has been out of this world and 2016 record 'All Our Gods Have Abandoned Us' had me in tears. I never thought I would be able to witness something even better but 'Holy Hell' is exactly that. With the riffs going absolutely mental and the vocal styles slamming down everyone in its path I truly believe this has got to be one of the, if not, best music pieces in a very long time. The emotion poured into every track is just unbelievable.
'Holy Hell' is the album you didn't know you needed until you looked it in the eyes.
Honorable Mentions:
For those who have made it this far. First things first. Thank you very much and I hope you have had an amazing year and if not, make 2019 count! It is sad that the list couldn't have been longer because 2018 held more than just 10 great albums but luckily for us we have our: Honorable Mentions!
Both Judas Priest & Fever 333 have created mind blowing art pieces and to have seen it live has been even better. If you haven't seen either live yet I highly recomment you doing that this year. Judas Priest still got it and Fever 333 searching for their style is the best thing ever. Oh and let's not forget about the recently released Currents EP 'I Let The Devil In'. The year couldn't have ended on a better note. The entire album is so touching and emotional that I found it hard to listen to them from time to time. Currents have made something that makes you feel things you had no clue were there before. Priceless.