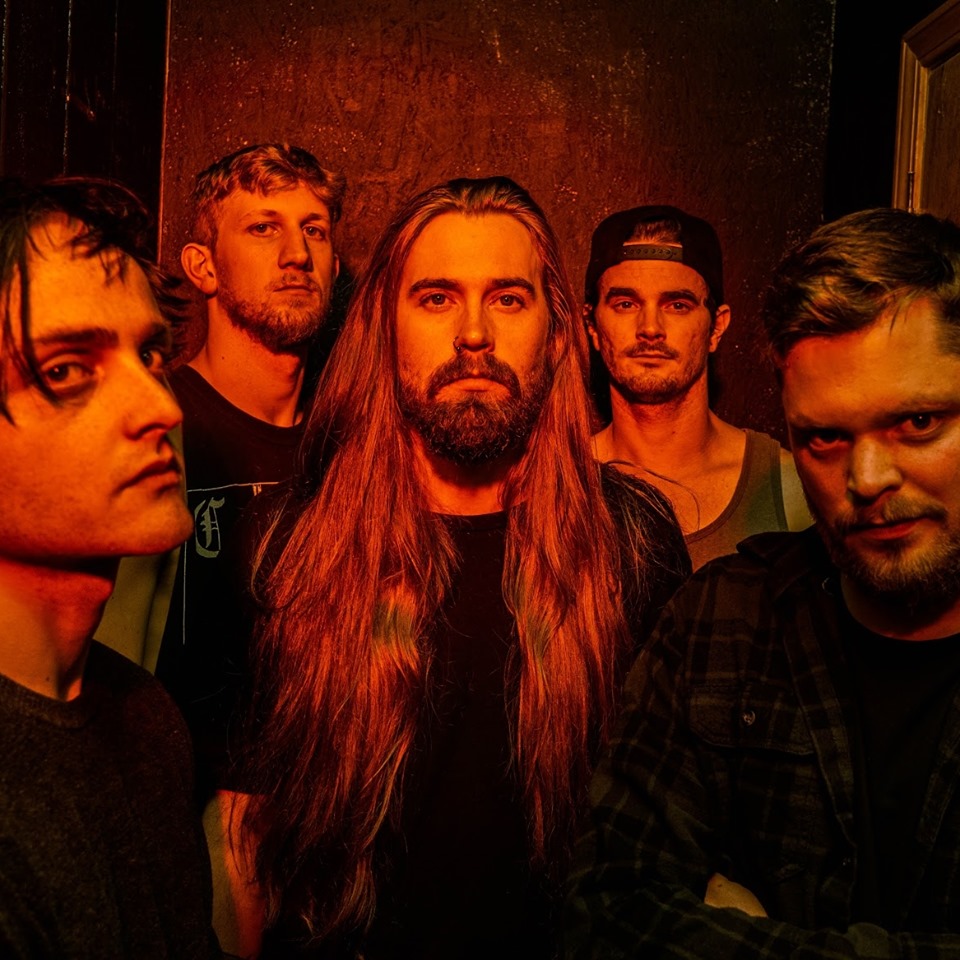 Going into 2016, VALLEYS were in full gear to write, record, and put out their debut album. A moment these gentlemen have been dreaming about all along. Unfortunately, nothing could have prepared them for the unbelievable loss that was so heinously thrown at them.
Like any great band, VALLEYS was built on a foundation of friendship and a love of metal. From Clayton, North Carolina, the progressive metalcore five piece has been playing since 2013. VALLEYS consists of frontman and vocalist, Mikey Clement; on guitars are RJ Riggle and Will Shoe; Robert Meikle on drums; and on bass, Nick Raimondi. Ambitious and hungry, VALLEYS self-releases "Reborn," an EP, in 2014. In 2015 they were awarded 1st place in Headbang for the Highway where they were given a spot on their local stop of the Summer Slaughter Festival tour, alongside Arch Enemy, Veil of Maya, and Born of Osiris.
On the early morning of February 5th, 2016, singer Mikey Clement's life was robbed from him in a fatal car accident at just 23 years old. This loss was insurmountable to the Clement family, VALLEYS, and the North Carolina metal community as a whole. One's early twenties should be dedicated to big dreams, looking toward the future with bliss, and living in the moment, not burying one's closest friend.
VALLEYS knew what Mikey would have wanted, however. They needed to keep his dream and his vision alive, and that is exactly what they did. Honoring his life at their release party for "Experiment One: Asylum," which was scheduled to take place a week after his subsequent passing; with the love and support of many friends willing to step up and help the band play the hardest show of their life. This compassion was overwhelming and what began the healing process. Jayson Mitchell took the mic and began as the new singer of VALLEYS.
It's taken some time but that is alright. Over the last few years, VALLEYS has been learning how to make tragedy their bitch. They have since signed with Tragic Hero Records, becoming labelmates with Erra, and are releasing their second full length album called "Fearless," promising to be VALLEYS' most visceral album to date (scheduled to drop October 11th, 2019). Check out the first single "Bunkatsu," off the new album, in the link below.