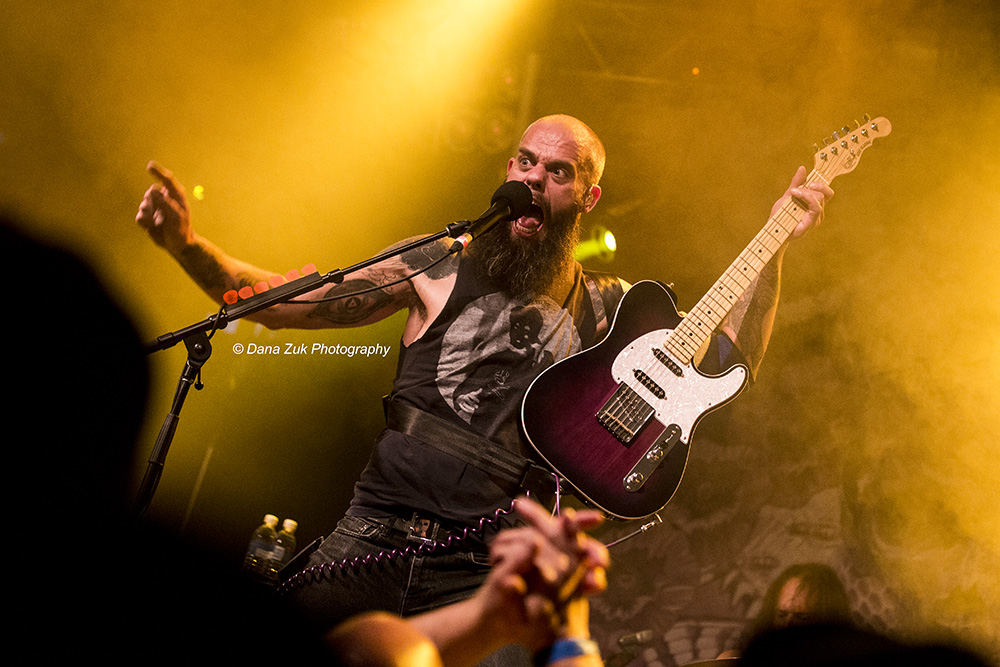 John Dyer Baizley, vocalist/guitarist of Baroness is the guest on this episode of the BREWtally Speaking Podcast!!
John joins co host Jon to discuss the bands newest album, Gold & Grey, and how the band continues to raise the bar with their releases in spite of having new members added to the fold. We also get into if John knew this would be the last album In the chromatic themed series, and if there are any plans for a box set of all the material now that it's all done.
We also touch on John's graphic design career and what's been inspiring him as of late in that medium and the importance of him and the band continuing to support the DIY scene and independent record stores and more.
Listen to the full interview below: