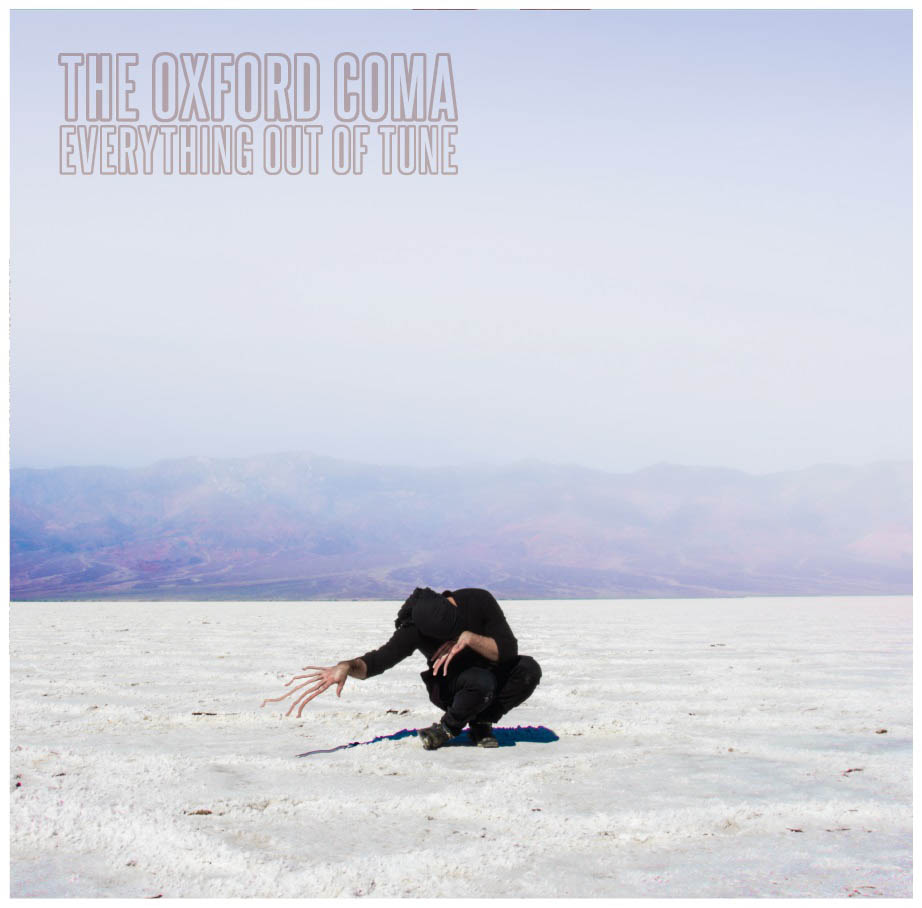 "A thinking human's aural wet dream. Part progressive, part psychedelic, part grunge, and all rock, this quartet's music is just as calm and calculated as it is erratic and emotional" – PureGrainAudio.
Pheonix, AZ's grunge/prog metal cult The Oxford Coma has just released a new lyric video for "Inflatable Patriots (Touching People In Their Sleep)", taken from their recently released second LP 'Everything Out Of Tune'. Commenting on the single, guitarist/vocalist Billy Tegethoff states "This song is about hypocrisy, obliviousness, injustice, brainwashing, hipster racism, and cat noises." Intrigued? Watch the video below this article!
 'Everything Out Of Tune' delivers more than forty minutes of devastatingly creative noise rock-influenced psychedelic intensity that takes The Oxford Coma's unique sonics to the next level in every conceivable way. Offering a spectrum of effects-drenched tones that teleports the listener into an altered state of listening, with thundering grunge riffage meets progressive exploration. The follow-up to the band's 2015 release 'Paris Is Mine' features guitar from Intronaut's Sacha Dunable on the lead track, "Trauma (Maybe I'm Forgetting Something." Created over a two-year cycle with a completely restructured line-up, 'Everything Out Of Tune' was recorded and mixed by the man of many talents Steve Albini at Electrical Audio in Chicago, and mastered by John Golden at Golden Mastering.
Grab the limited edition colored vinyl LP or merch, or for instant gratification, go digital here.
If you want more, join The Oxford Coma this very weekend on their West Coast mini tour that stops off at Oakland, Salem, and Seattle with additional shows to be announced soon. See below for dates.
The Oxford Coma Live:
12/08/2017 Golden Bull – Oakland, CA w/ Bitter Lake, Name
12/09/2017 Fifty Pub – Salem, OR w/ Bitter Lake, Moon of the Wolf, and Wolves at War
12/10/2017 Highline – Seattle, WA w/ Chrome Lakes, NIL