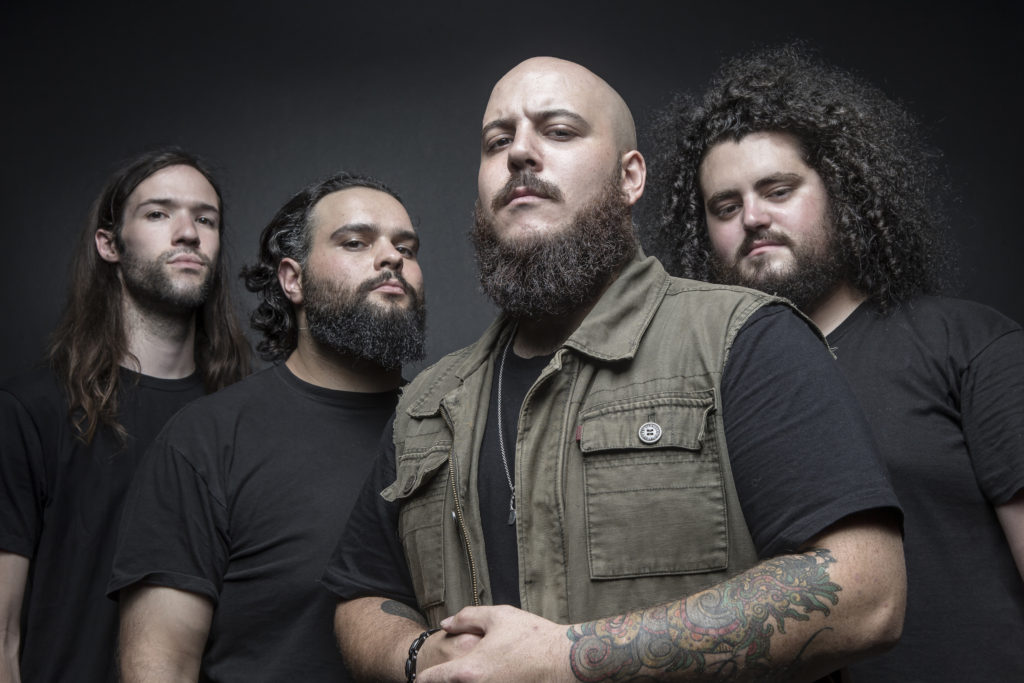 The Last Ten Seconds Of Life is a deathcore band that originated in 2010 and released their first EP the same year called 'Justice'. It is short but filled with aggression. Just 1 year later they already released their first full album 'Know Your Exits'. In 2013 the album 'Invilvo [Exvilvo]' got out, if you weren't a fan before this album would turn you into one. 'Soulles Hymns' has been released in the year 2015 and has been received greatly by its fans, not only is this album pure anger, passion and emotion it is also the last album where the former vocalist "Storm" took part of. The full 2016 album 'The Violent Sound', released via Siege Music, is the first album to feature the new vocalist John Robert C. The vocals were and still are a huge part of the band and I can only say that Storm is doing an absolute amazing job on it. People were expecting a lot and he surely delivered! 
We have all been waiting for over 10 months for a new music video but it is finally here. Just 1 day ago they released a music video of the decimating song "The Drip" from the latest album 'The Violent Sound' that has been directed by Codey Dingfield of Outcast Productions. Check it out below!
We are not done yet because The Last Ten Seconds Of Life also announced a North American tour with 36 Crazyfists headlining and Charcoal Tongue supporting that will kick off on the 23th of September. If you like heavy music this is your go to show right here, don't miss it!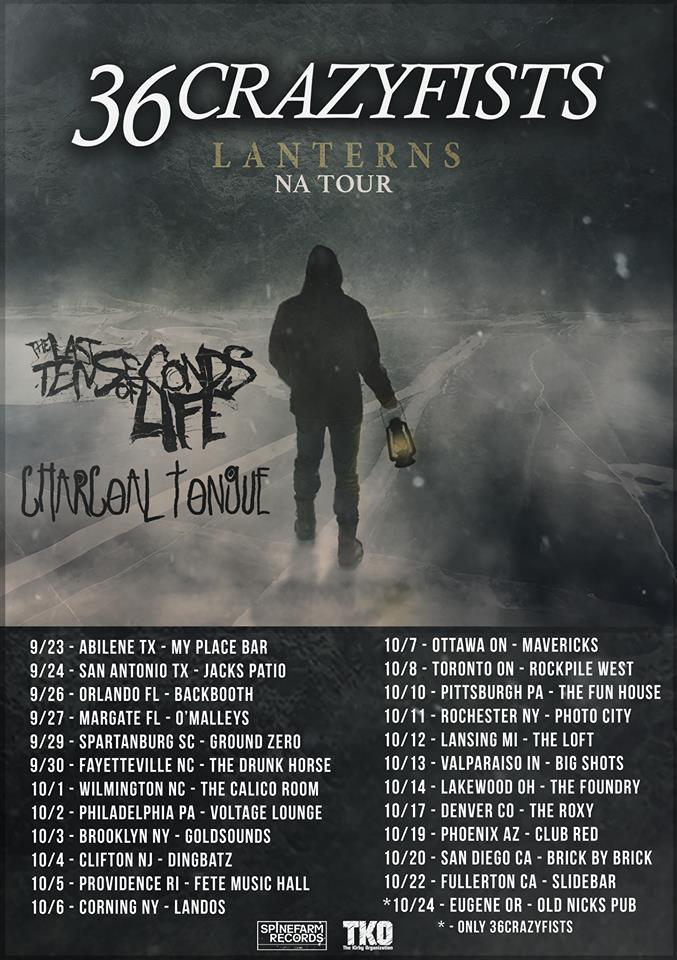 The Last Ten Seconds Of Life line-up:
Vocals – John Robert C.
Guitar – Wyatt McLaughlin
Bass – Mike Menocker
Drums – Christian Fisher