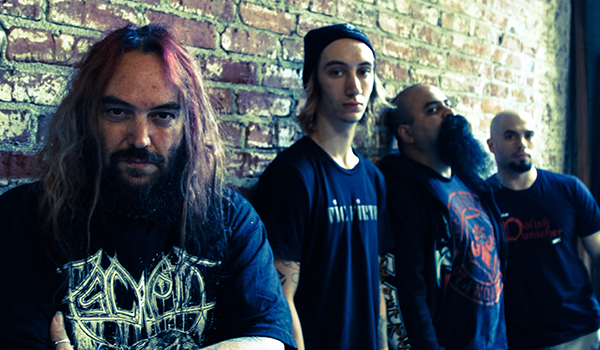 "Archangel" will be the 10th studio album by Max Cavalera's band Soulfly since forming in 1997. They have released a lyric video for the track "We Sold Our Souls To Metal" which is also the name of the upcoming tour they will headline. Archangel was produced and mixed by Matt Hyde (Slayer, Behemoth, Children of Bodom).
Max stated via Faceebook:

"I feel it is my most mystic album since Prophecy. The guest collaborations have always been a trademark of SOULFLY and Archangel is no different! We can't wait to play this live for the worldwide tribe!"
"Archangel" track listing:
01. We Sold Our Souls To Metal
02. Archangel
03. Sodomites (feat. Todd Jones of NAILS)
04. Ishtar Rising
05. Live Life Hard! (feat. Matt Young of KING PARROT)
06. Shamash
07. Bethlehem's Blood
08. Titans
09. Deceiver
10. Mother Of Dragons (feat. Richie Cavalera of Incite, Igor Cavalera of Lody Kong)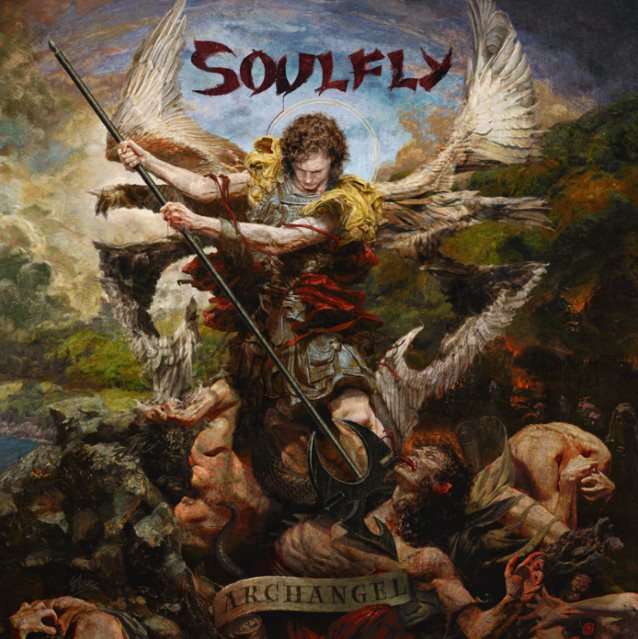 The We Sold Our Souls To Metal 2015 Tour kicks off in Los Angeles, California on September 30th. with Soilwork, Decapitated, and Shattered Sun. This will be an amazing tour that you will not want to miss. We will be catching this tour in Knoxville, Tennessee on October 22nd at The International. Expect a review of the show to follow. See you there!