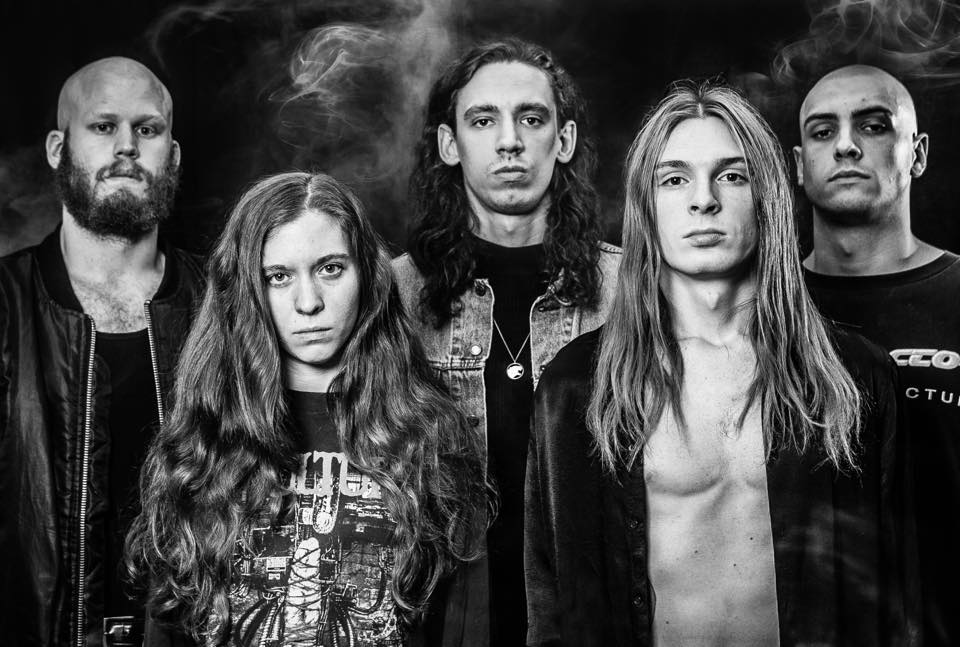 *Every week from now until Chicago Open Air gets here we will be releasing an article about a band playing the festival to get you familiar with them.*
Today's artist is Code Orange.
To close out the epic trio of hardcore acts on Saturday, May 18th, Code Orange brings their off the wall sound to the Chicago Open Air stage at SeatGeek Stadium. This group has been on my radar for quite a while. 'I Am King' dropped in 2014 and absolutely scared the hell out of me when it was released. The ferocity, fury, and anger that the record brought changed the way that I listened to extreme music. This was the last album that they released as Code Orange Kids before eventually dropping the "Kids" from their band name. I got to see the band once at this stage at Rock on the Range and was left thoroughly impressed. The ability that Jami Morgan had of controlling a crowd while killing it behind the kit was awing to watch. They have came a long way from then though in terms of live performances and with their music.