*This is part of our State Of The Art series, showcasing bands every Monday from the featured State*
This month's State is New York!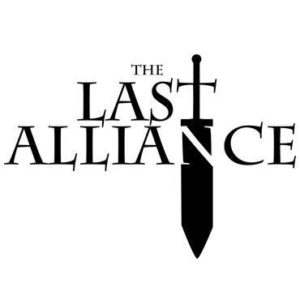 New York, take two. This week we head off in a completely different direction. Progressive Instrumental last week, Traditional Power Metal this week. So good, in fact, that one would expect to hear this quality of music over the pond in Europe and not from Queens, New York. Hell, there are even songs sung entirely in Italian! This week's State of the Art: New York goes to The Last Alliance.