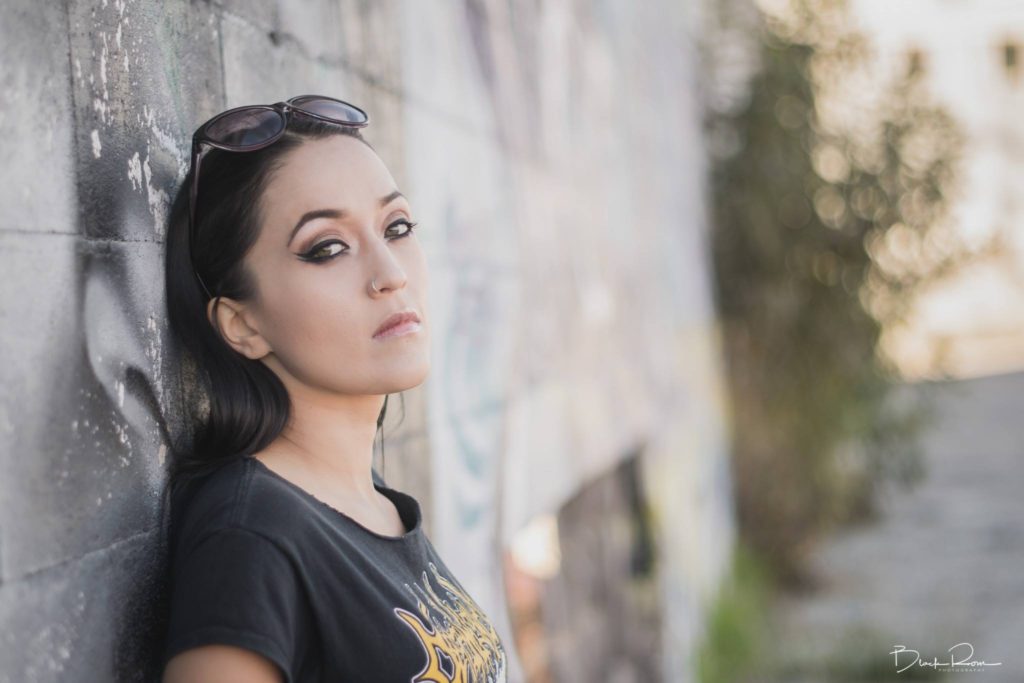 ---
March is National Women's Month, and we have decided to celebrate some our favorite women in metal. Every week during March, we will honor some of the most talented women in the metal and hard rock world.
---
I remember my very first time listening to ABNORMALITY, and I was so sure that it was and had to be a male vocalist. But then, BOOM! I saw the video for 'Fabrication Of The Enemy' and my jaws just dropped to the ground. As horrifying and terrorizing the video was, Mallika Sundaramurthy could really portray the same with her terrifying growls, that seemed like it spawned from the deepest crypts of hell. It was something of rare occurrence, given my knowledge of women in metal back in the days. I knew it was something I would dig and I instantly fell in love with her vocal abilities, and also ABNORMALITY as a whole.
Today on my edition of Women's Month spotlight, we shed some much deserved light on the immensely talented, and the gorgeous Mallika Sundaramurthy of technical death metal band, ABNORMALITY from Marlborough, MA. Mallika is undoubtedly one of the best female death metal vocalist in present day scenario, her vocal prowess is colossal, and on any given day she can give the likes of George "Corpsegrinder" Fisher, Glen Benton etc. a run for their money. Don't let her looks mask you from the fact that she can be vicious, fatal and an absolute killer of an artist. Femme fatale much? Definitely!