*This is part of our State Of The Art series, showcasing bands every Monday from the featured State*
This month's State is Tennessee!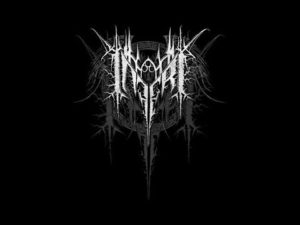 Week number two for our State of the Art: Tennessee brings something much more harsh than I usually choose. While still melodic, this band definitely falls on the more extreme end of Technical Death Metal in sound, theme and in attitude. Named appropriately after the collective gods of the underworld among ancient Romans, check out Inferi!