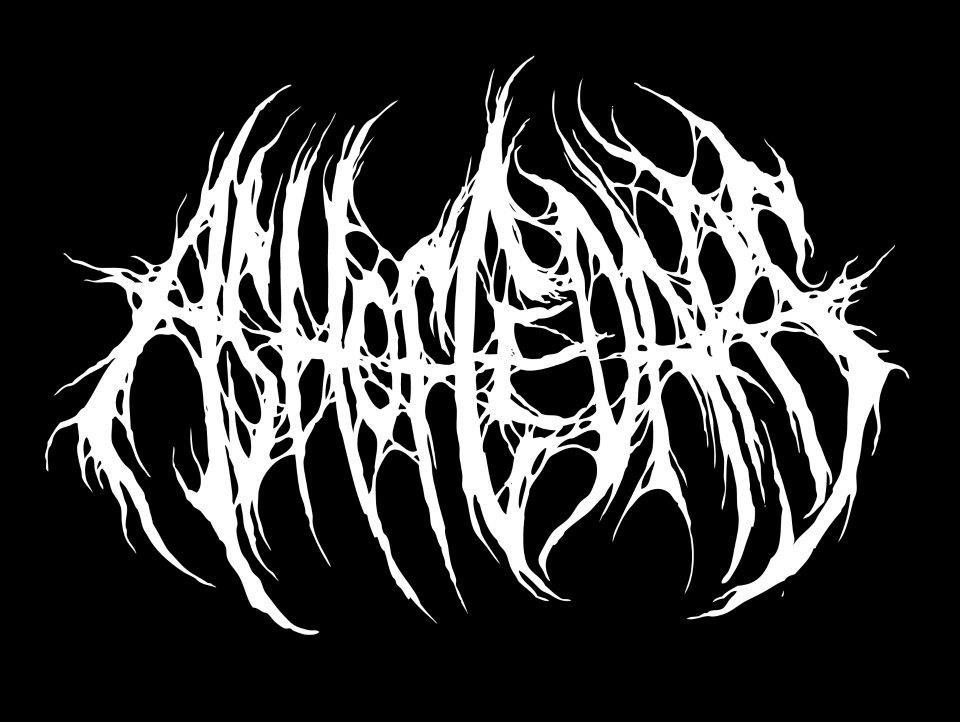 Ash of Cedars is a new band in a sense, based out of the Natural State; Arkansas. The members of this band are by no means new to the scene. They have a self-titled release that will only come in two mediums. Cassette tape and digital download. The sound they create in this debut release is an ambiance of sounds. The only way to describe it is "gadarene". If you are wondering it means to engage in a headlong or potentially disastrous rush to do something. As each track plays through it gives you this overwhelming need to break things. At times like in the track "Anti Life Venom" the vocals move to the background and the music takes the center stage, and then they change positions letting the gut wrenching screams of CT aka Chris Terry whom you may know as the voice of Rwake. Surprisingly the next song "I'm Not Done" slows things down to almost a stand still. It's the song that would be playing at a crusty gothic black metal prom. The instruments combine and make this singular orchestrated piece that you could really refer to as a black metal ballad. The band is comprised of veterans of metal professionals. Guitarist Dustin Weedle was in the Little Rock based band Snakedriver. Jeremy "Skullcrusher" Partin was the bassist for the amazing must hear death metal outfit Vore that celebrated their 20 year anniversary last year. Drummer Tino LoSicco is non-Arkansas native hailing from Memphis, TN and comes from the band Epoch of Unlight where his drumming is very well showcased. Of course then you have CT and Jeff Morgan of Rwake.

The album has 5 tracks in total, 3 on side A and 2 on side B if you happen to pick up the cassette. "Mother Satan Bright" is the eerie B side track that really has this racing rhythmic tone that tranquilizes you. The 5 tracks are raw, unfiltered just as they should be. The little hints of feedback and drone noise just add to everything that you will come to know by Ash of Cedars. The album is being released by Handshake Inc, who is amazing and has a great love for underground music. The digital release of the album is available July 4th, and the cassette will ship around July 15th if you chose to go the route. Make sure to pick a copy up and support hard working musicians. Order here!
Follow Ash of Cedars on Facebook.
*More to come soon on the documentary A Dead Bee Makes No Honey, directed by CT.