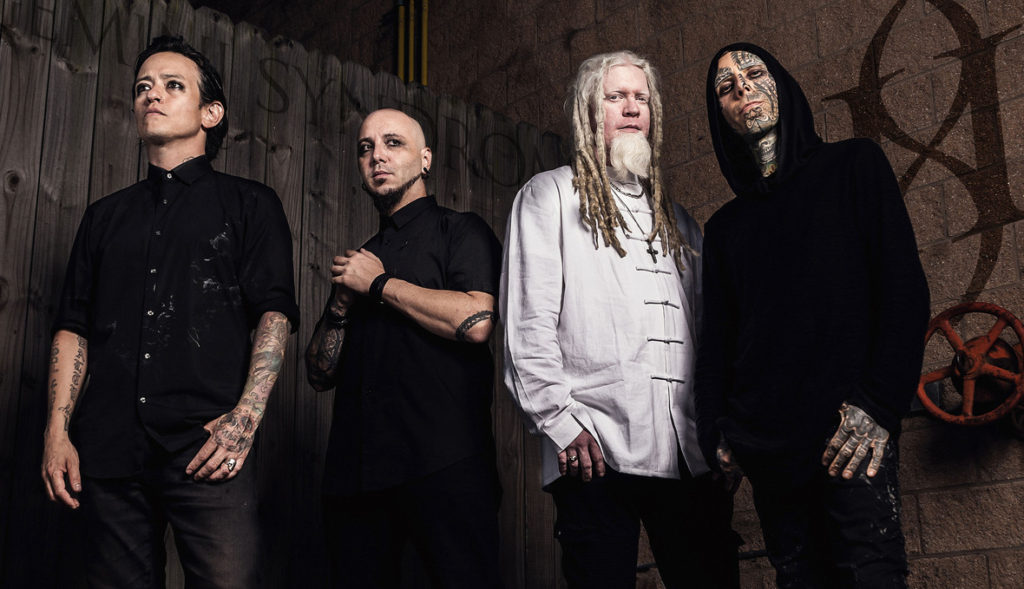 We got some new tour dates for y'all!
Alternative metal five-piece GEMINI SYNDROME is slated to headline the 'Synner Conversion Tour' this summer, taking a break from writing their third studio album, expected to be released in late 2018 via Red Music.
"The Oracle has foreseen that Gemini Syndrome will be sharing the stage with fellow conspirators, Code Red Riot, occurring in alignment with the Estival Solstice. This Summer Conversion is a recess in writing and recording our next album, the third and final act of the trilogy. We look forward to sharing this sacred rite with you." says Brian Steel Medina (drums) about the tour before the same ensues.