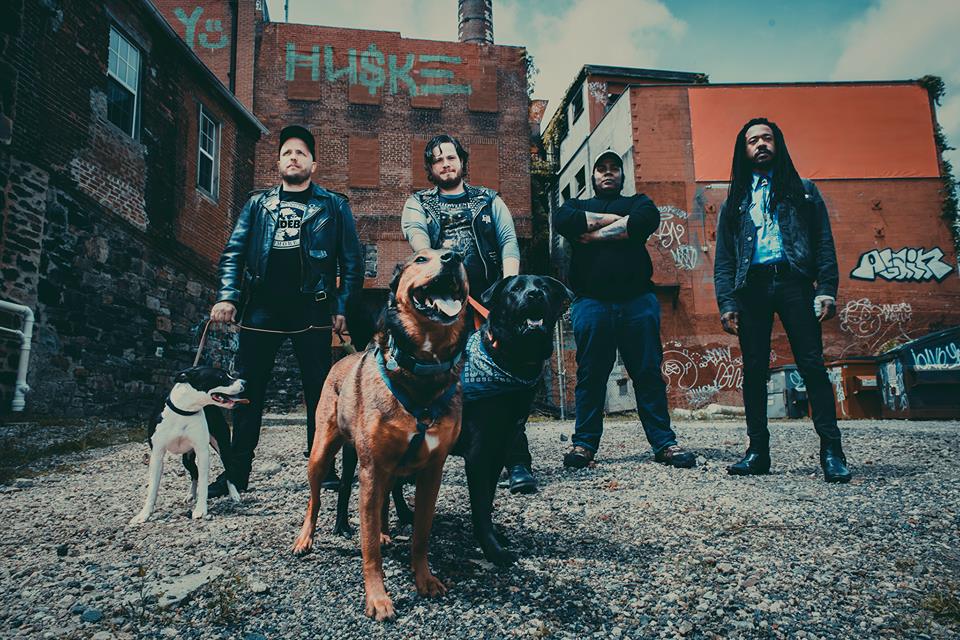 ---
*This is a part of our State Of The Art series, showcasing bands every Monday from the featured state.*
This month's state is Maryland!
---
Hey there, to our frequent State Of The Art segment reader, and Hi to you if you're new to this segment. Welcome to our weekly dose of State Of The Art where we put some much deserved light on the unheard and unknown, and bring them out from the caverns of underground onto your computer screen. In my edition of the last SOTA article, I featured CROWN OF SORROW, from Georgia. And now, continuing my tryst with exploring the unexplored, today I present before you an amazing doom/stoner metal band, GATEWAY TO HELL from Baltimore, Maryland. They absolutely rip!
Maryland has an extensive legion of doom/stoner rock and metal bands all across the state, from the legends like THE OBSESSED, the American version of Black Sabbath, PENTAGRAM, EARTHRIDE, to the lesser known but equally musically proficient and kick-ass bands such as GATEWAY TO HELL. Maryland has always been a hotbed for metal's most veteran sub genre. Alright enough of blabbering, let's get to know more of GATEWAY TO HELL, rightaway!