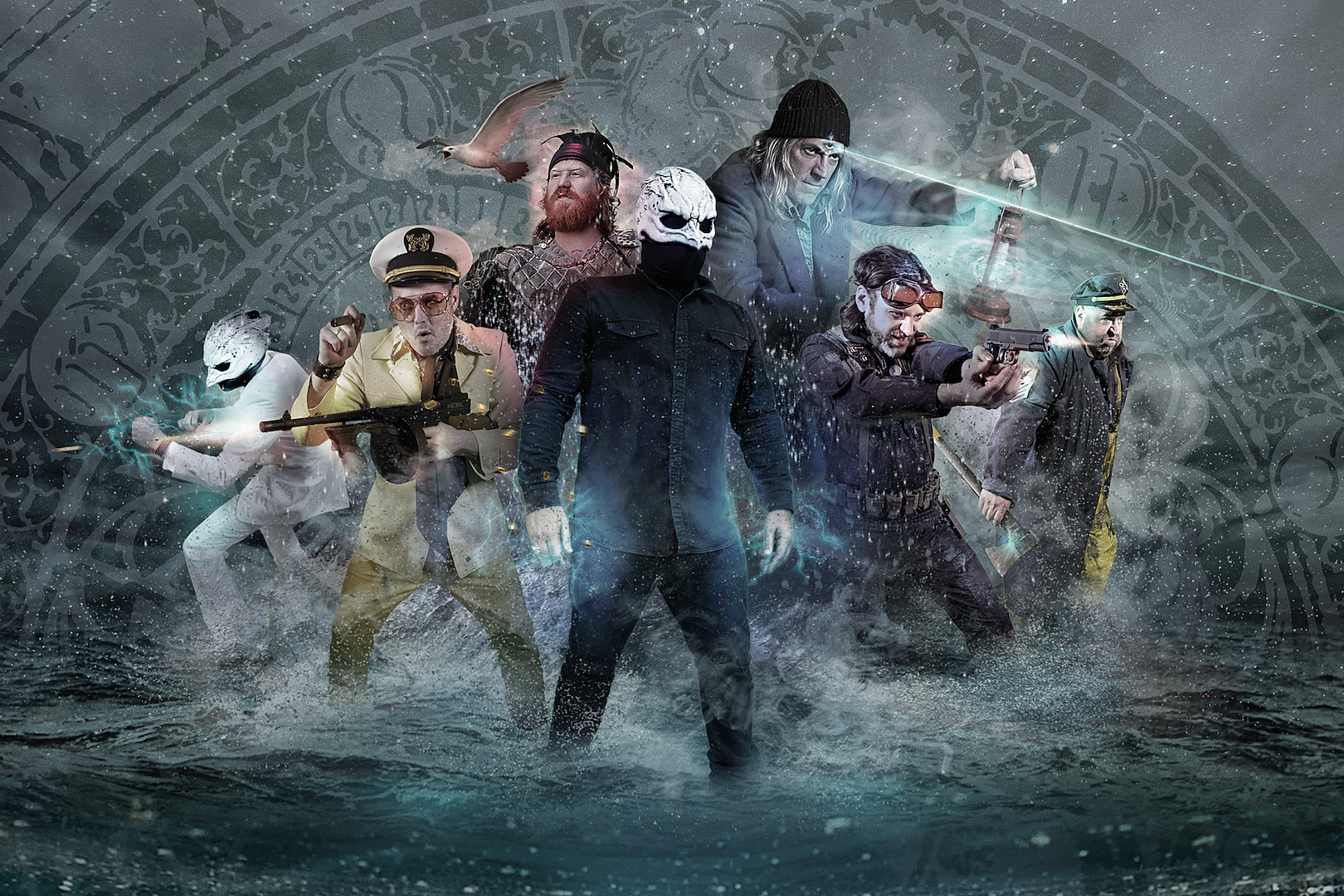 Nautical-themed, psychedelic rock n' roll supergroup, Legend of the Seagullmen premiere their new single, "Legend of the Seagullmen" from their upcoming self-titled debut album to be released February 9, 2018 on Dine Alone Records.
The whimsically epic concept band sings of ship wrecks and giant mutant squid with the help of a substantial all-star lineup including: Danny Carey (Tool) on drums, Brent Hinds (Mastodon) on guitar, director Jimmy Hayward (Jonah Hex, Horton Hears a Who) on guitar, David 'The Doctor' Dreyer on vocals, Pete Griffin (Zappa Plays Zappa, Dethklok) on bass, Chris DiGiovanni on synth, and Tim Dawson on guitar.
About the theme for the single, Dreyer says, "'Legend of the Seagullmen' is the song of an ancient power: a time of the Seagullgod King. His legend has been transmitted over generations spanning 400 thousand years, resulting in this furious ripping anthem. It takes at least four guitar players and an army of musicians to unlock the glory and when the blistering progressions find the pounding beat, you'll be immersed in the scriptures of a battle torn land."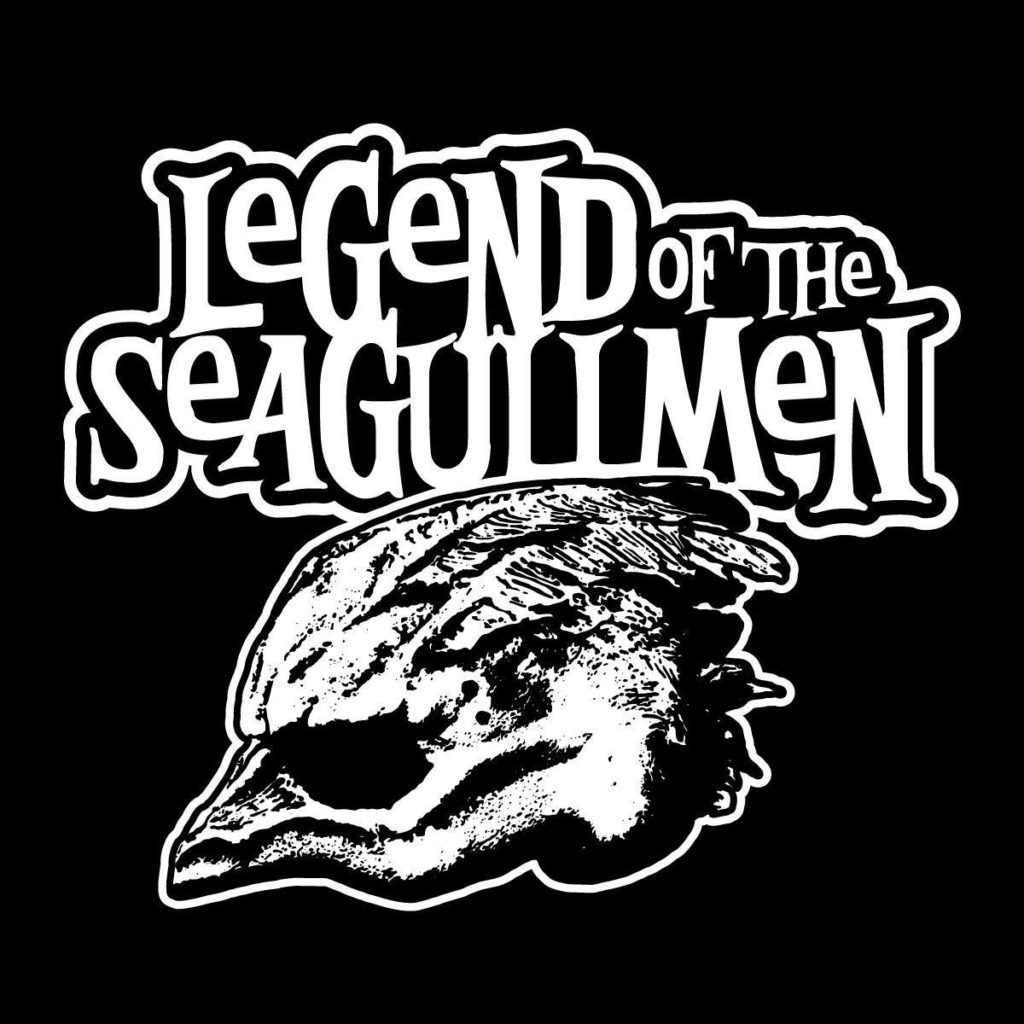 The overall nautical theme for the conceptual project was born out of Hayward and Dreyer's background experience, having both grown up living by the water and being around boating and nautical things.  Dreyer came up with the lore to which Hayward began writing the music.
In a recent Metal Injection interview, Hayward describes, "Because I'm Irish and I grew up around a lot of traditional Irish music that shanty sort of stuff is in my blood. I come from from punk rock, metal, and all these other storytelling platforms too. So I think the nautical theme latched itself to that."
Supporting their debut album, the band expects to play as many live shows as possible this year and anticipates including some epic visuals for fans to look forward to.
Check out the newest single, "Legend of the Seagullmen," as well as previously released singles, "The Fogger," and "Shipswreck" below.