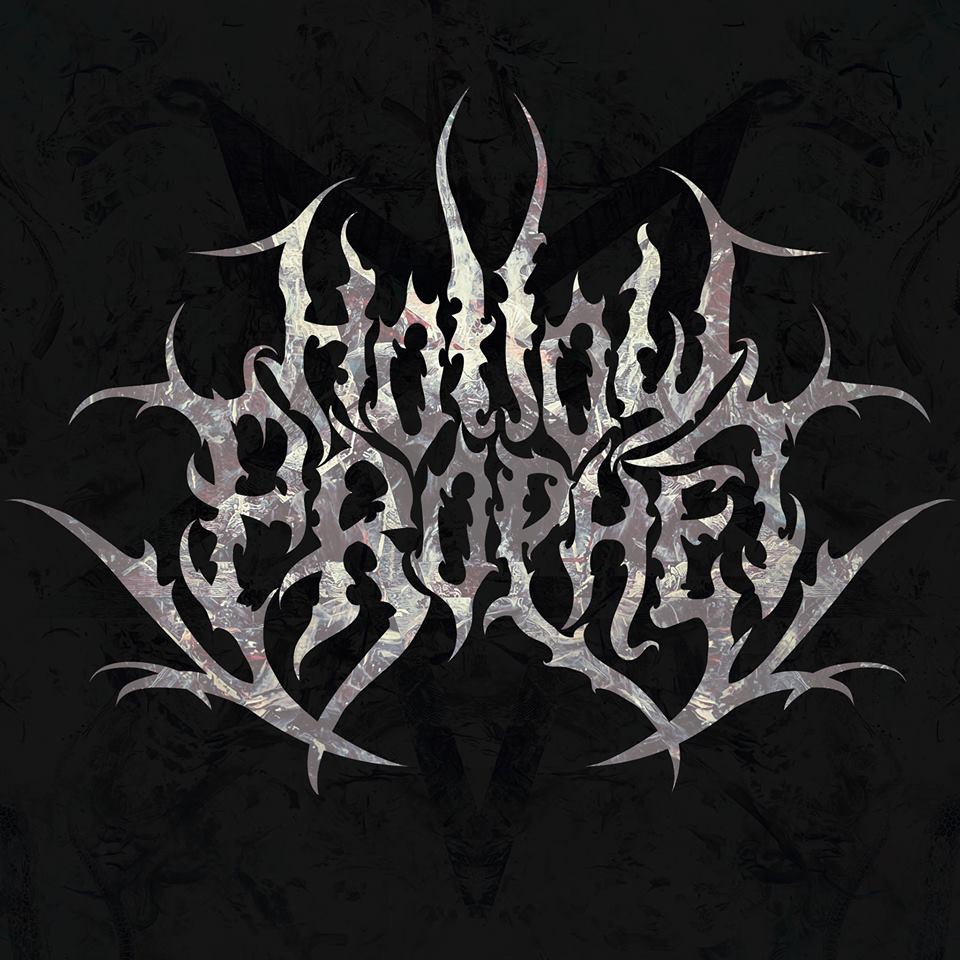 Hollow Prophet just released their debut single "Conjuring Of Impurity" via SLAM WORLWIDE on the 26th of Semptember, get a good taste of this!


Before we go into the video let's first talk about the band. It is a Slamming Deathcore project consisting of Ben Duerr (Shadow Of Intent), Jack Simmons (Acrania/Slaughter To Prevail) and on the drum we have Luka Vezzosi from Within Destruction. Together they form the supergroup that goes by the name of "Hollow Prophet".
"Conjuring Of Impurity" has been out for 2 days now via SLAM WORLDWIDE and it has already gained a bunch of positive comments. For those people I have some great news because their EP 'Hellhole' is coming out sooner or later, be aware!
Hollow Prophet line-up:
Ben Duerr (Shadow of Intent) – Vocals
Jack Simmons (Acrania/Slaughter to Prevail) – Guitar
Luka Vezzosi (Within Destruction) – Drums