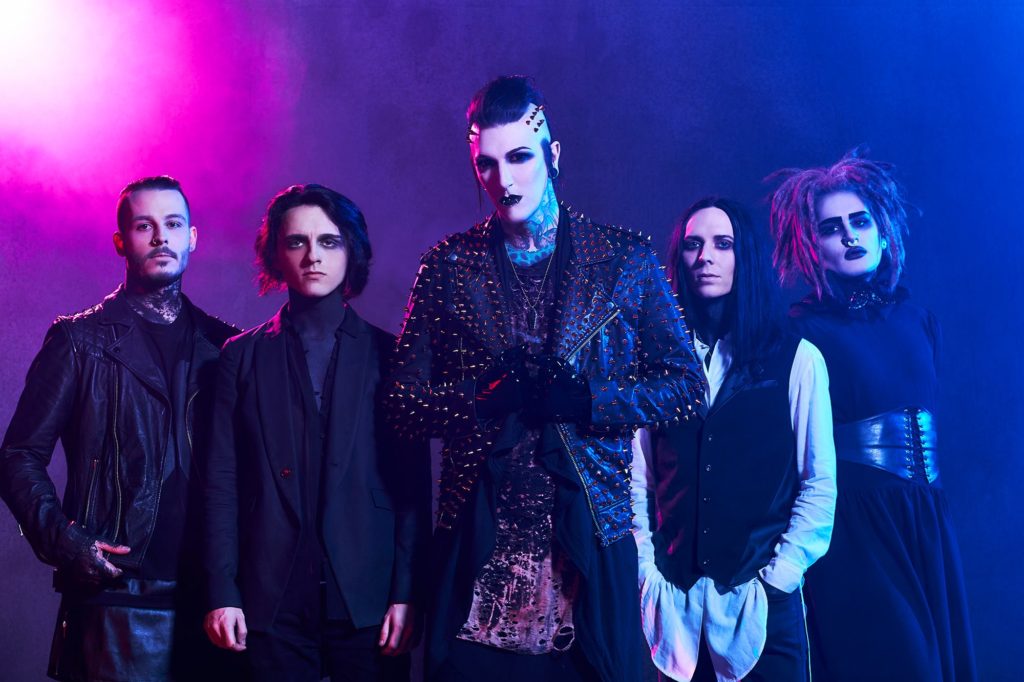 Not long ago Motionless In White released a full album called 'Graveyard Shift', released via RoadRunner, which is well received by many fans of the band (including me). It may not be as heavy as their older albums but that is one of the best aspects of 'Graveyard Shift', it is unique, sick and as diverse as it can be. Get right in!


After the tracks "570", "LOUD (Fuck It)" and "Eternally Yours" all claimed the right to a music video so did the song "Necessary Evil" as of the 27th of September. The release of it totally suprised me and after watching it a couple times it began to blow me away as well. I can't imagine how much time must have gone into creating this beautiful video, the detail are insane and so is the production and execution. It just screams Motionless In White!
Get the full album 'GraveyardShift' here.
Motionless In White line-up:
Chris Motionless – All Vocals
Ricky Horror – Guitar
Ryan Sitkowski – Guitar
Devin "Ghost" Sola – Bass