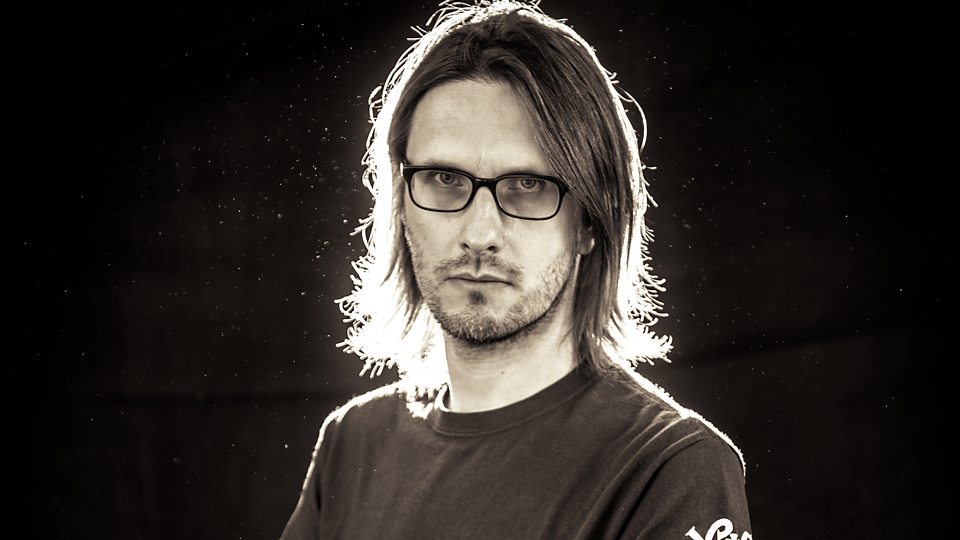 STEVEN WILSON who is considered to be one the revered 21st century progressive rock musicians and composer, is widely acclaimed for his solo work, PORCUPINE TREE, and helping produce many albums of fellow rock artists. In a recent interview conducted by Alternative Nation, the versatile artist spoke about how the hip hop and R&B industry and its artist are more on the fore front when it comes to innovation and diversity. He says rock music has becomes more conservative. Read WILSON's interesting statement below :
"I feel there is a certain approach that has been lost in songwriting mostly in rock music. I see this approach still seems to be around in hip-hop and R&B. I feel the rock and pop scenes have become too conservative.

I miss these big epic records that were as experimental as anything but still very accessible with no sense of being dumbed down. We still have some acts doing this but nowhere near as much as we used to. That is the kind of tradition I want this record to come from. I chose this track to be a single to show the poppy side of my musical personality.

I love classical pop like ABBA and the Beach Boys so I feel like it's an obvious single. Whether it will be played on the radio or not who knows? The climate has changed for what is considered pop."
When asked what modern age artists are continuing to experiment, STEVEN WILSON said,
"Stuff like Radiohead and Arcade Fire, and these guys aren't even new artists. Both bands are accessible but explore the possibilities of music.

The real innovations are coming from artists like Kendrick Lamar who exists more in the hip-hop scene."
STEVEN WILSON's upcoming latest record, 'To The Bone' in his own words is a move away from what he usually does and is more of a pop centric record, with influences from the greats like ABBA, BEACH BOYS who are the singer's favourite pop musicians. 'To The Bone' releases this August 18th. Till now he has released three singles from his upcoming album, 'Pariah' feat. NINET TAYEB, 'Song Of I' ft. SOPHIE HUNGER and the recently dropped single, 'Permanating', which surprisingly has Bollywood dance.
Speaking of the last single STEVEN WILSON says, "I'm very proud of the video for Permanating. As soon as I wrote this song I had it in mind that Bollywood dancing would be the perfect accompaniment, such a joyous form of dance for what is probably the most joyous pop song I have ever come up with. I hope it will put a smile on your face as it does for me."
Pre-order 'To The Bone' today! Click HERE!