*This is part of our State Of The Art series, showcasing bands every Monday from the featured State*
This month's State is Washington!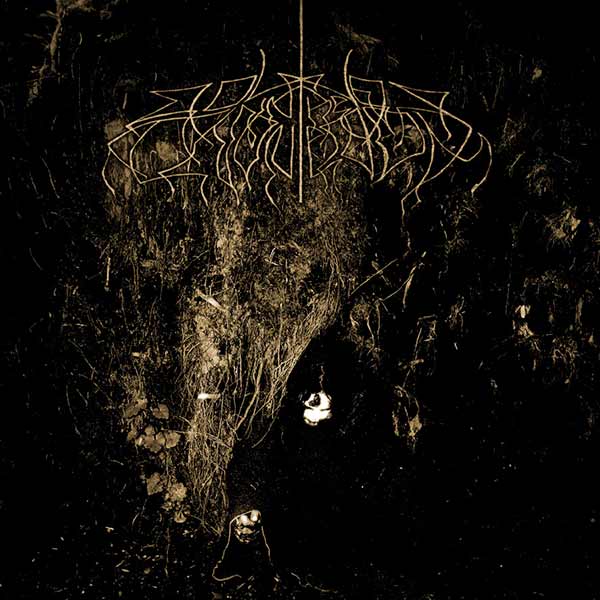 One of my all time favorite black metal acts, Wolves in the Throne Room make their home in the misty forests of Olympia, Washington.  Brothers Nathan and Aaron Weaver have been playing stellar ambient black metal epics since 2003, and released their first full length in 2006 with "Diadem of 12 Stars". This album really made people reconsider what made black metal "BLACK METAL".   WIITR effortlessly juxtapose haunting ambient and choral passages with the usual blasting and tremolo riffing that BM is so well known for. The addition of waterfalls, wind blowing, and other sounds one would hear whilst traveling across the Cascade Mountains bring life to a genre of music that is most often associated with the cold and the dead.
I recommend anyone who is interested in black metal, especially bands such as Drudkh and Deafheaven, to give WIITR a listen. They atmosphere that they conjure on each record, especially their first two, is unmatched in the genre.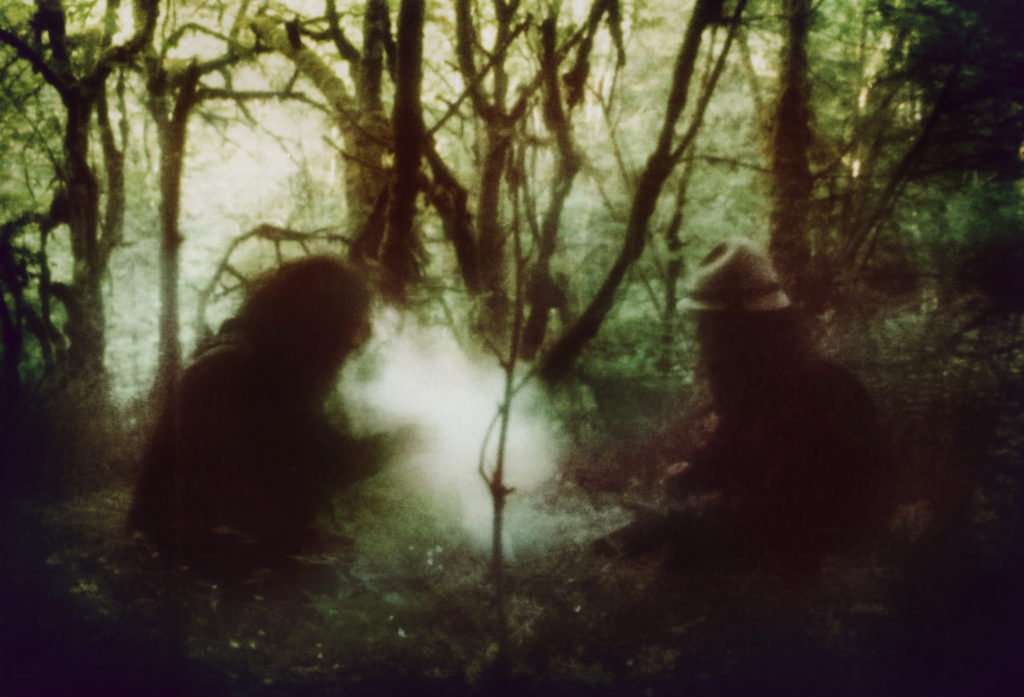 Check them out on Facebook.
They have a big tour coming up this fall, so if you like, check em out live!!!!