*This is part of our State Of The Art series, showcasing bands every Monday from the featured State*
This month's State is Virginia!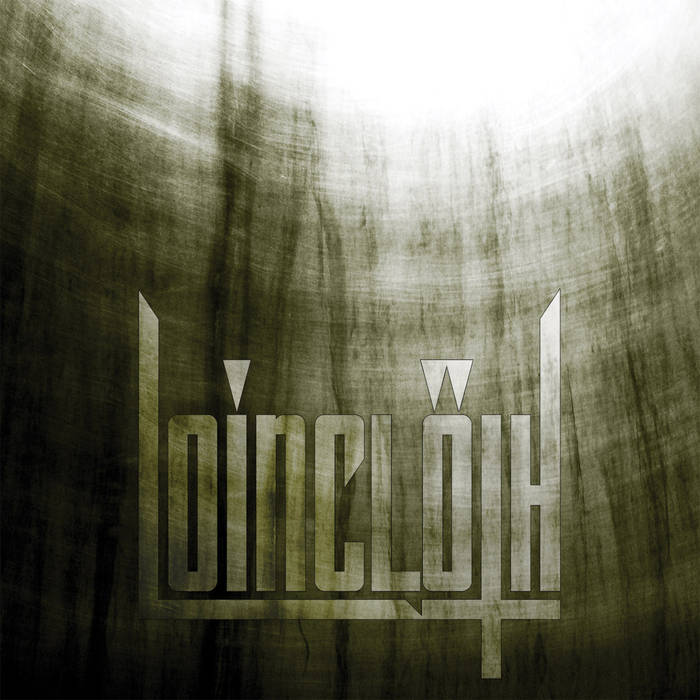 Virginia's tenure as our featured State of the Art concludes this week, as I present one more noteworthy artist hailing from the Old Dominion – Loincloth. With members in Richmond and Raleigh, perhaps the band could fit in the Virginia or North Carolina State of the Art series. Nevertheless, the instrumental prog trio is a hard-hitting powerhouse to be reckoned with, featuring concise, syncopated movements of progressive metal riffage and dissonance.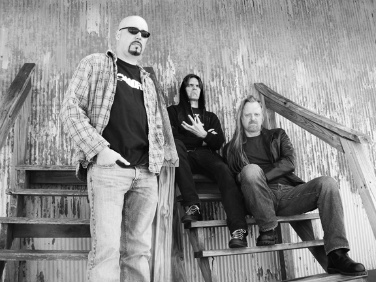 Since Loincloth's conception in 2000, bassist Cary Rowells; percussionist Steve Shelton; and guitarist Tannon Penland have dished out a demo, EP, and, most recently, a full length that is appropriately titled Iron Balls of Steel. The releases showcase the band's synchronicity in odd time signatures, pairing precisely heavy guitar and bass tones with sophisticated rhythmic patterns. For a metal fan like me – who hasn't grown accustomed to the formulaic djent that is popular in today's progressive music – Loincloth is the perfect alternative. The guys produce songs with faithful bass, guitar, and drum timbre – combining a stripped down, balls-to-the-wall aesthetic with progressive arrangements. The end product is another example of why the power trio should never be underestimated in rock and metal music. To learn more about Loincloth, visit their Facebook page here. And listen to Iron Balls of Steel, streaming below!