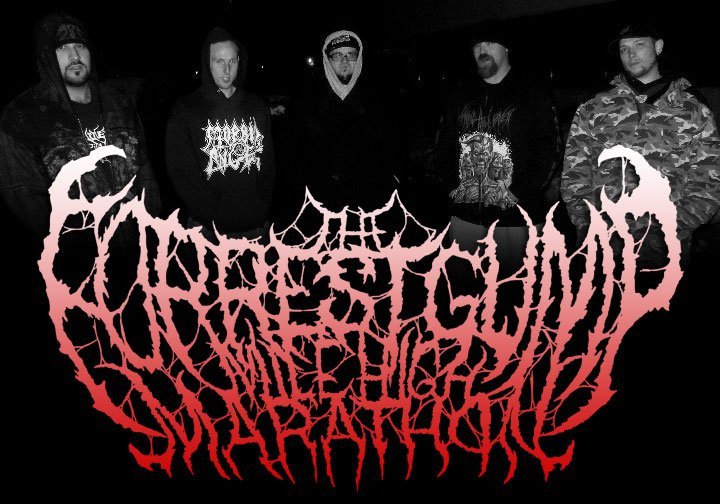 *This is a part of our State Of The Art series, showcasing bands every Monday from the featured state.*
This month's state is Alabama!
If you watched the famous movie "'Forrest Gump" and absolutely loved it you will most centainly be into (or be freaked out) by the slamming act The Forrest Gump Mile High Marathon. It consists of Bobby on the bass, Indiana Jonas and Forrest on the guitar and last but not least John on the drums and "Little Chocolate" on vocals. While this all may sound very stupid the disgusting vocals in combination with the nasty riffs are nothing but perfectly on point. They are one of those bands you listen to for fun after a night out while cracking open a cold beer or 2. So with that being said, let's get into it!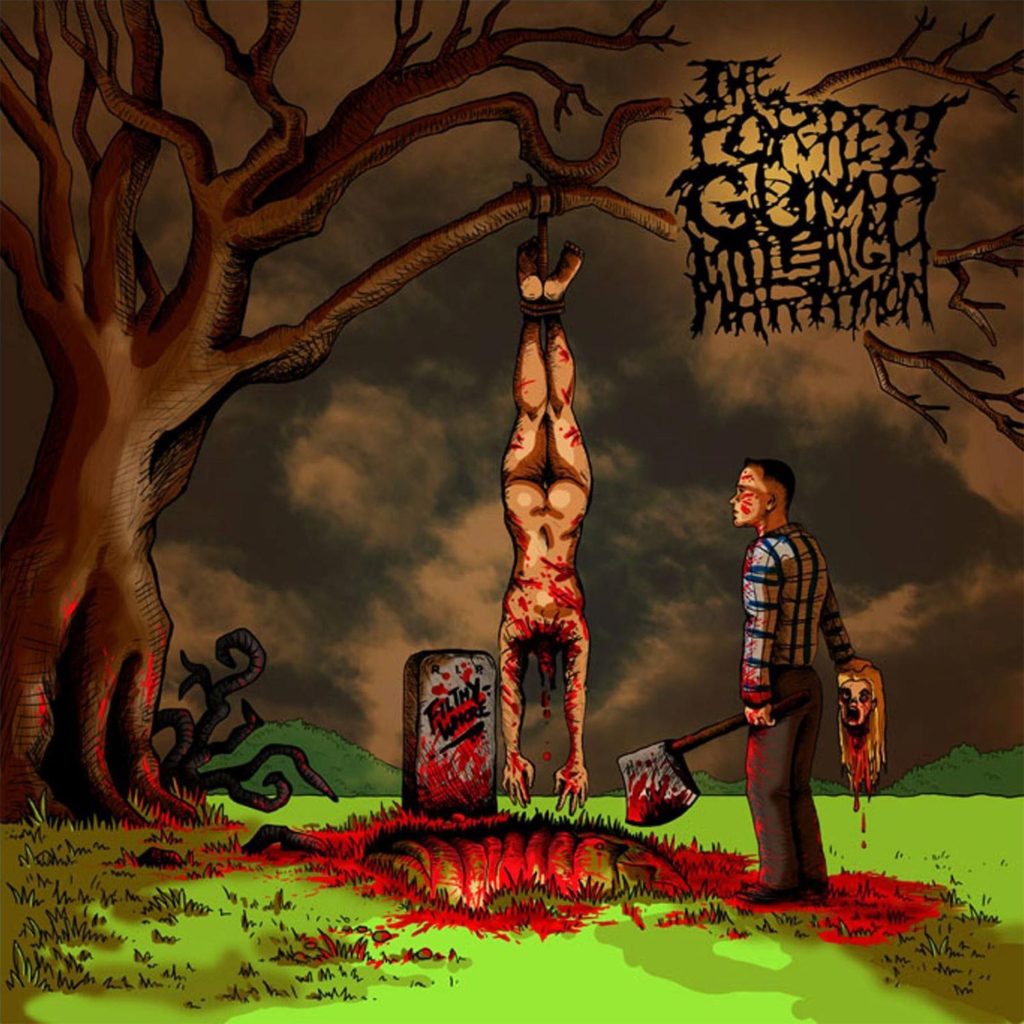 Right above you are seeing their official album art for their self titled record which got released back in 2010. It got re-released via the one and only SLAM WORLDWIDE on the 18th of February of 2018 and it is well received to say the least. It is 20 minutes of pure brutalness and nastiness with the additional random and hilarious joke or reference. But what else can you expect from a band like this with tracks titled "Sorry I Had A Fight In The Middle Of Your Black Panther Party" and "Stupid Is As Stupid Does". I mean this is literally straight up garbage in every good way possible. While I am near addicted to bands with deep meaning such as Architects, Killswitch Engage, Moments or even A Perfect Circle my mind just craves for something different. Something that most consider to be the opposite of meaningful but instead downright silly. Everything just fits how it should be in this band and the references only make it better. I highly recomment The Forrest Gump Mile High Marathon to everyone that is into slamming brutal deathmetal (or as they call it "Gumpcore").
And it seems like it is your lucky day because the full EP is online so grab your headset or earbuds and make your day brutal!