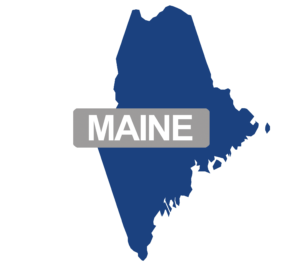 *This is part of our State Of The Art series, showcasing bands every Monday from the featured State*
This month's State is Maine!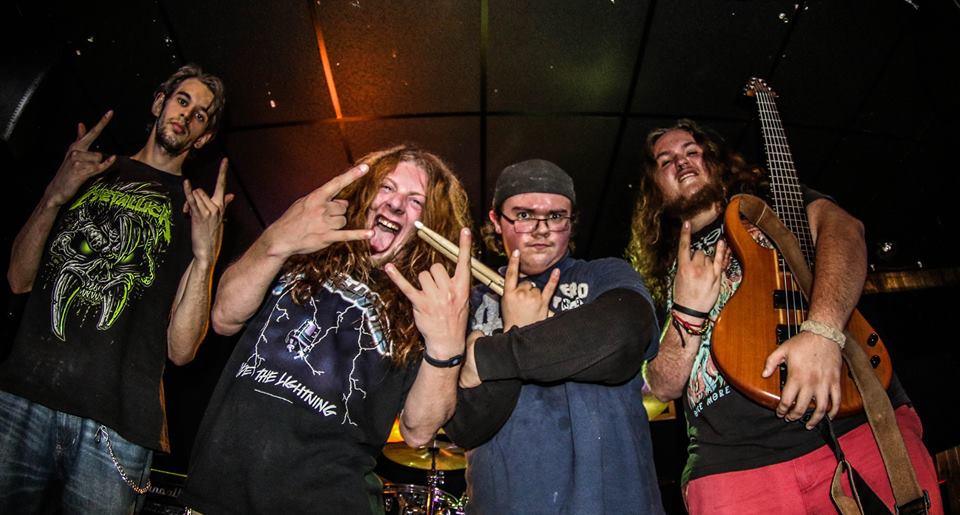 For this week's State of the Art, I'm focusing on a four piece Thrash Metal band hailing from Biddeford, Maine. The Fall of Babylon has a sound that is truly their own. The members include lead Vocalist Arnold Labrack, Guitarist Alex Reed, Bassist Nick Mininni and Gavin Crespin on drums. The band has an astonishing gritty sound to their music that really draws you in and leaves you craving for more. The band is currently working on an album that they hope to release sometime later this year. The band is very diverse and their music really comes together. Music has always been a big part of the band members lives and they really strive to have a sound that people enjoy to hear. Their live shows are something you want to be sure to check out. As I have not experienced one first hand but from watching videos they definitely enjoy what they are doing and put a lot of effort in to making sure the crowd is enjoying the show too!
The band has some upcoming shows in July and August that everyone should be sure and check out if you're in the area!
Show Dates:
July 1st at Friends Lodge in Lisbon, ME. Doors @6PM.
July 9th at The Wreck Room in Peterborough, NH. Doors @6PM.
August 19th at Koto in Salem, MA. Doors @9PM.
For more from The Fall of Babylon:
Facebook: CLICK
Reverbnation: CLICK