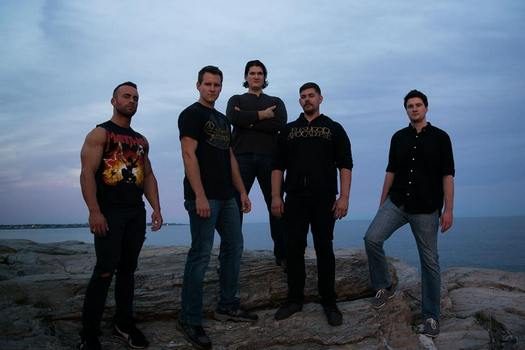 *This is part of our State Of The Art series, showcasing bands every Monday from the featured state. This month's state is Rhode Island.*
Rhode Island may be one of the last places that comes to mind when pondering anthemic, symphonic metal. Goldenhall, however is about to change that entirely. Since their formation in 2014 by way of numerous local bands, they have lent credence to idea that Rhode Island has been a hidden hotbed for heavy music. Started by guitarists Ryan Spahr and Greg Rosche, formerly of Condolence; it did not take long before recruiting Nico Cannella (Acerose) and Matt Young from Chaos Before Creation, on bass and drums, respectively. Goldenhall is fronted by classically trained vocalist, Jason Shealy. All of the music is recorded and produced by this independent band.
The symphonic composition of their 2016 self-titled EP feels like something of Epica's sophomore album, Consign to Oblivion in 2005. A very traditional orchestral sound, dignified, and intellectual, particularly in the opening track, "The Men of Dunharrow." The title itself pays homage to yet another big inspiration for Goldenhall, the literature of J. R. R. Tolkien. Some of the vocal and guitar melodies sound of Nordic descent, similar to Týr. Third track on the EP, "Deep Sea" is the standout. This song is for one, excellent, and two, is so reminiscent, moreso lyrically, of the best Sonata Arctica song, "White Pearls, Black Ocean" from Reckoning Night (2004).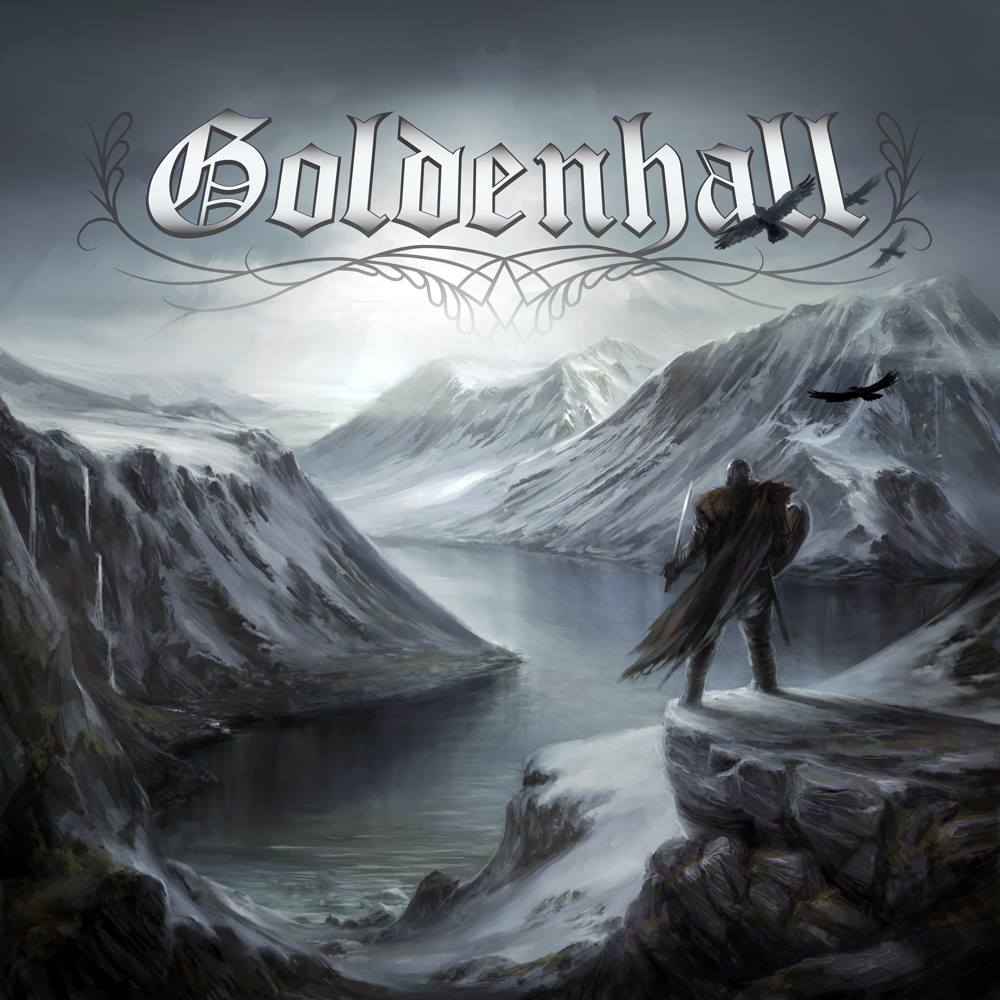 Experiencing Goldenhall is like a journey through Scandinavia, geographically mind blogging. Truly magnificent songwriting, courtesy of Ryan Sparh, and just an all-around pleasure to listen to. Any and all fans of the European symphonic and power metal sound should undoubtedly give a listen to Goldenhall.
Keep up to date with the band on their Facebook page, they just played in Worcester, MA with Amorphis, Dark Tranquility and Wintersun! Don't miss the next one.