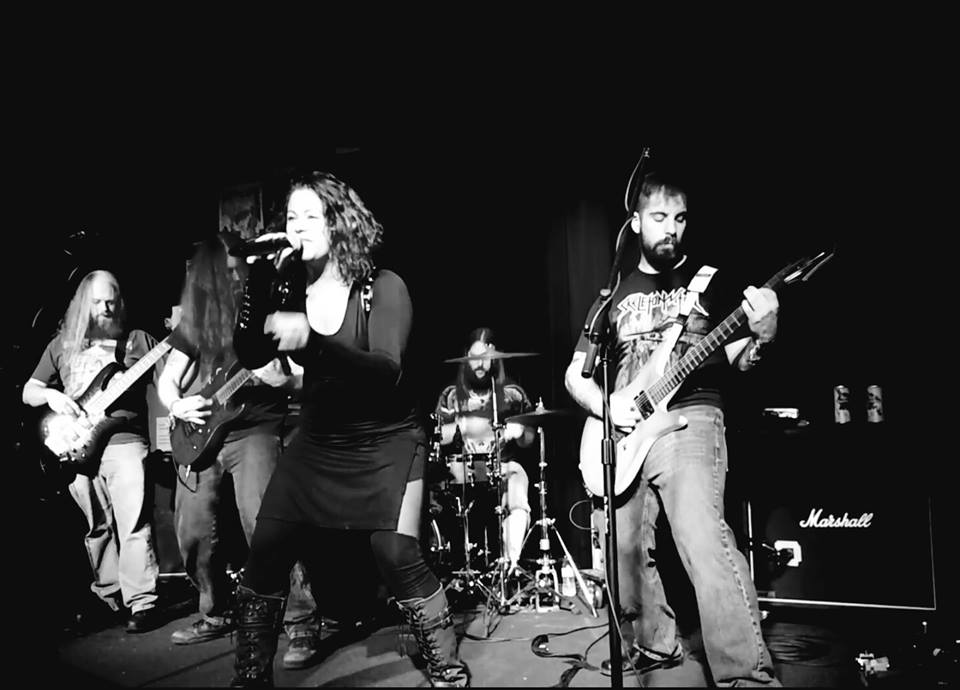 Fans of old-school Epica and Within Temptation are going to lose their minds over North Carolina's best kept secret; American Empire. North Carolina has bred some top notch metal over the years but nothing that sounds quite like this. With the exception of Kamelot, most North American symphonic metal bands just seem to be missing something. But think again, American Empire is packing some seriously fantastic Euro-sounding metal down in Durham.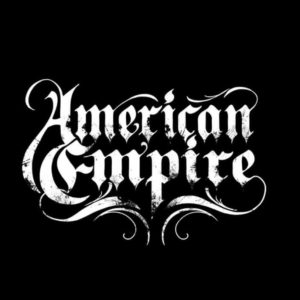 Fronted by Iris Obispo and her serious pipes. None of that breathy, wishy-washy kind of operatic stuff, this voice is pure power. Guitar work by Stephen Cline, driving the bass is Jim Griffin and drums are played by Craig Amandolia. They're released a demo in 2015 and a short EP in 2016 that is self-titled and it is tremendous. A combination of meticulous and progressive riffs and song structure with a beautiful and versatile voice on top of that and those death grunts too! Gosh, what a treat.
"Edge of Insanity" is the first track from the EP and it sounds like it might as well be an unheard song from Epica's early days. Not that American Empire are unoriginal, but strictly because the quality and content of their work is that high of quality. Symphonic metal is such a hard genre to stand out in because of how formulaic it presents; they are inventive, interesting and everything right about this type of music.
American Empire is just the band for anyone who is looking for some European style symphonic metal, or just great songwriting.