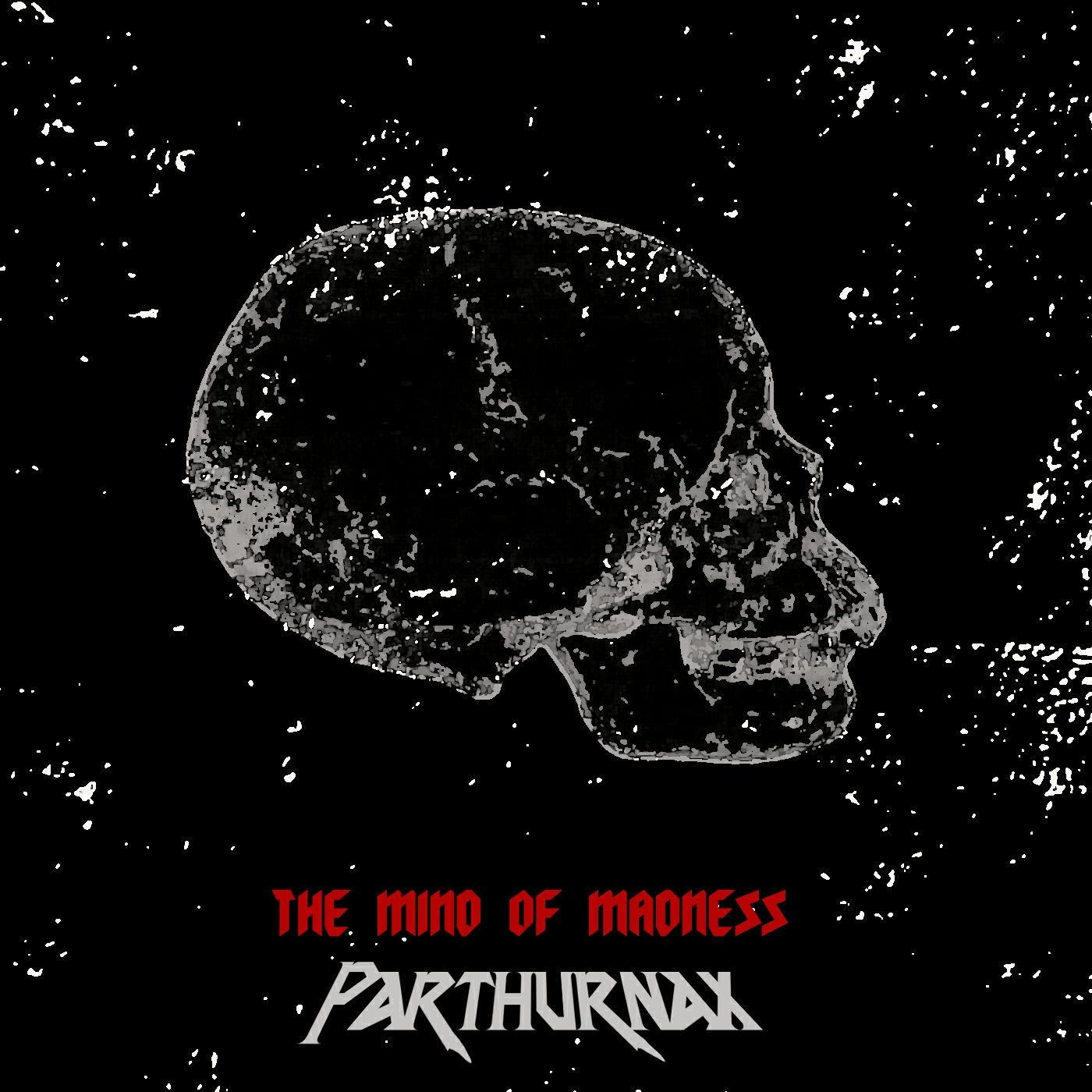 *This is part of our State Of The Art series, showcasing bands every Monday from the featured state. This month's state is Mississippi.*
Parthurnax is born out of Hattiesburg, Mississippi although it might as well be out of the snow covered forests of Finland. Much like the origin, Parthurnax is a bit of a mystery. It is unclear who is behind the project. A bit of snooping gives credence to the fact is a solo project as Facebook posts use "I" in the available few. One thing that is certain however, is the fantastic instrumental music. Classic heavy metal riffs with hints of Scandinavian prog. Fans of Dragonforce, Wintersun, Eluveitie, etc. That very Eurocentric sound that goes over so well at Wacken.
This band is a bit of a cold case however some more investigation revealed that "Paarthurnax" is a reference to a character in the game, Elder Scrolls. Elder Scrolls was mentioned in that single telling Facebook post about their latest EP, "The Minds of Madness" from 2016. This game and others such as Skyrim are inspiration for the compositions. From the aforementioned EP, the track "Marked for Death" is an excellent track that drives. Super melodic arpeggios that feel like you are flying with a dark and hard hitting drum.
Despite the veil over this project, Parthurnax has some inventive and exciting music.