*This is a part of our State Of The Art series, showcasing bands every Monday from the featured state.*
This month's state is Maryland!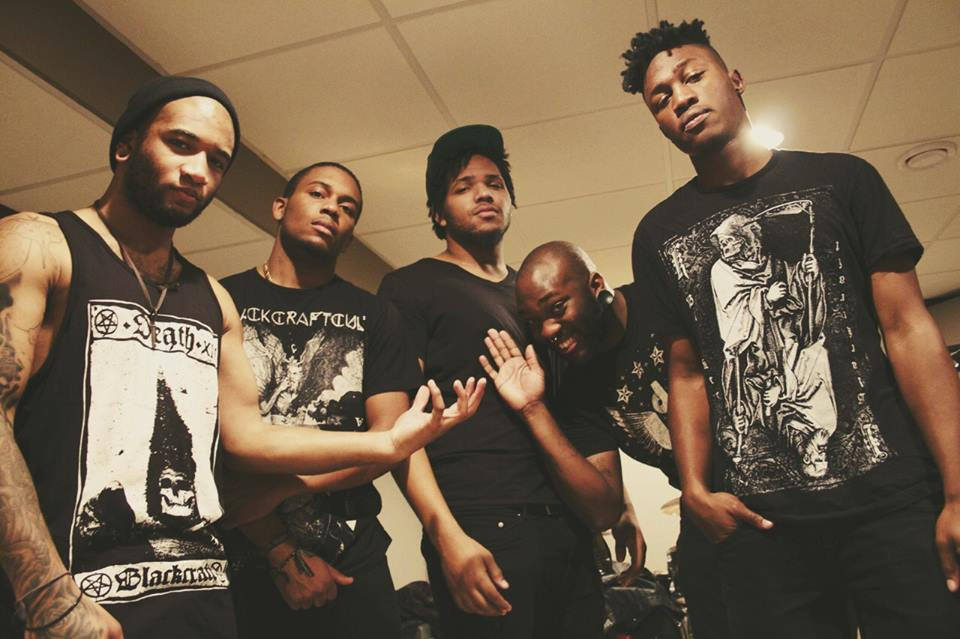 Hailing from Upper Marlboro, Maryland, melodic death metal/post-hardcore band, Louder Than Quiet brings a unique brand of high-decibel, eclectic variety. Since originally forming in 2010, the quintet consisting of Urico (vocals), Domo (bass), Anthony "Airospace" (drums), Danny (lead guitar), and Alireza (guitar and vocals) came together while in high school when they discovered their common interest for heaviness in music. They've since greatly expanded their fanbase through consistently performing in Washington DC and surrounding areas.
Their sound encompasses a wide range of influences that includes prog technicality, death metal brutality, hardcore heaviness, and emotive vocal soul. The band's 2016 EP, 'Living Nocturnal' features four mind-blowing tracks of intensity that leave little question about the band's diversity and playing skill. At any given moment the tone can shift from melodic vocals and prog riffing to blast beats and death growls. Often interwoven, to keep things interesting, are hardcore breakdowns and gang vocals. The guitar solos are equally impressive, showcasing precision technicality and sweeps galore, particularly on their single "Red Gemini (feat. Jonny Craig)." Lyrically, LTQ focuses on the trials and tribulations of life and the emotions associated.
With two EPs available to pick up now and a number of YouTube videos to check out, there is plenty to enjoy from this band of young, talented musicians. Their hunger and passion are evident in their music and I'm sure we will be hearing a lot more from this exciting band in the very near future. Definitely take a moment to discover and experience what they have to offer today.